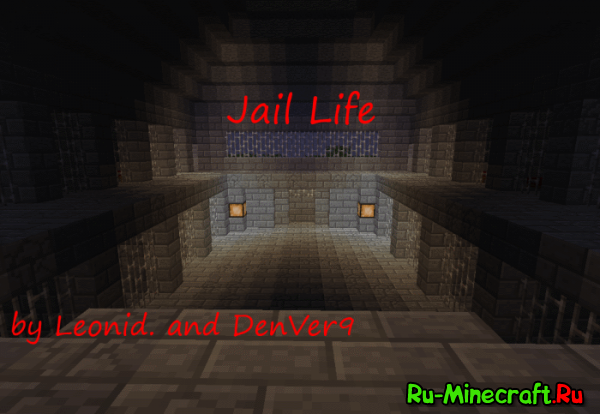 Interesting multiplayer map andquot;Life in prisonandquot;, Made Leoind. And me!
What is the card?
On this map, the cop should walk hostages, in the dining room, for games, silt just mockery. And the hostages meanwhile should slip away from the cop and try to escape!
How to play?
1 cop is selected on the map and the remaining 8 hostages. The cop should give orders, for disobedience he can kill prisoners. If the prisoner died, then he is in the cell in vital. The cop is also forbidden to look for secret chests and use them!
And the hostages should run away, but there is a alarm throughout the prison, which reports where this player is located! In order to escape hostages must find the key and open any closed iron door to them, and escape further from the prison, until you get to a certain border!
Rules:
Do not break blocks
Do not cheat
Play by the rules
Maximum 9 players (8 hostages and 1 cop)
Screenshots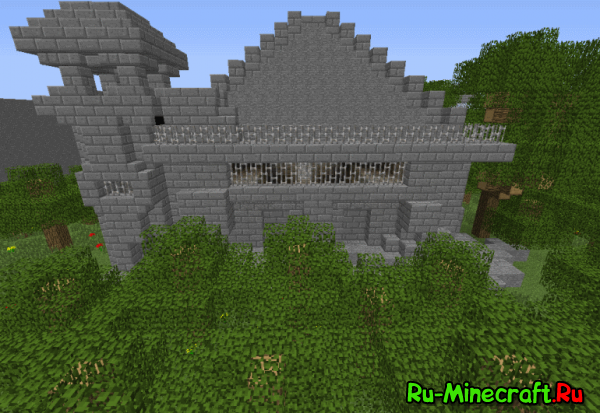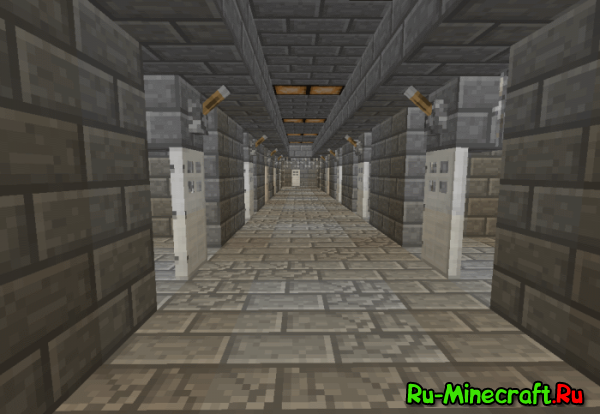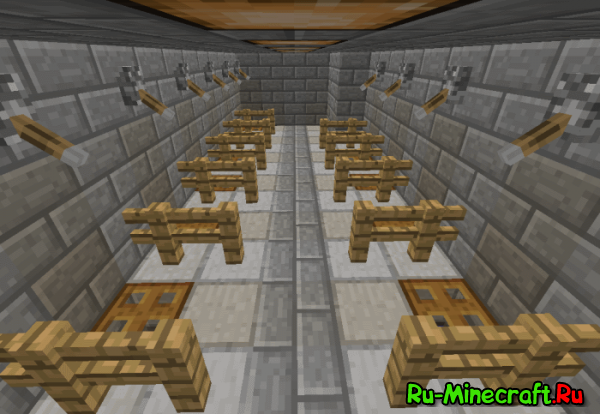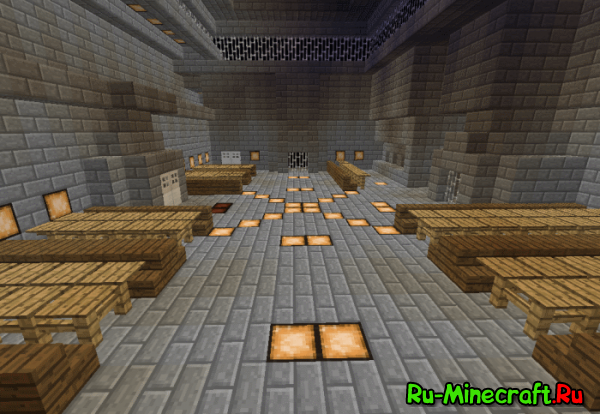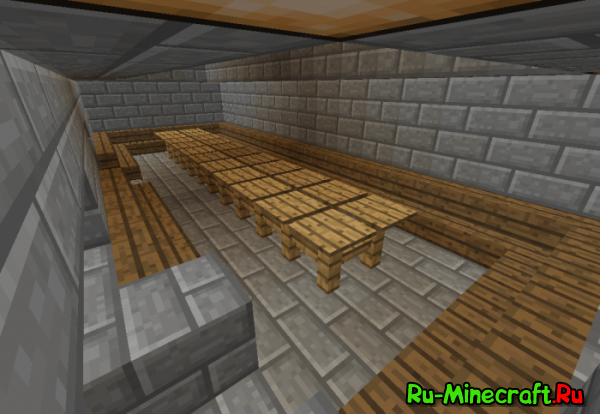 Stream on this map from Sovergon`a and Miller
:
Jail_life_by_leonid._and_denver9.RAR [240.34 KB]