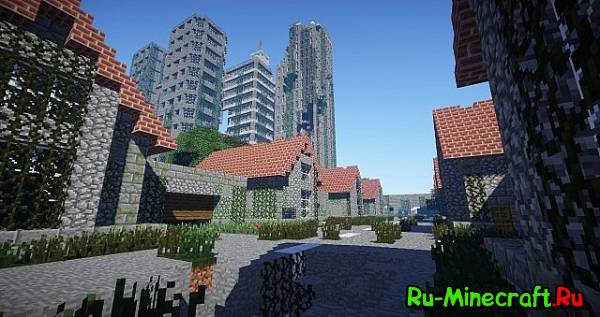 By numerous requests of my past news! I post a link to the card about which my past news was! In the past, I uploaded only the video, but many wanted the Silka and I approved it
And thanks for a lot of likes in my last news, but they didn't reach the head !
– – – – – – – – – – – – – – – – – – – – – – – – –
As promised, I post a video and a link to this card !
Installation:
Place the folder from the archive in .Minecraft/Saves
Well, how did you already pilled the card about zombies Apocalypse.
And she is very cool, I think she does not need to describe the video and so everything is clear.
yadi.SK| Mediafire
That's all! I think you liked my news and you will help me put it
5 meme!
And yes, if that with the design, this is my 2 news.
I apologize