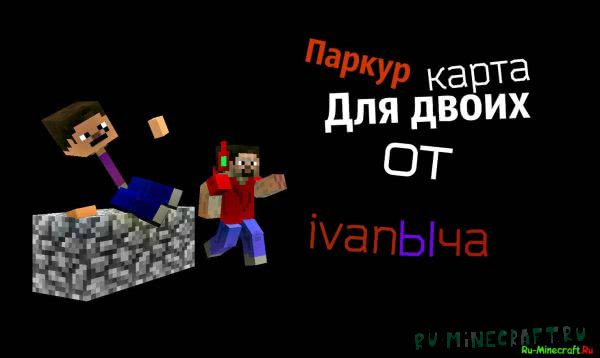 I created this card myself. There are 7 levels, but they are complex!
Let's move on to screenshots!
Screenshots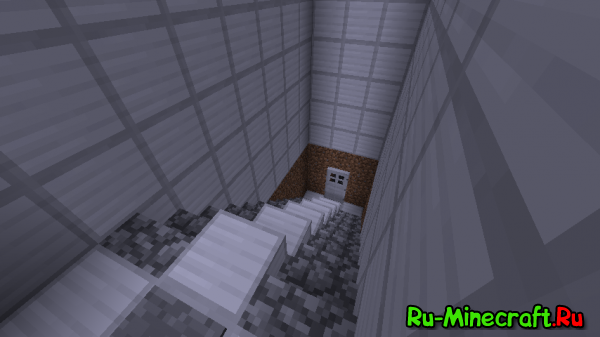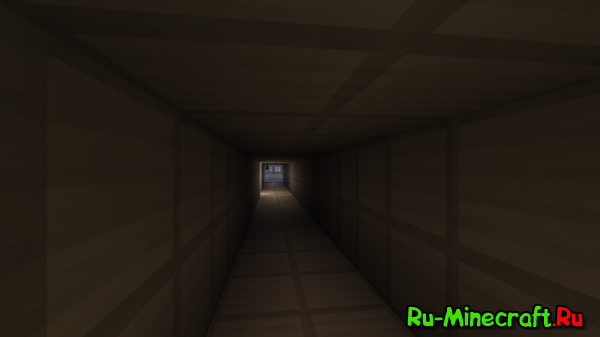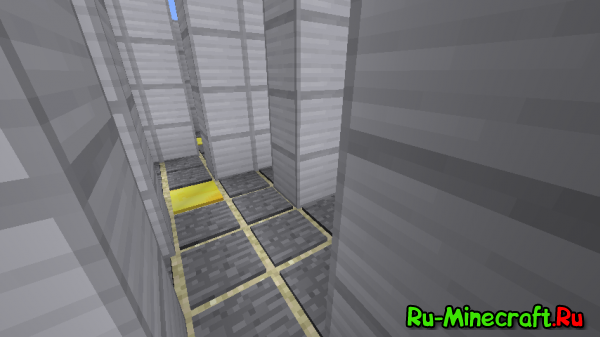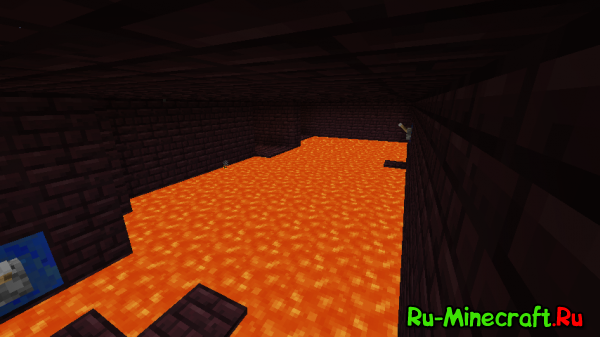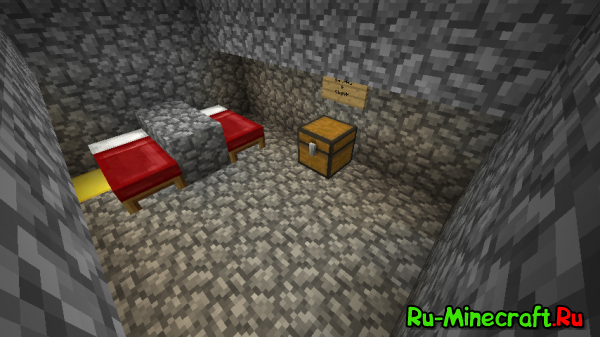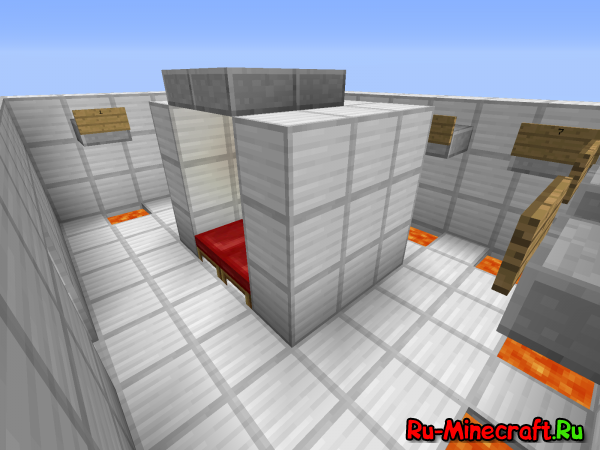 =========================
Rules:
Open me: 31) Play 2 people
2) Do not break blocks!
3) Do not read! (You can use Time Set and TP camands)
4) you should not have a single mod!
5) Play peaceful
6) you must have a Russifier
OK it's all over Now!
Installation:
Open me: 31) download the archive
2) unpack the archive in the SAVES folder
Download parkour card
:
Karta – Ovanycha.zip [301,18 kb]