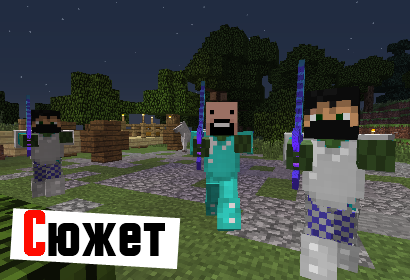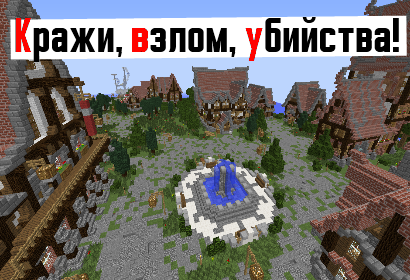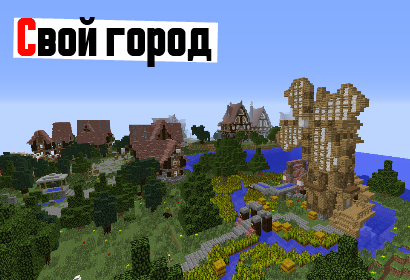 Greetings, friends! Here is my new card! Thieves guild in Minecraft! For the first time in Minecraft, you can feel like a thief! Penetrate other people's houses, steal, kill!
RULES:
1 – do not break anything!
2 – put only levers (master keys).
3 – Do not play peaceful.
4 – Follow the plot, not to walk freely on the map for no reason, this can break the system.
5 – play with the Internet, otherwise Steve's heads will be everywhere.
Watch the trailer!
The author is Haris.
DOWNLOAD
I tried very hard, put the 5th Memem and subscribe to the channel, thanks!