Dedicated to lovers of classics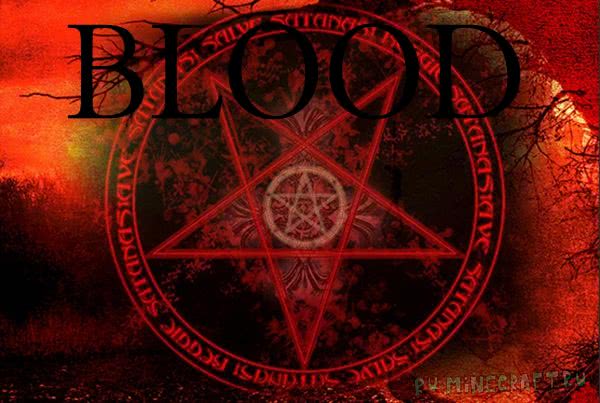 Plot
The action of the game "Blood" takes place in the alternative history of the beginning of the XX century. The main character named Kaleb already at the age of 17 had a reputation for a ruthless shooter. Having met a wonderful offelia, he falls in love with her. It is from her that he learns about the Kabal religious cult, into which he enters with Ophelia later. Caleb, Ophelia, as well as two other adherents of the cult, Gabriel and Ishmael, become elected cult. However, after some time, the dark deity of Chernobog, who worships the cult, accuses the elect of treason and instructs his minions to kill them. But 20 years after his death, Caleb risen in the form of a walking dead man in order to take revenge. For twenty years, the cult of Kabal became much stronger, its adherents ruined the cities, mercilessly exterminating other people, and the ruins filled the undead called by the cult, demons and other hostile creatures.
You have to go through various crypts, a ghostly train, visit the carnival and visit mysterious temples.
Moving by levels you will come across various puzzles and traps.
You will be in danger everywhere. Be vigilant and check each nooks, perhaps it is there that you will find another first – aid kit or such the desired mechanism opening the way forward.
Screenshots: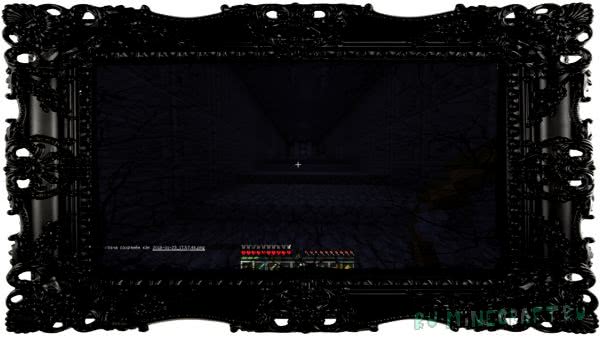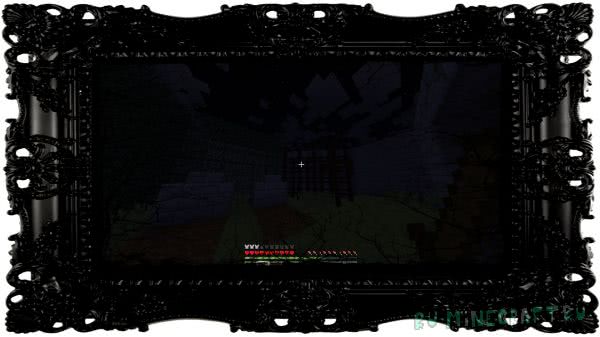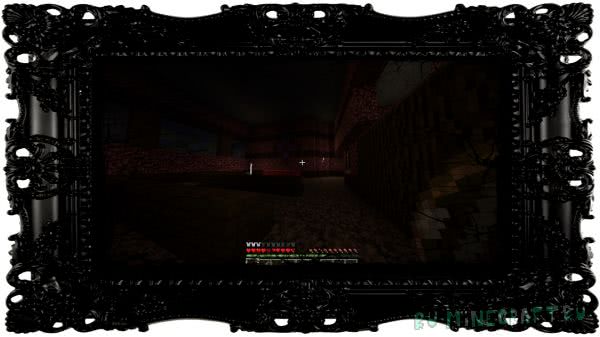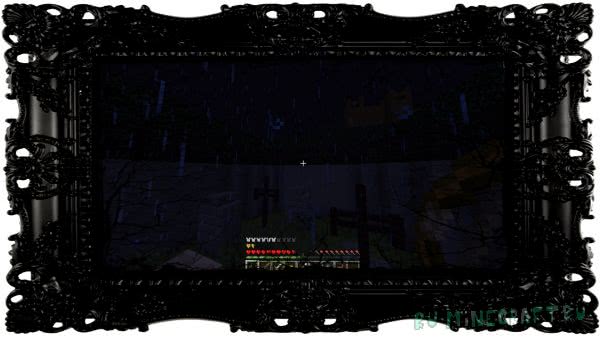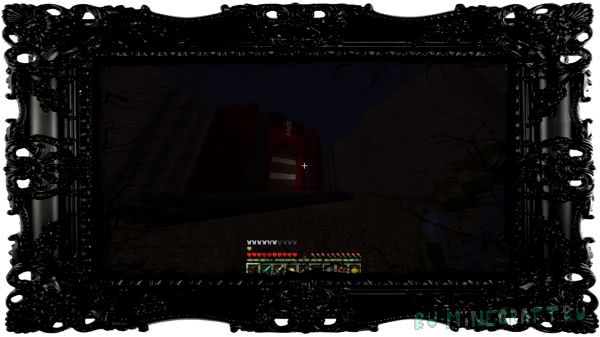 The card was tested for the last time on version 1.12.
How to install a Monolith Blood map Chapter 1
1) download the file and unpack it. (get a folder from the archive.)
2) transfer this folder to C:/users/user/Appdata/Roaming/.Minecraft/Saves
3) Select this card in conservations.
(How to find the Appdata folder? )
Download Monolith Blood Card Chapter 1:
Monolith – Blood – E1.zip [1.39 mb]