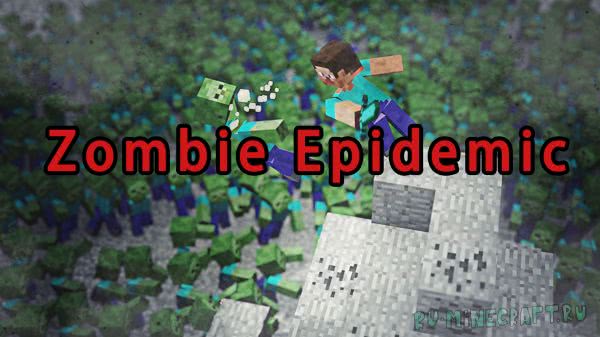 Zombie Epidemic – A map with a zombie Apocalypse for survival is a very interesting map for a multiplayer in the style of the Horde, you have waves of zombies, you must kill them, buy supplies and weapons for earned points and prepare for the next wave, supports multiplayer.
This card was created using command blocks, allows you to play several people, consists of 5 different rents on which you will have to fight off the zombies, new waves. There will be 10 waves in each arena, there will be 50 waves on the map, you get glasses for the murders of the zombie, they are displayed on your screen, there is a store in each arena, buy the desired things there.
Card screenshots: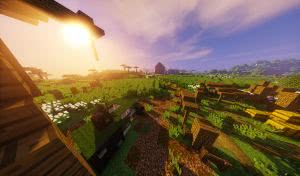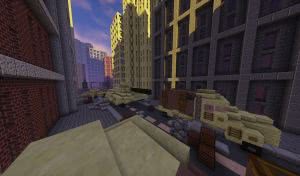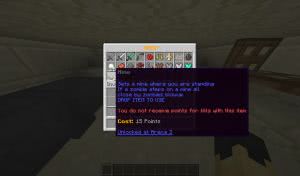 How to install a Zombie Epidemic card?
file and unpack it. (get a folder from the archive.)
Move the folder from the archive to C: \ Users \ Your user PC \ Appdata \ Roaming \.Minecraft \ Saves
How to find an Appdata folder?
Select this conservation in the game.
Download the card zombie epidemic:
For 1.11 and newer download from the site (download 75mb)
Mirrors yadi.SK