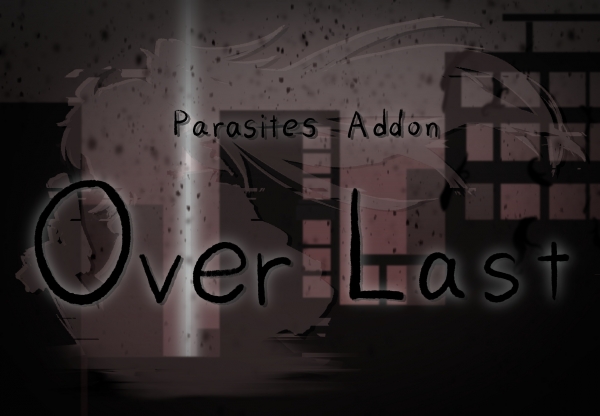 Maud Parasites Addon: Overlast – This is an addition to Scape and Run Parasites, it adds a beautiful indicator of the phase of infection, as well as some new items that will help in the fight against the invasion of parasites in your world.
The indicator shows the stage of infection, as well as progress until the next phase, you can change the position in the file config, as well as enable and turn off the display on the key . (B)
In addition to a very useful mod indicator, adds a detector of nodes (colonies), as well as a block that will allow them to destroy them more efficiently. A potion of purification and infection will appear, which will save infected mobs. The mod will change the fashion mechanics when playing several players, so that development is like a single game. It will add grass that allows you to remove the Coth effect, there are also several new enchantments.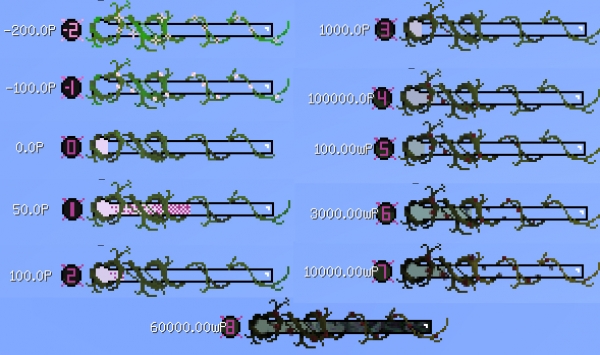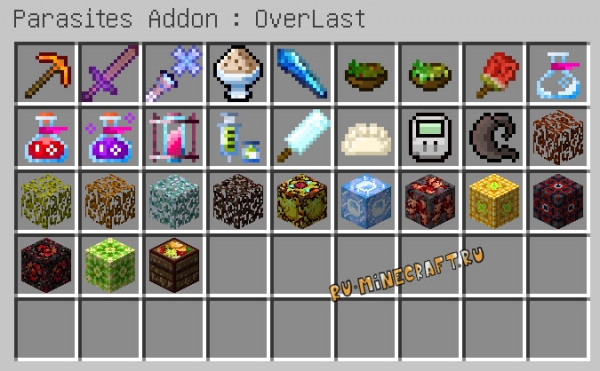 How to install a mod:
Install Forge
Install Scape and Run Parasites
Install all additional mods if indicated.
Download the mod and copy in .Minecraft/Mods
In the launcher, start the version of the game with Ford.
Detailed installation instructions
Download mod Parasites Addon: Overlast:
1.12.2: Overlast – 1.12.2 – 0.2.8b3.jar [409.46 kb]
+ Install Scape and Run Parasites