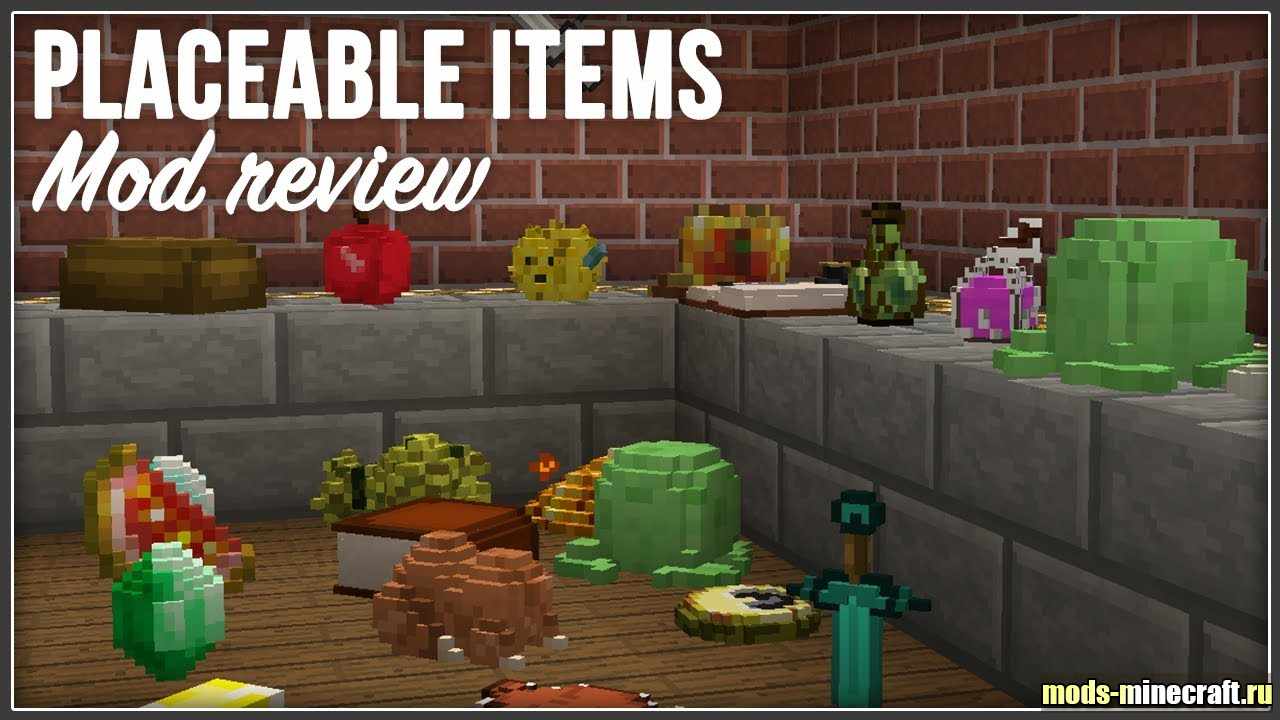 Mod adds objects and jewelry for home, barn, stables and household territory. The PLACEABLE ITEMS mod allows you to place items, the form of 3D models (Shift + PKM), and the smart rotation system is able to determine the direction andquot;facesandquot; items. In addition, cool interactions with objects when clicking PKM are in fashion, so swing and enjoy.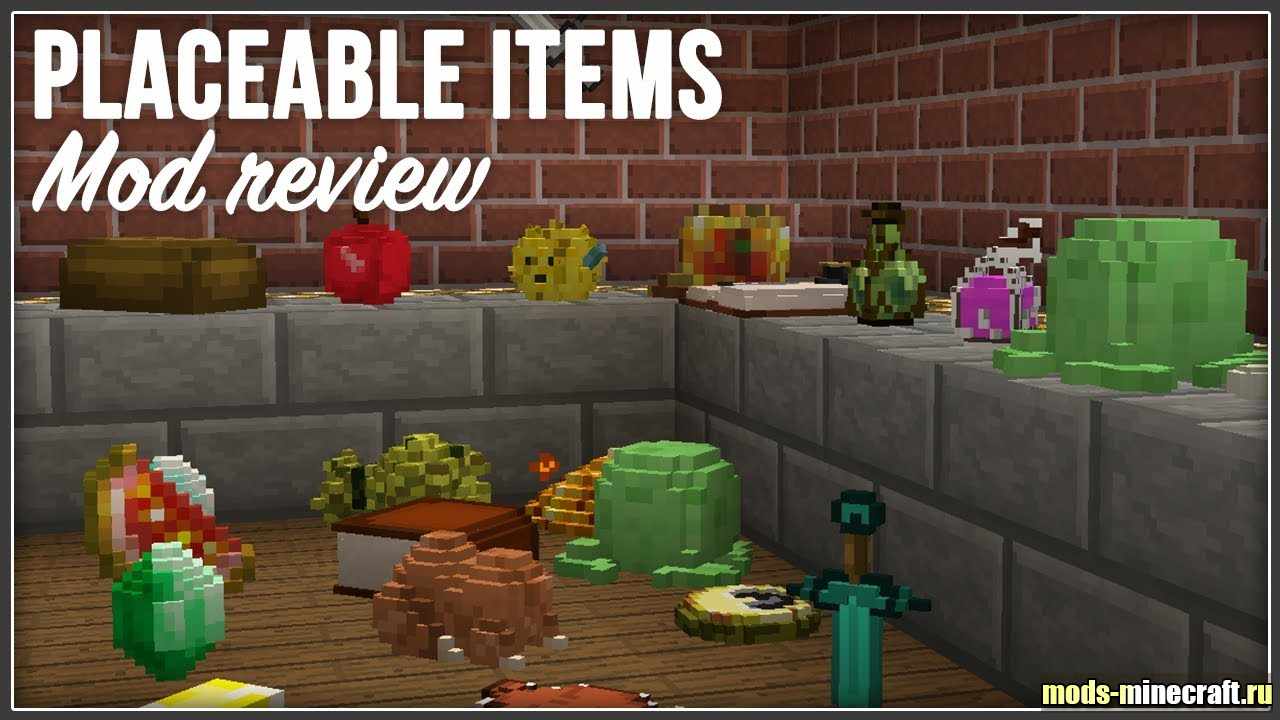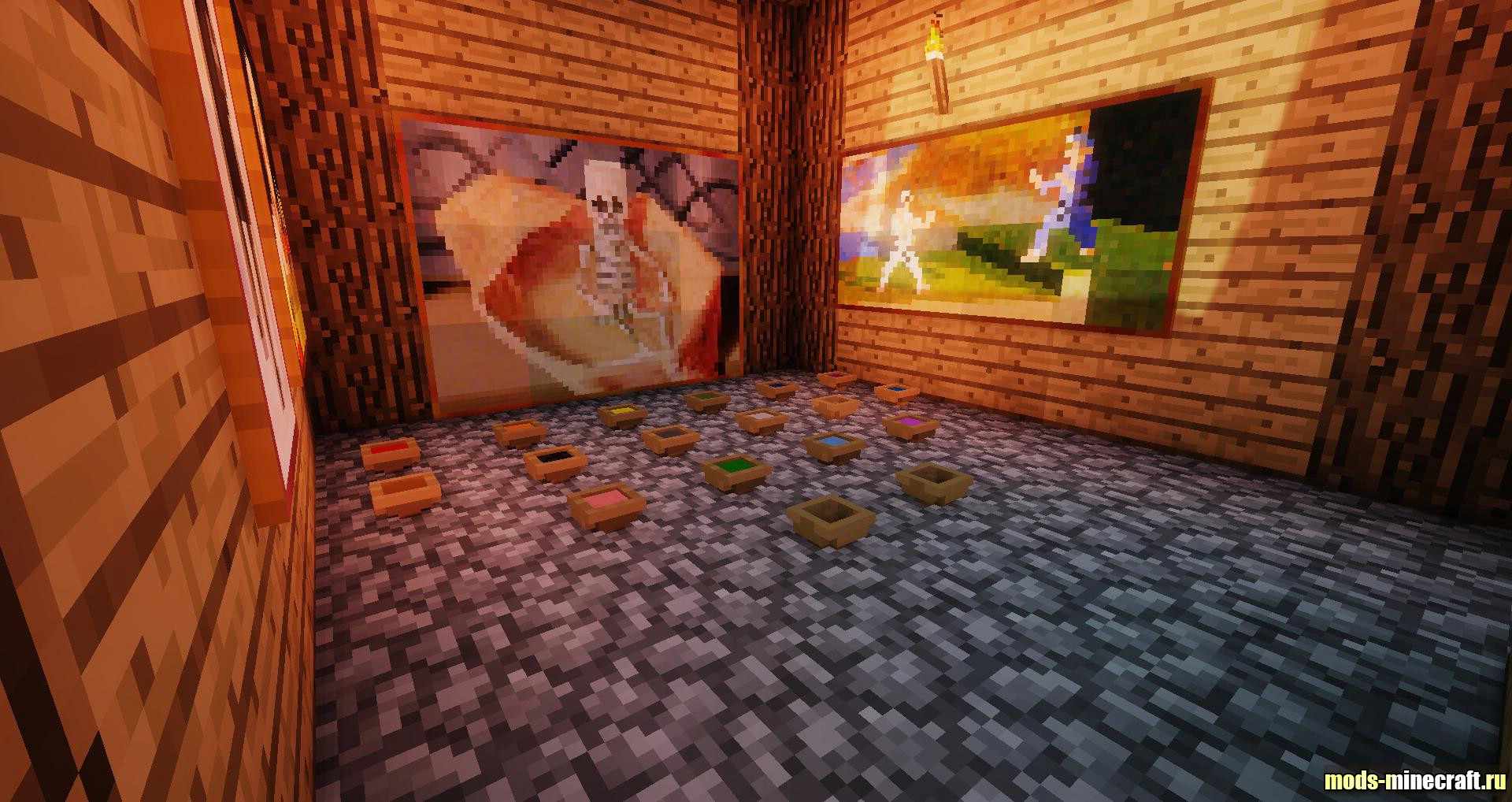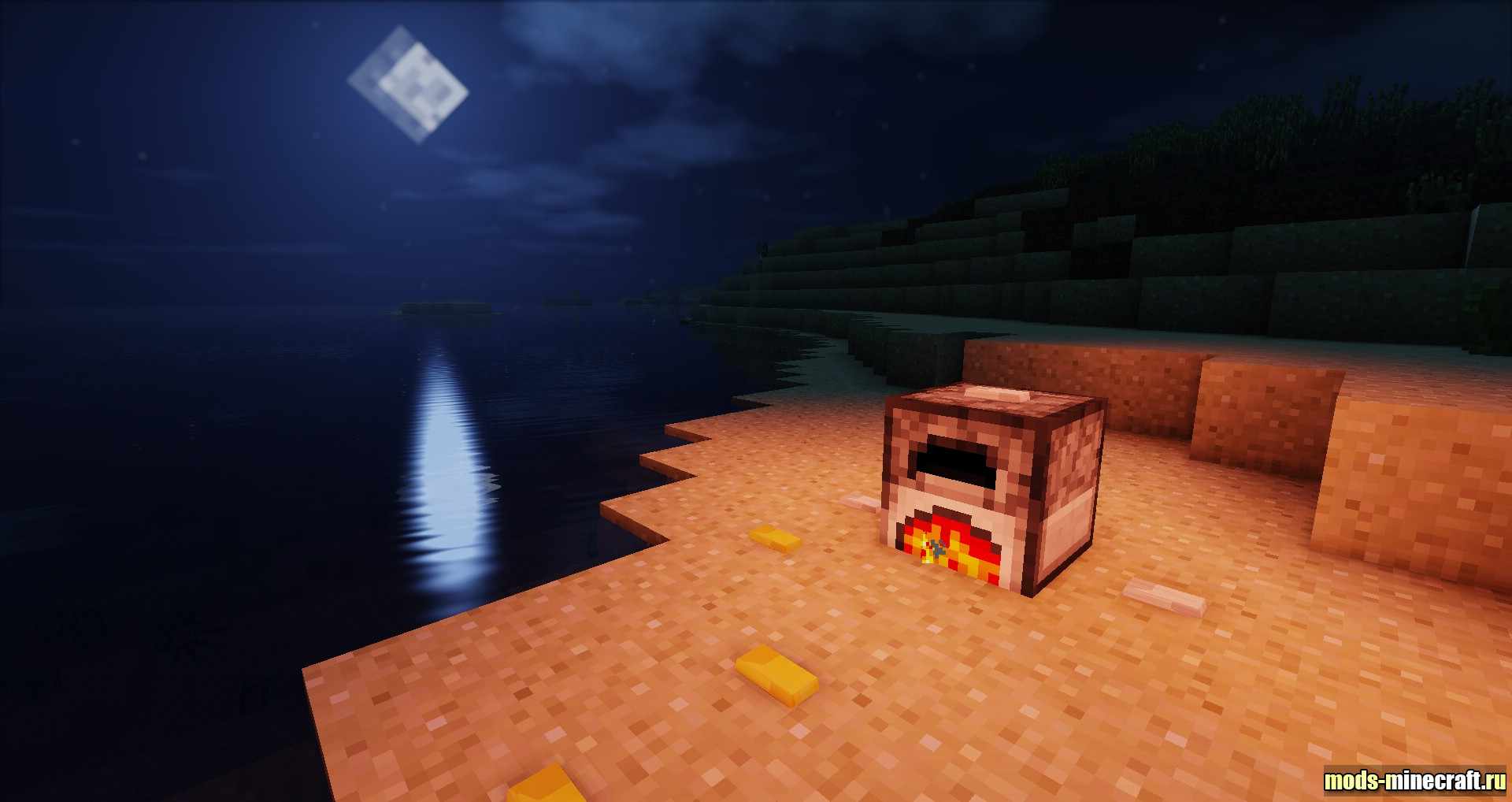 How to install PLACEABLE items
Install Minecraft Forge
Download the mod from the link below
Press the Win + R keys and insert %Appdata %\.Minecraft \ mods and click ok
Without unpacking to move the downloaded file to the opening window
Run the game and play!

Download PLACEABLE ITEMS
For 1.16.5