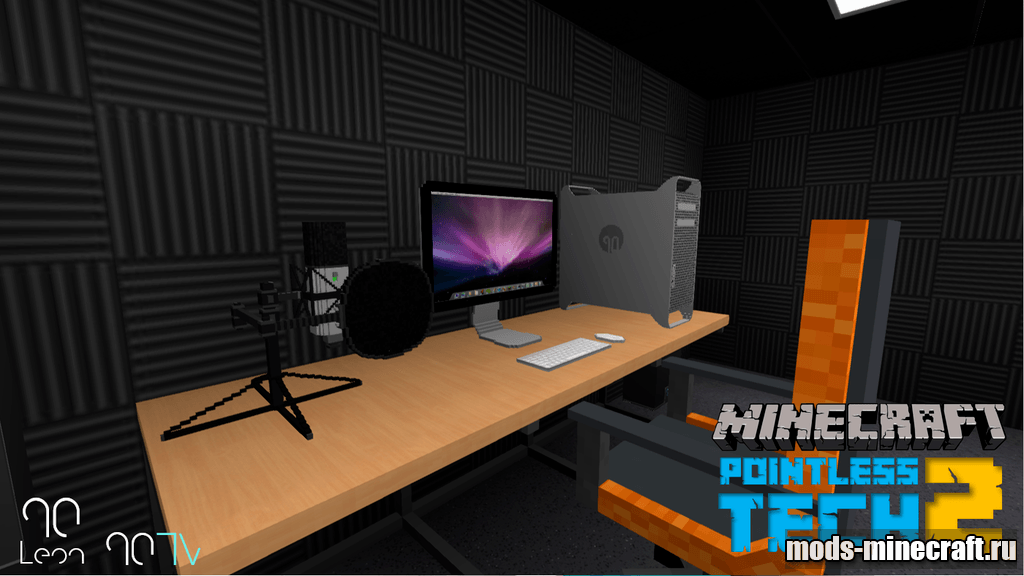 Pointless Tech 2 will add decorative technological gadgets and electronics to your home;MacBook, iPad, PS4 in Minecraft. The game will appear studio equipment (mixer, microphone with a pop filter), several computers, including the MacBook Pro, the Surface laptop, the LCD TV, the speaker system, as well as the convenient office chair, table, columns and a powerful subwoofer. Pointless Tech 2 is the second part of the Pointless Tech mod, if you do not have it, then I strongly recommend that you install it.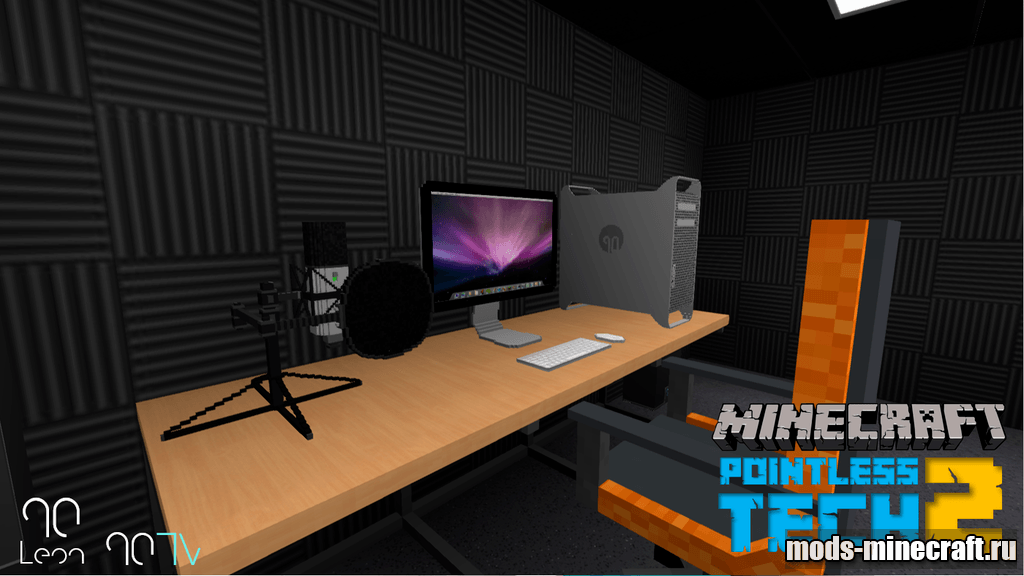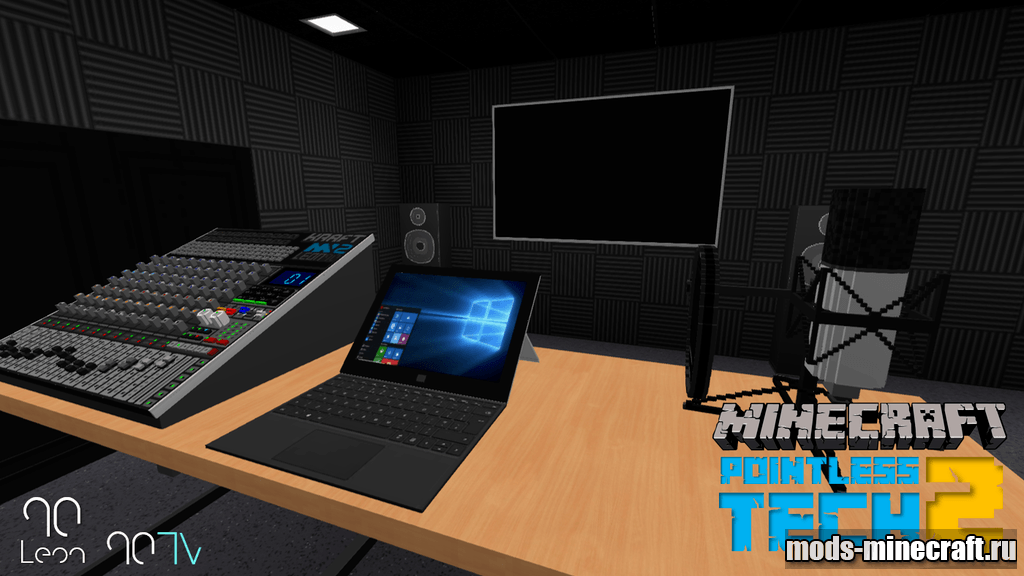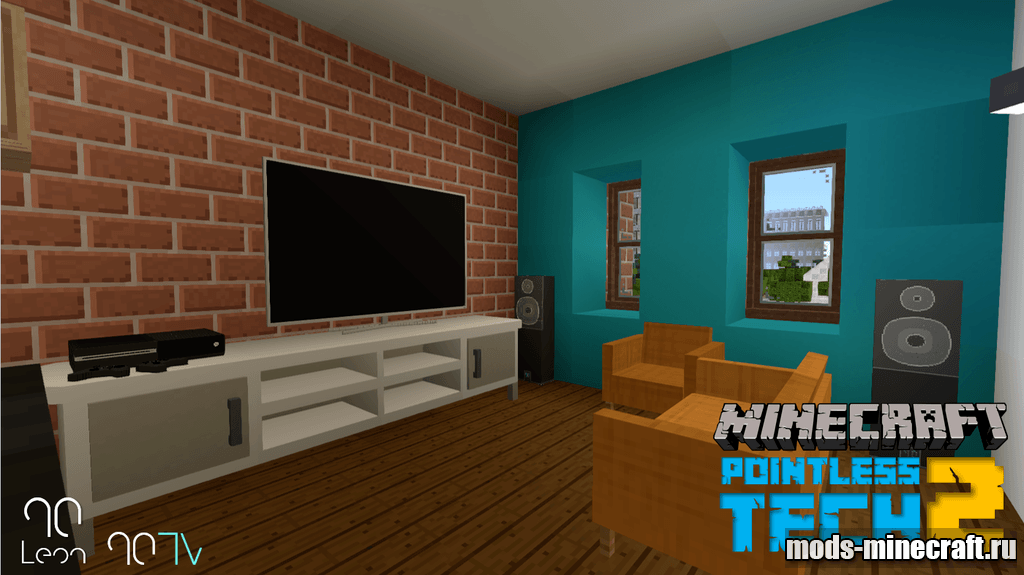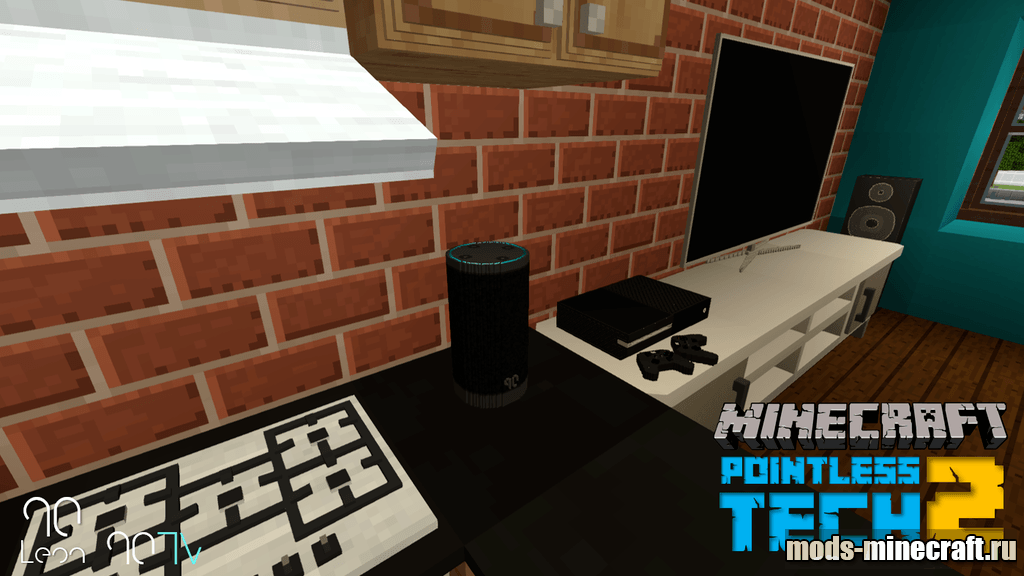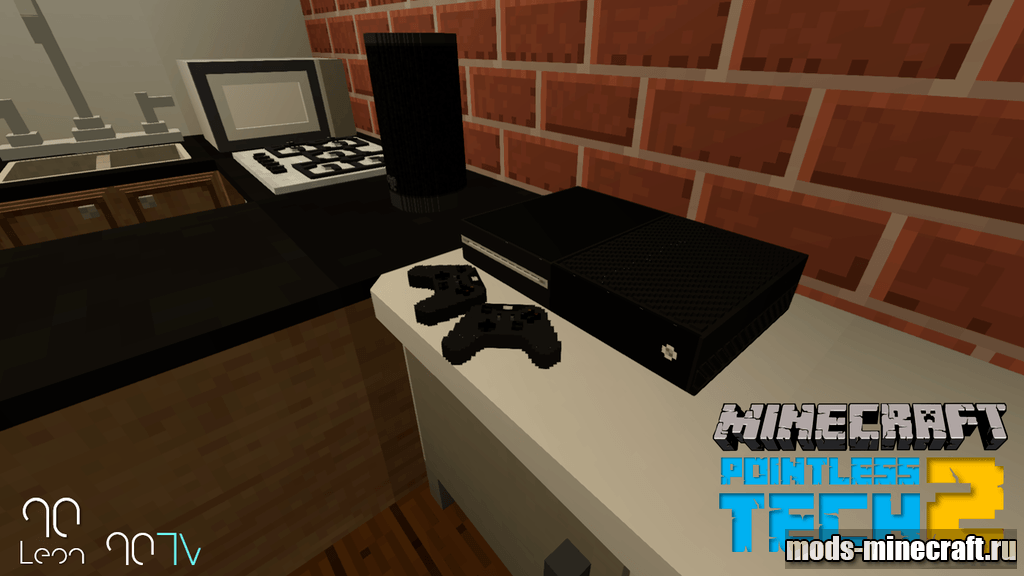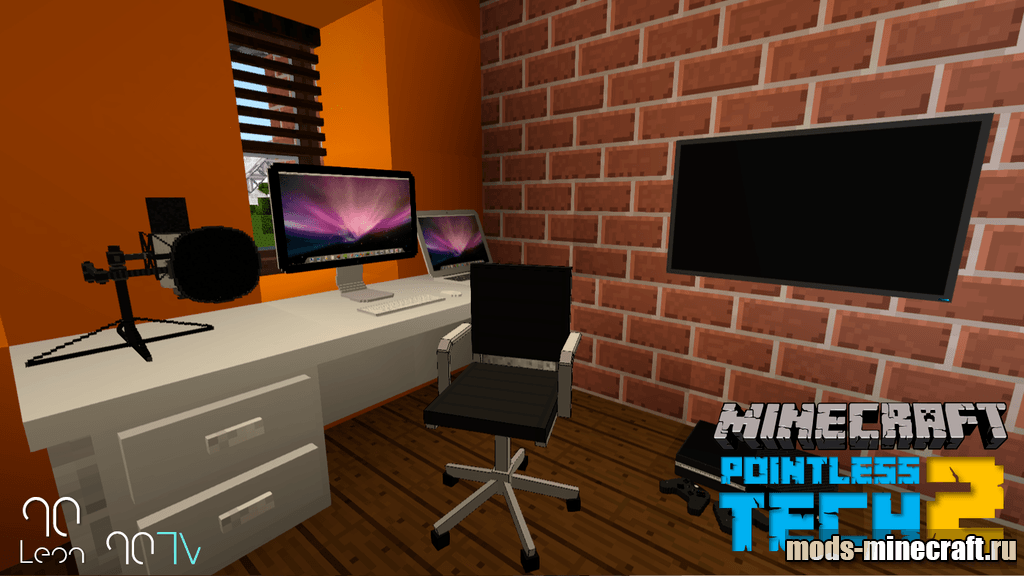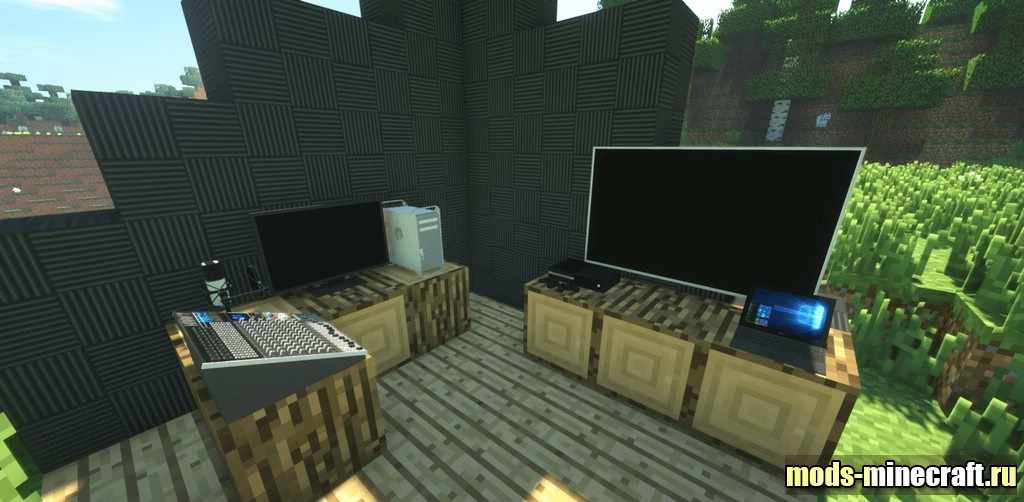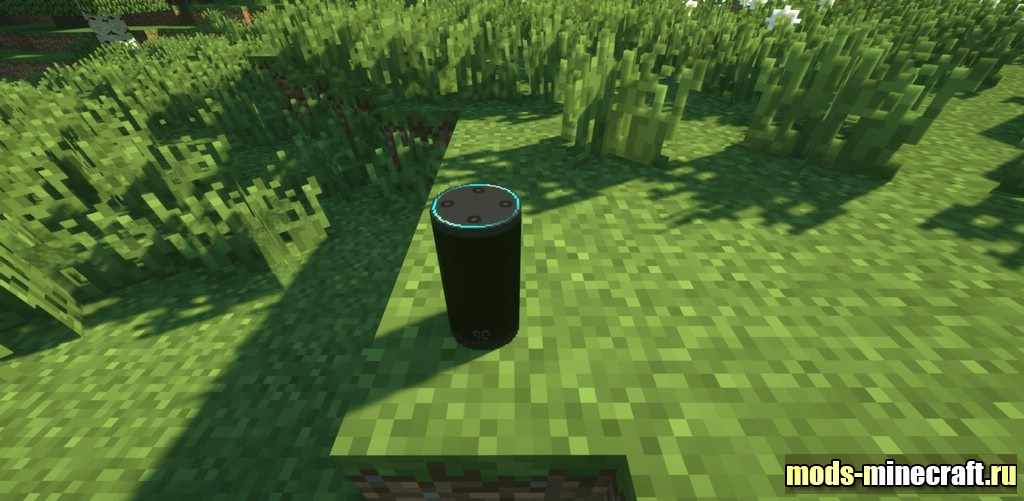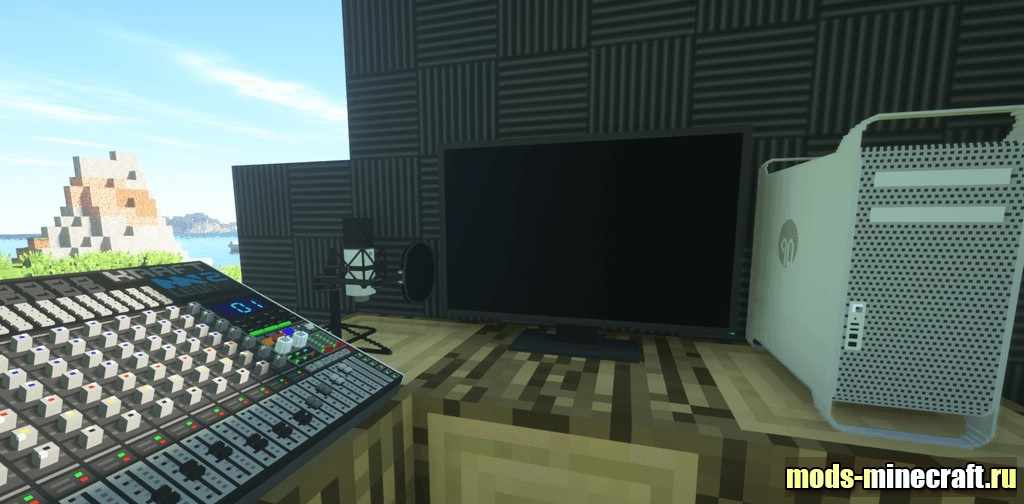 Gadgets and technique of modes Tech 2
Smart Home Assistant – Smart Home Assistant
LCD Televisor LCD TV of medium size
Wallcd TV
Surround Sound Speaker – a volumetric sound system with a subwoofer
Mech Cinema Display – LCD display from Apple Inc
Studio Desk Microphone – studio desktop microphone
Acoustic Foam Block – Acoustic System Block
Large LCD TV LCD TV high
LCD Smart TV – wall TV
LBOX – Game Console
And also Mech Pro, Kraft M2 Mixer, Surface Laptop
How to install Pointless Tech 2
Download mod
Install Minecraft Forge
Press the Win + R keys, insert %Appdata %\.Minecraft \ Mods
Move the downloaded file to the opening window
Run the game and play!

Download Pointless Tech 2
For 1.12.2