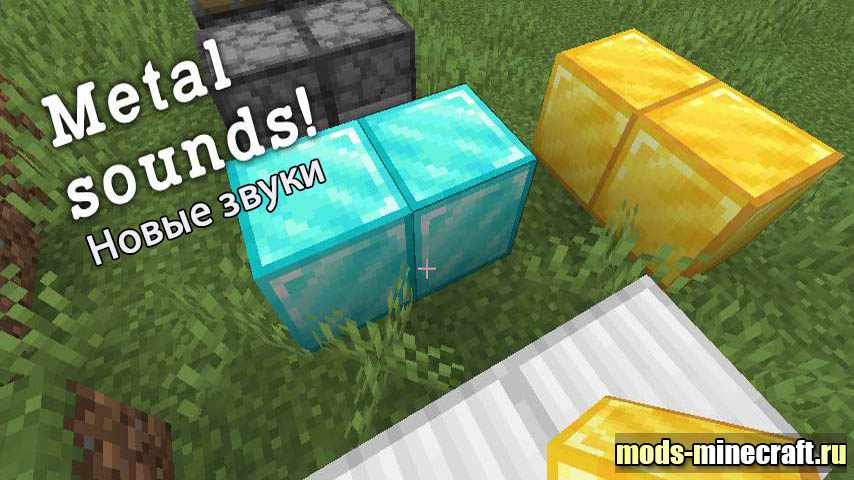 Presence Footsteps powerful sound mod that adds realistic sounds. A new sound will appear in almost all blocks, for example;The grass block will issue dry rustle when walking, and the floor made of wood, chests and old boat – creak. Moreover, the mod includes the sounds of steps, which terrifies when approaching the mob in a dark cave.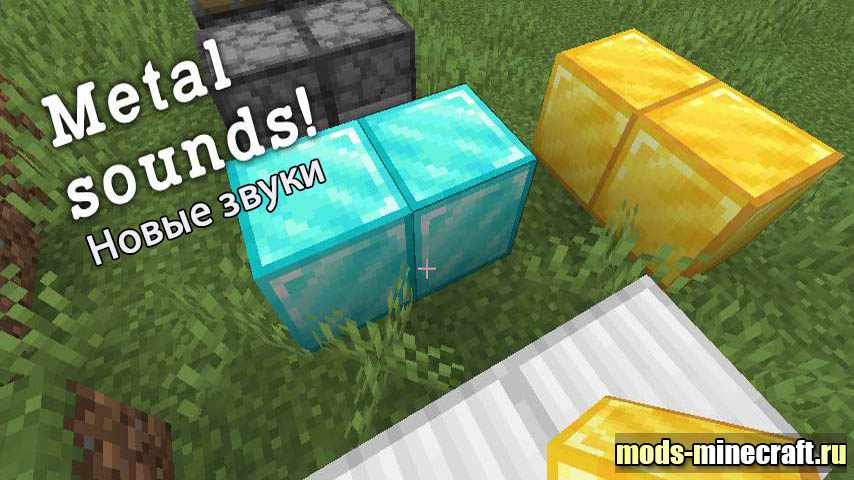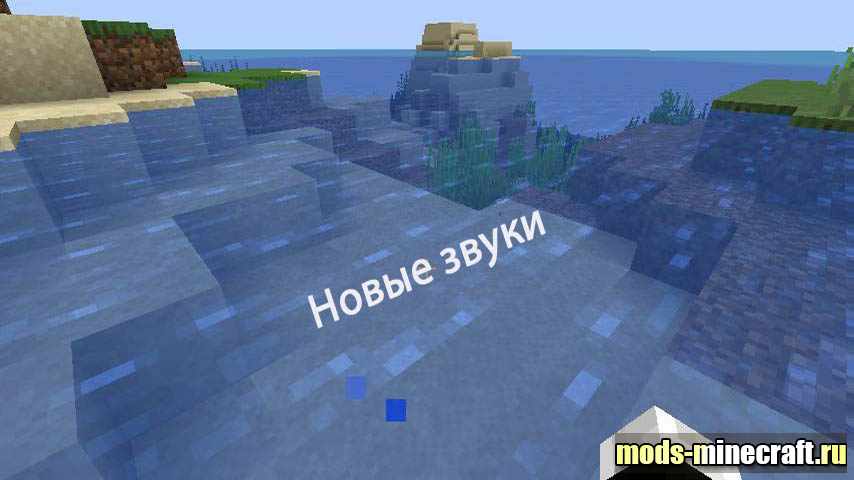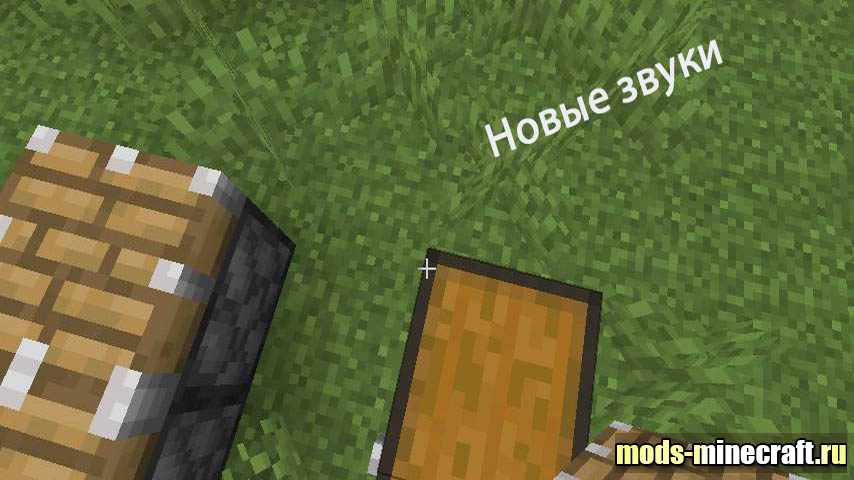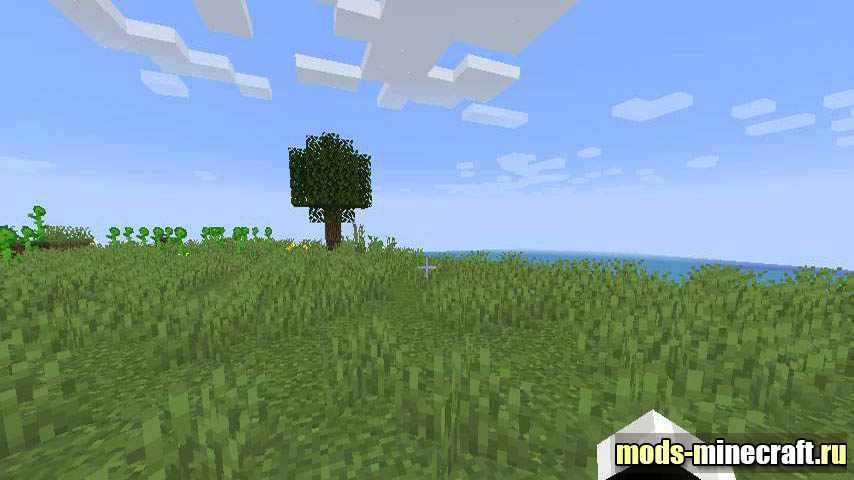 How to install Presence Footsteps
Install Fabric
Download the mod from the link below
Go to the root folder Minecraft and without unpacking move the file in /mods
All! The mod is installed.

Download Presence Footsteps
For 1.16.5