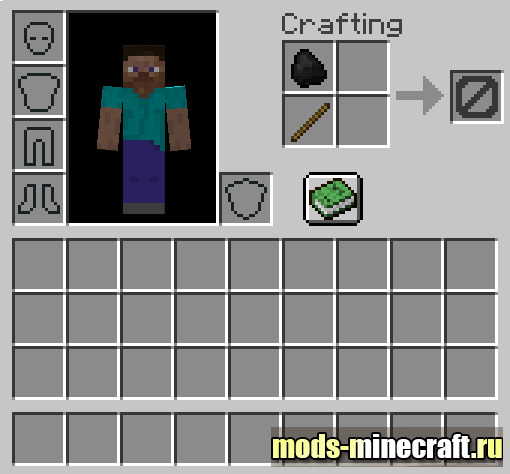 Primitive Crafting – mod adding a functional mesh of a workbench to the inventory interface. The modification allows you to crash things directly in your inventory, without using the workbench.Primitive Crafting 1.12.2 – Functional craft in the inventory in standard Minecraft can also be collected by the things of their two items, but with Primitive Crafting everything will be much easier, since it shows possible craft recipes and you can crawl in it whole stacks.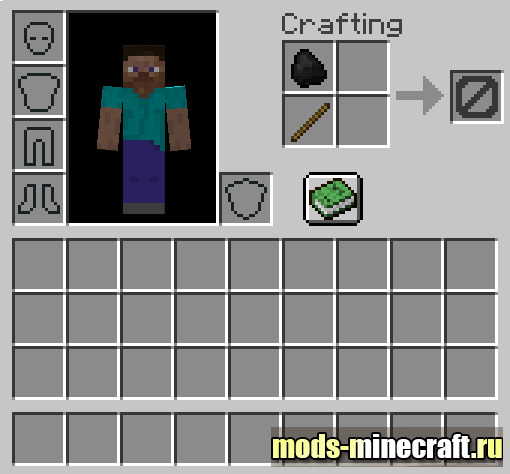 Open the inventory menu take the stack and insert it onto another stack, and then click Shift, to create, click LCM/Abbrandgt;.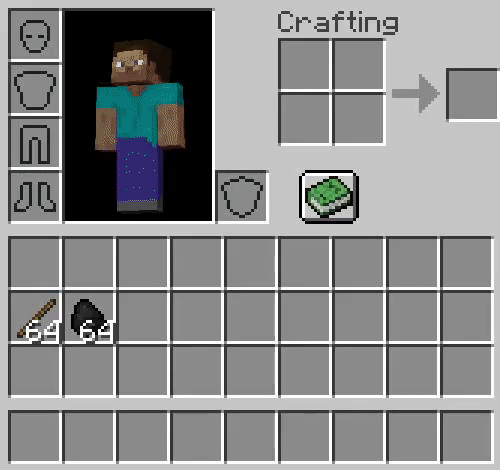 You can create all the stack at once. To do this, press the gap by holding the Shift button, then click LKM/Abbrandgt;.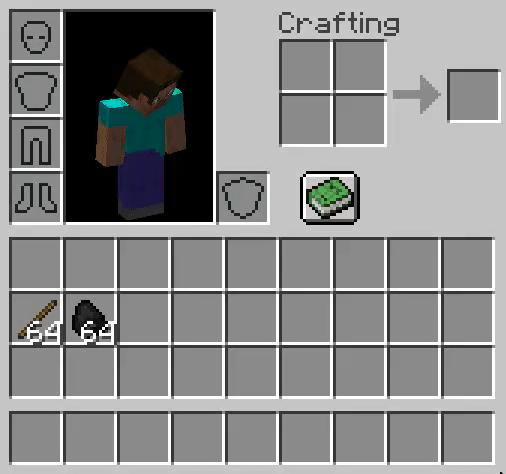 You can choose one of the recipes of sticks, wooden pressure plates, etc. Pressing the left alt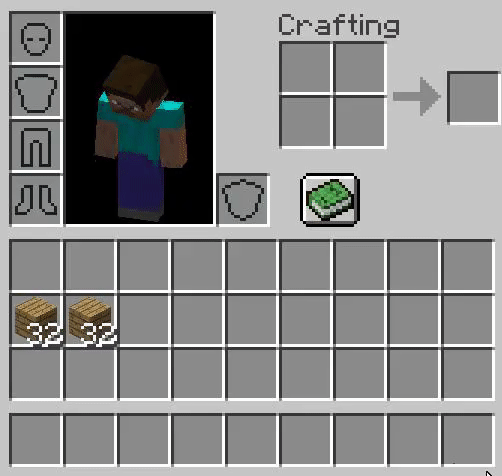 Turn on the Recipeswithmultipleingredients configa option and you can create more complex items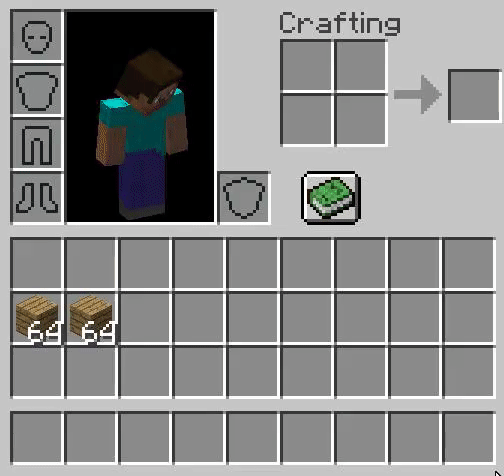 How to install primitive Crafting
Install Minecraft Forge
Download the mod from the link below
Go to the root folder Minecraft and without unpacking move the file in /mods
All! The mod is installed.

Download Primitive Crafting
For 1.12.2