Hello everyone, with you Kaput. Today I will show you a global mod called Professor Flaxbeard's Wondrous Steam Power Mod! This mod adds to us stoves, drills, saws, guns, armor and other mechanisms that work with steam. So, if you are tired of more global mods, like IC and BC, then this mod is for you!
– = – = – = – = –

– = – = – = – = –
This mod was already on the site, this news. But I lay it out again because I Russified him. Not everything has been Russified so far, but it will go for a comfortable game, because a book has been translated in which all the foundations of the game are painted.
– = – = – = – = –
As I said, the mod adds a new type of energy – steam. All the mechanisms of this mod will work for a couple, namely: heaters, crushers, drills, saws, exocostomes with different upgrades and so on. The mod also adds 2 ores – zinc and melted, and their alloy – brass (do not conflict with other mods). Steam moves through pipes and stored in tanks. But I will not talk about fashion and show all crafts. After all, you can just scrap such a book – a guide on a ferryman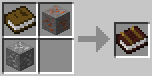 Russified by me. So far, besides this book, nothing has been translated, but, having played with this mod, you will understand that this is enough. All sections are translated in the book, so you can easily figure out the mod.
Initially, I translated a mod for playing with friends, but still decided to put it to the public.
– = – = – = – = –
Let's move on to the screenshots of the fashion and the results of the work.
Screenshots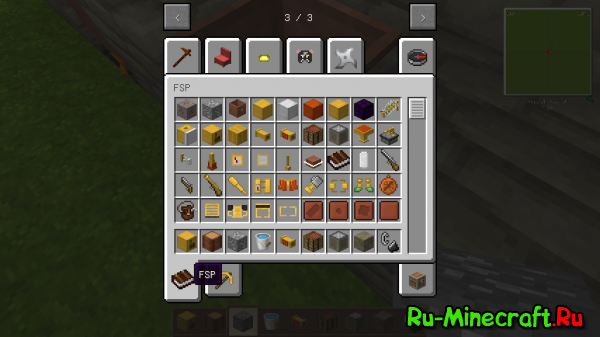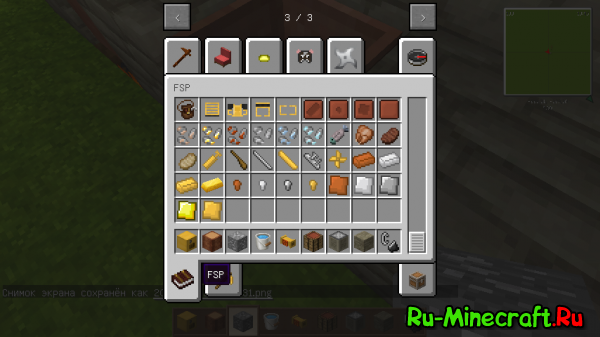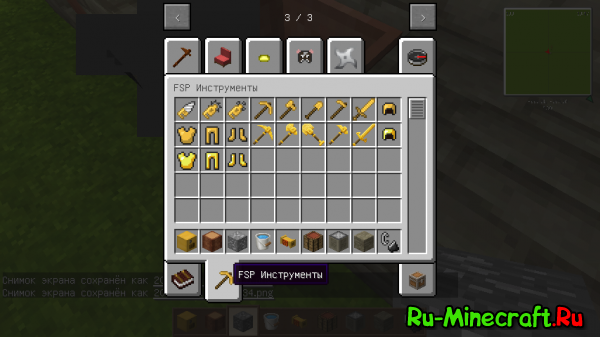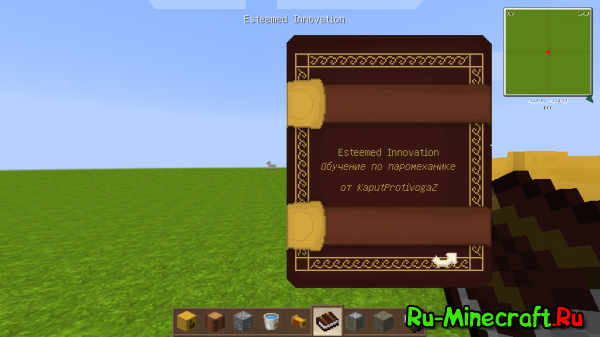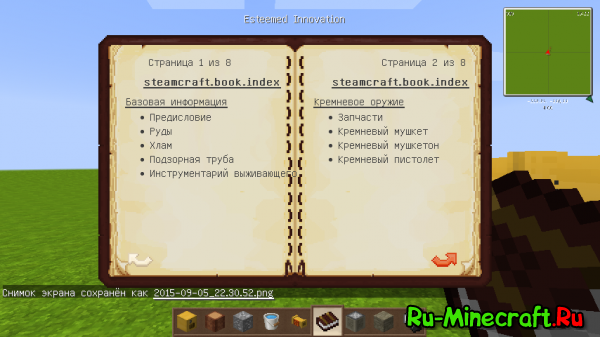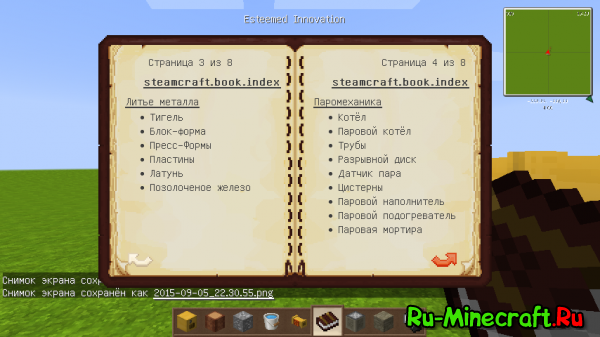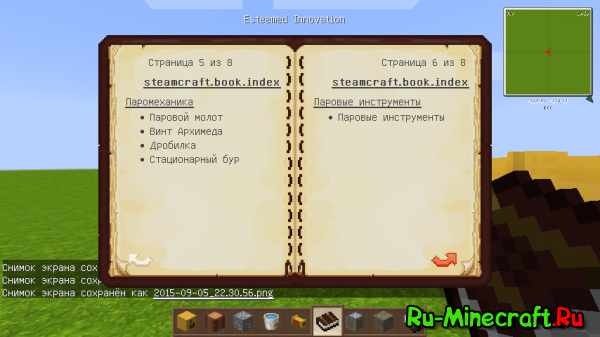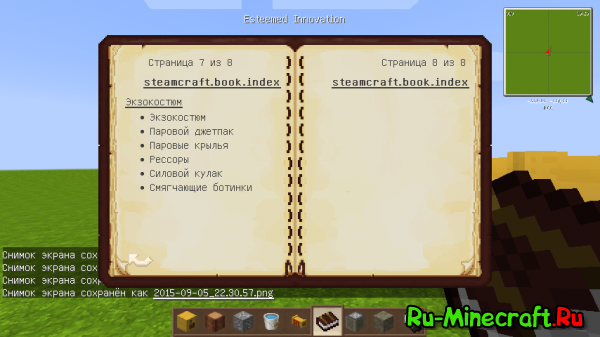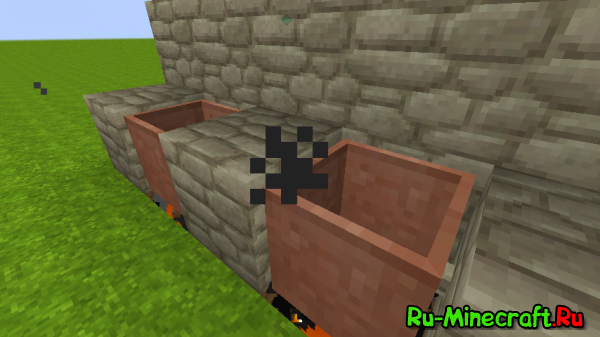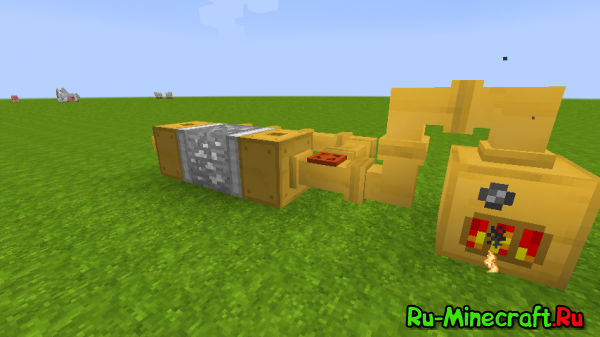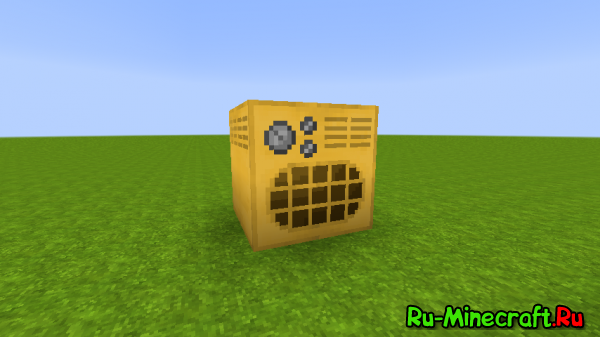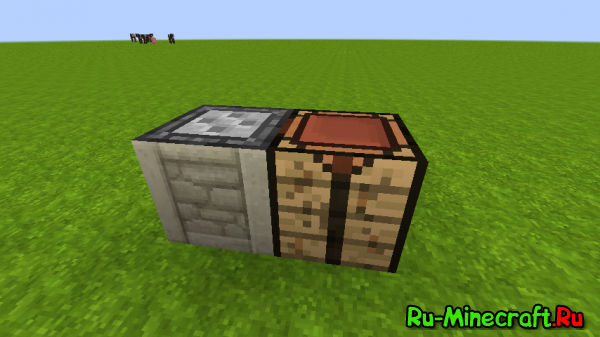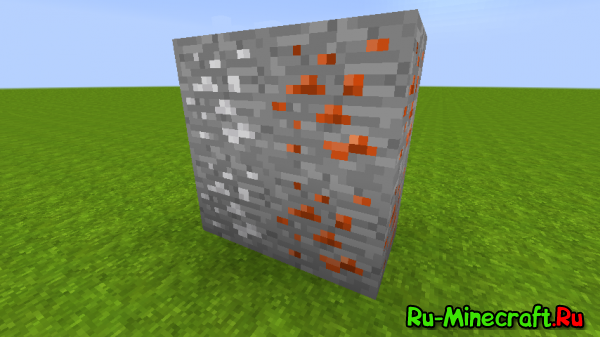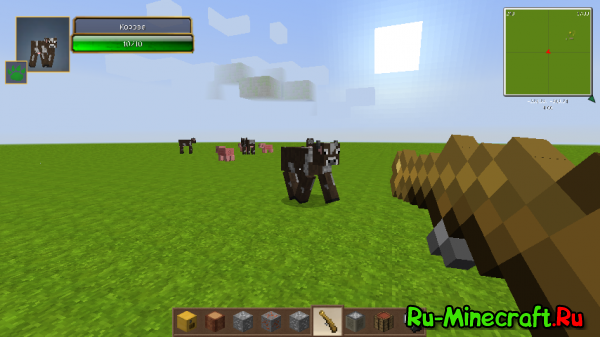 – = – = – = – = –
Installation:
1. Install Forge.
2. Download mod.
3. Move .jar Modes Feat File Mods.
4. Play!
– = – = – = – = –
Download Professor Flaxbeard's Wondrous Steam Power Mod Russified:
Russified book instructions inside the game.
1.7.10: Rusprofessor – Flaxbears – Wondrous – Steam – Power – Mod – Mod – Mod – 1.7.10.jar [4.9 mb]
That's all, evaluate, comment, report an error in both news and fashion.
For now!