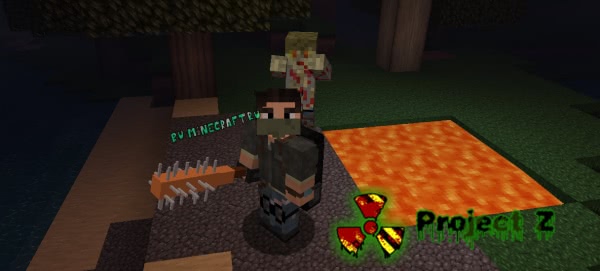 Maud Project Z – The end of the world with a zombie apocalypse.
The fresh mod on the subject of the Apocalypse zombie, the mod will change the world, add many new items to the game, including new weapons and food.
The mod is conceived as global, but so far the mod is at an early stage of development.
It really cannot describe the mod, it replaces the textures of all objects in the game of its own and higher quality, new food, some interior blocks, several types of firearms – pistols, rifles, automatic.
The mod has a built – in shader for fog, thus a gloomy atmosphere and a rather small viewing range reigns in the world.
The mod removes the ability to create a workbench in the inventory, reduces the inventory, but adds a few backpacks that expand it and look cool on the player.
After death, your body remains in the form of a corpse of a zombie, you can pick up your things.
I will update the news as the fashion is updated, while on the basis of this mod, you can make a fairly interesting card for passage or survival, but you will have to find and prepare the map yourself, lay out weapons and cartridges, build the world, however, there are good mods that build abandoned cities.
Screenshots: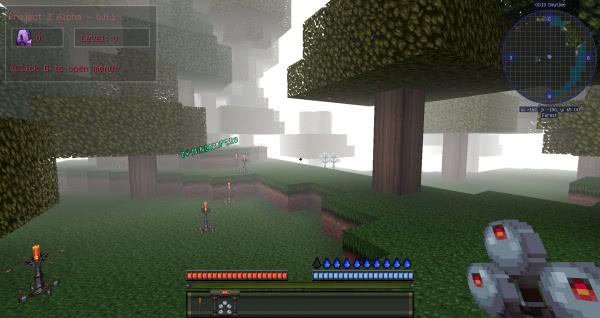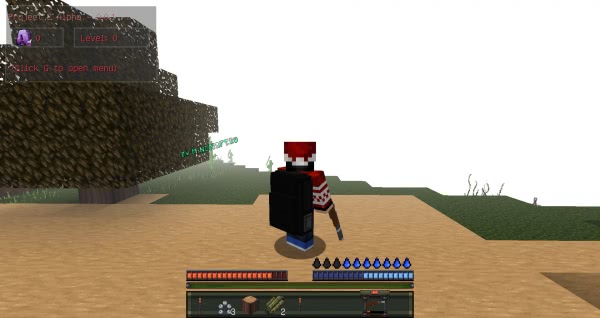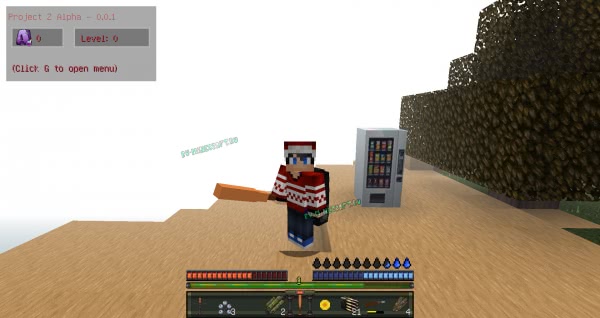 How to install a mod Project Z?:
Install the FORDH for Minecraft.
Download the mod and place the file at: C: \ Users \ Your user PC \ Appdata \ Roaming \.Minecraft \ Mods
Open the launcher Minecraft and select in the profile version of Minecraft with Fordzh.
Download mod Project Z:
1.12.2: Revolution