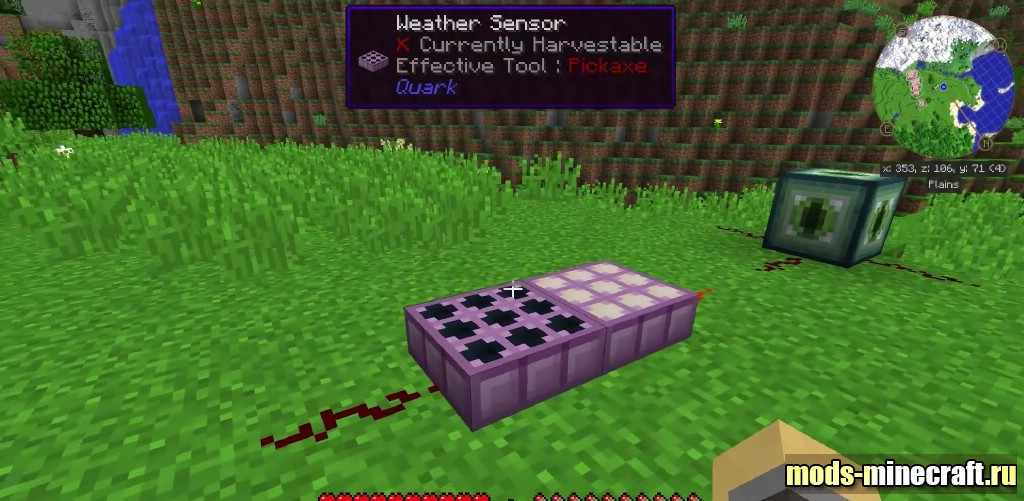 Multimodular Mod Quark – The most versatile mod in Minecraft. Improved gaming mechanics in fashion, advanced Animation of emotions, The player can sit on the steps, wave his hands and Twist your head, Complete automation of mechanisms allows you to simplify the once complex diagrams of the Redstone and update the game with new functions, decorative blocks, a new realistic roof, the ability to craft vanilla items from any block were also added to the mod, now they are modified in the skin of pirates, if on the ship and this is onlya small part of what the mod to Minecraft adds.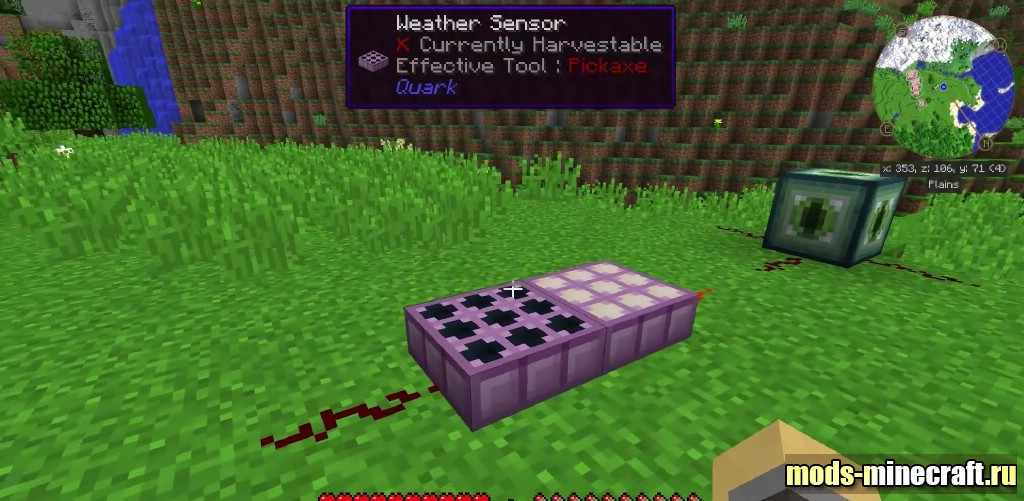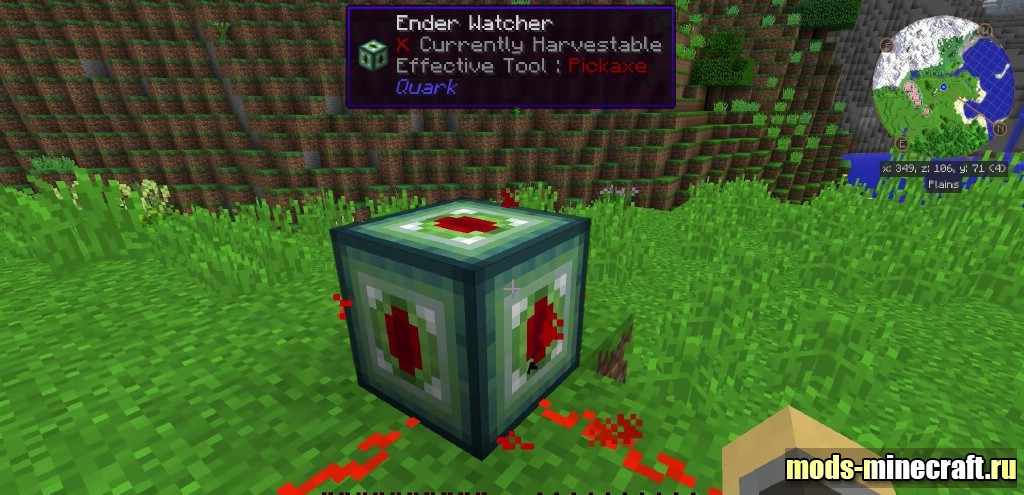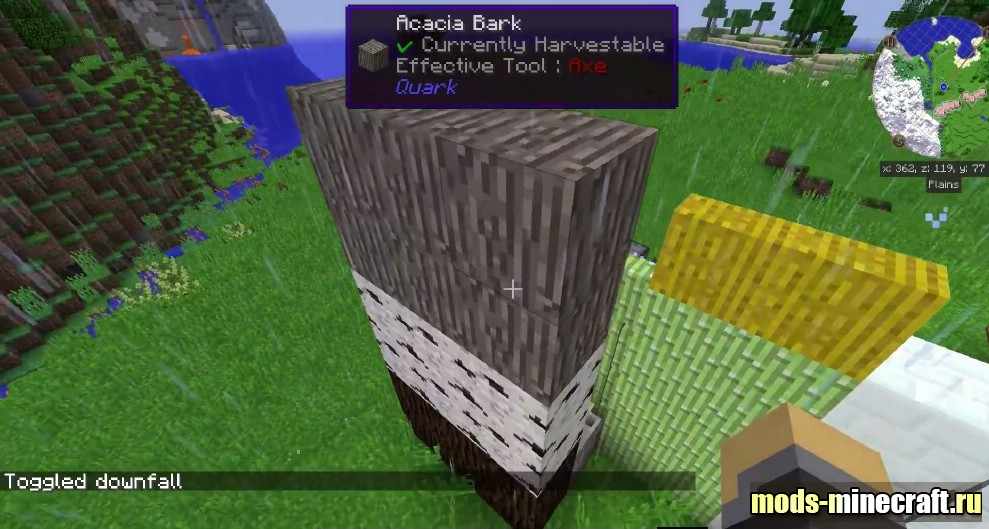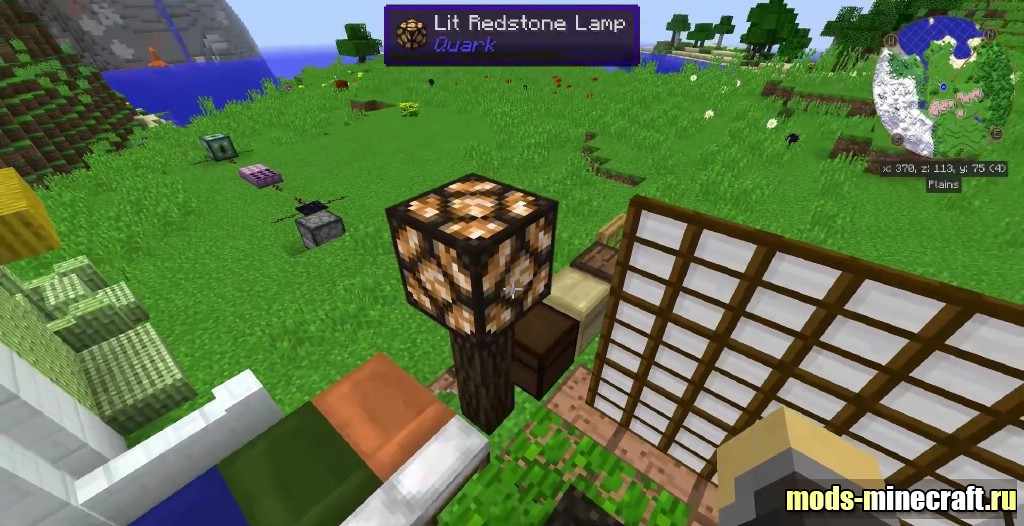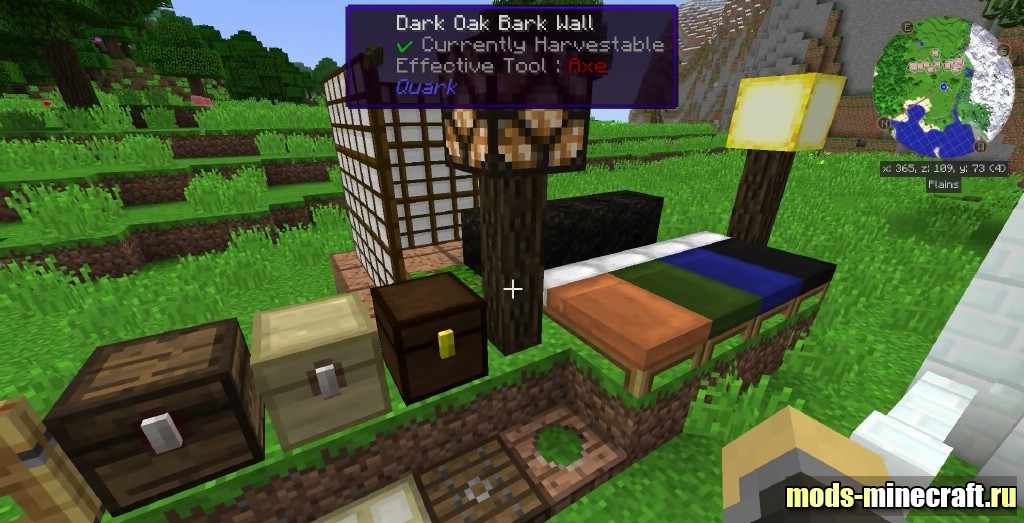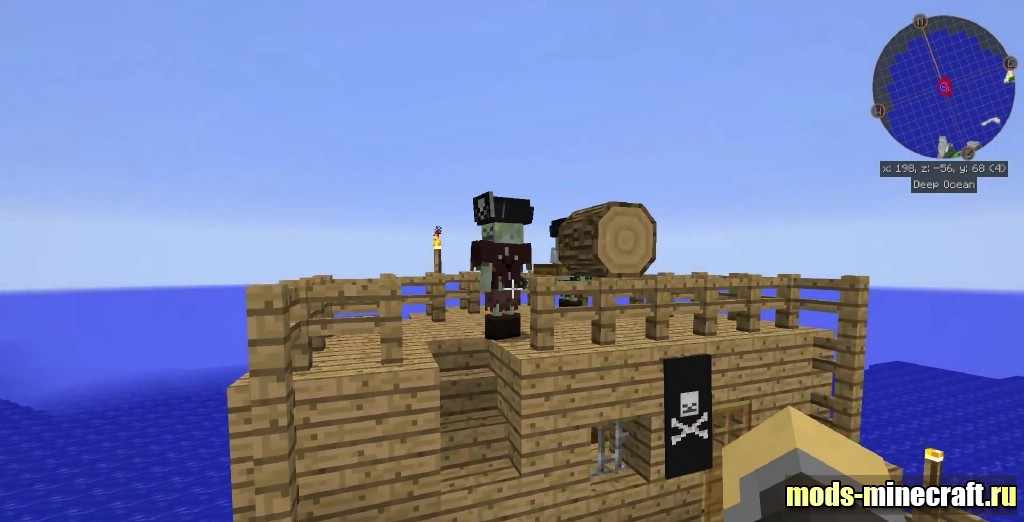 Review of Quark Fashion
Automation
In Quark, advanced automation of mechanisms, for example, the distributor can automatically plant seeds in the soil suitable for this, wheat to arable land, warts in the sand of the soul. Obsidian slabs will only work if the player comes and does not respond to mobs.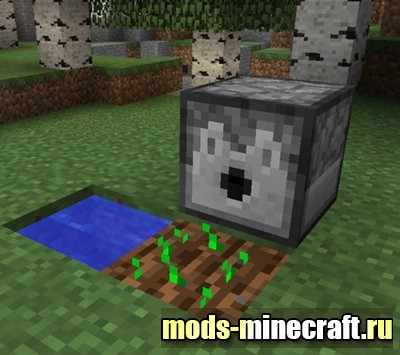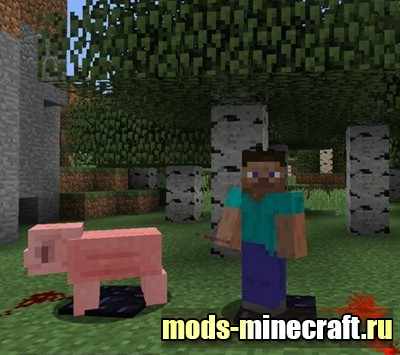 Building blocks
Decorative building blocks made of hardened stained glass and straw are added to the mod, can be used to build a beautiful roof, sugarcane blocks for building a bungalow, unburdened bricks, bricks and staircases of granite, diorite, Andesitis, end bricks, prismar, new carved tree, firewood were addedlamp and many other blocks.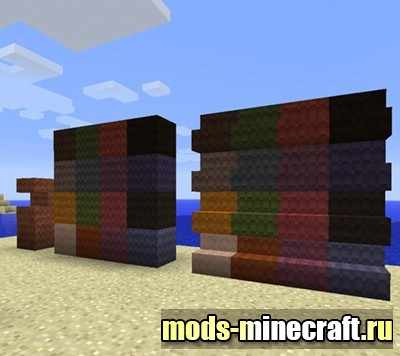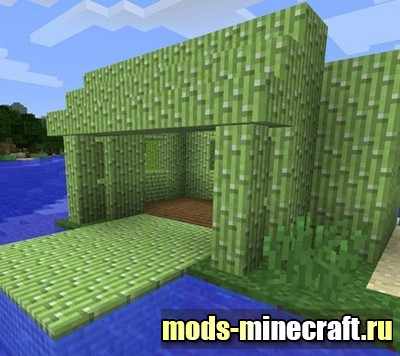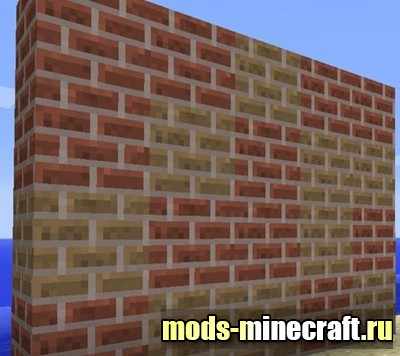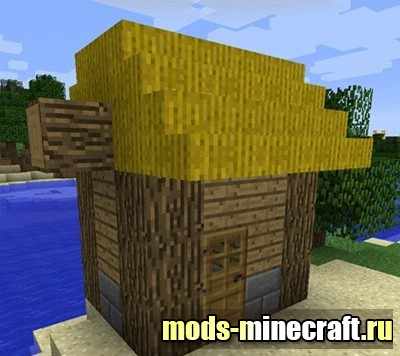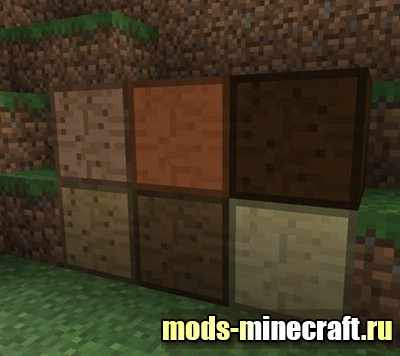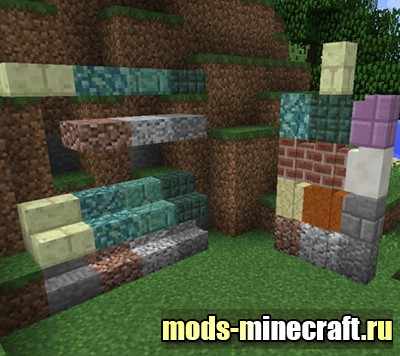 functions
Some functions have been changed in fashion for, for example, to racks with armed armor, you can put up a weapon or if you attach the mob's head to the player, it will begin to make the sound of the corresponding mob by combining the lamp with the redstone, get a constantly luminous lamp, rain sensors will be added, you can edit the text on the plate,clicking on it PKM.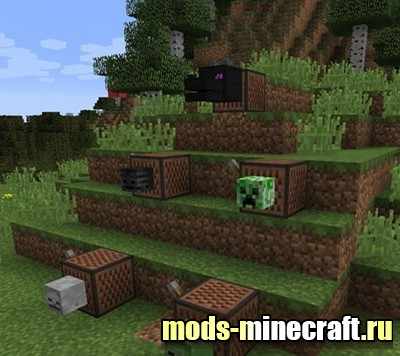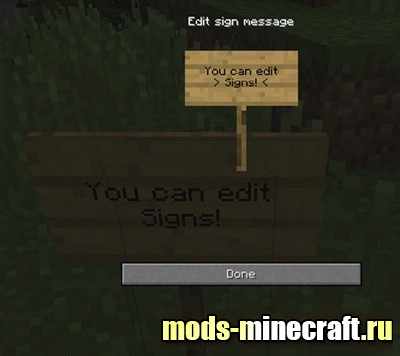 Emotions and animation
QUARK adds animated emotions and cool animation to Minecraft, you can wave, point your finger, raise your hands, grab your head, etc. cm in the photo.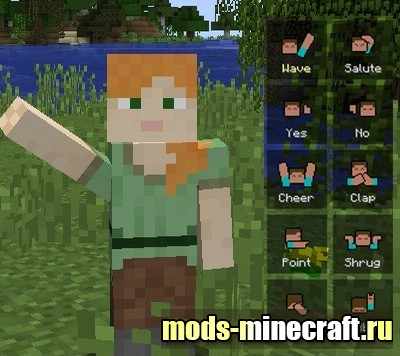 How to install quark
Install Minecraft Forge
Install autoreglib
Download the mod from the link below
Go to the root folder Minecraft and without unpacking move the file in /mods
All! The mod is installed.

Download Quark
For 1.19.1