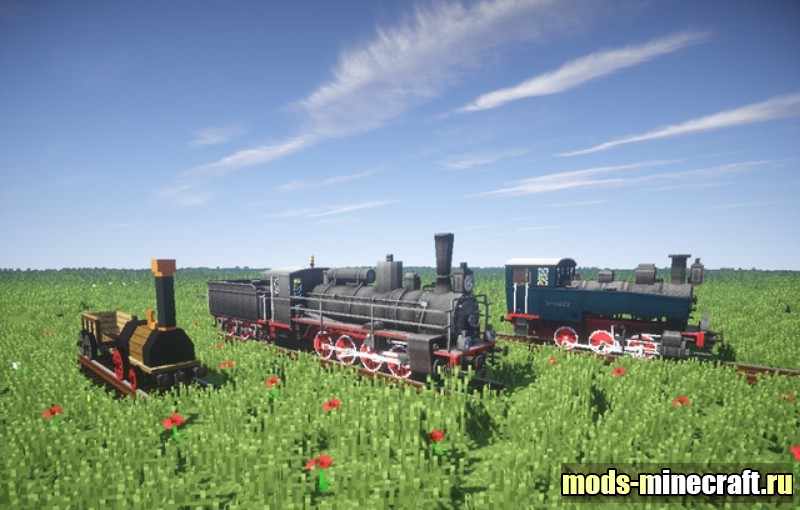 Rails of War is 3D models of trains, steam locomotives and armored trains with smoke animation and moving parts of the locomotive, for the construction of the railway and stations there are new blocks, benches, platforms, naturally rails, forks, turns and traffic lights, from wagons – commodity lifes,tanks, special military cars and trolleys. In general, Rails of War is a good mod for an interesting game and laying a railway.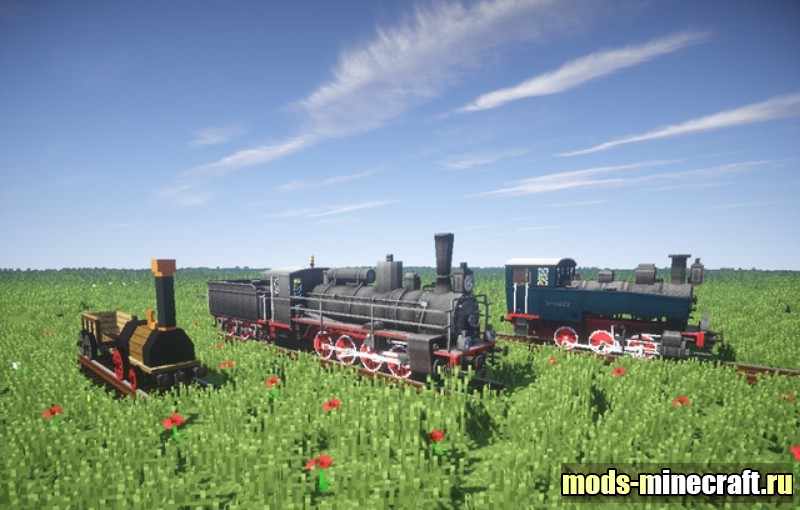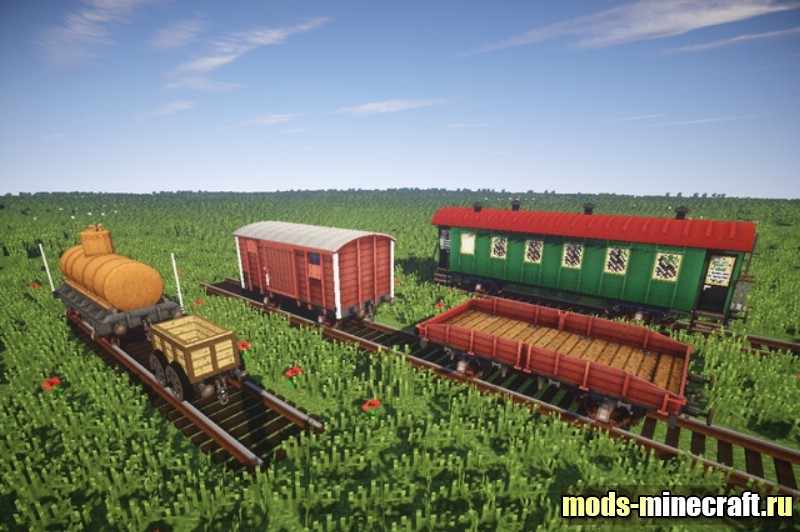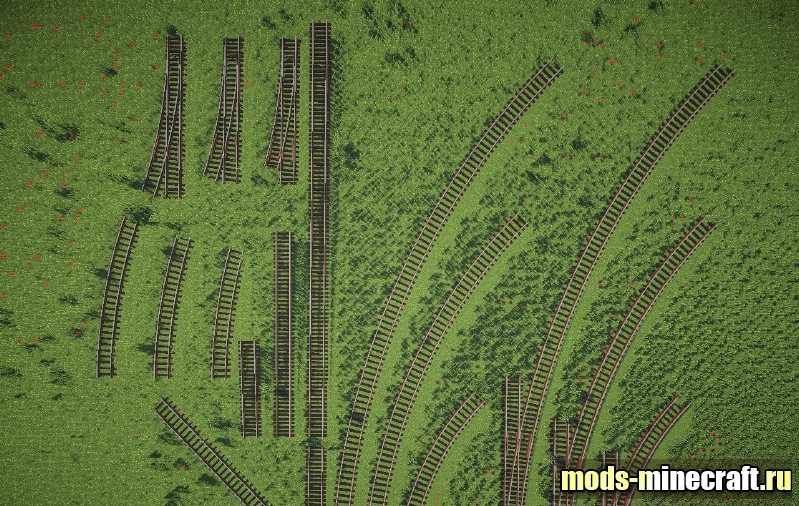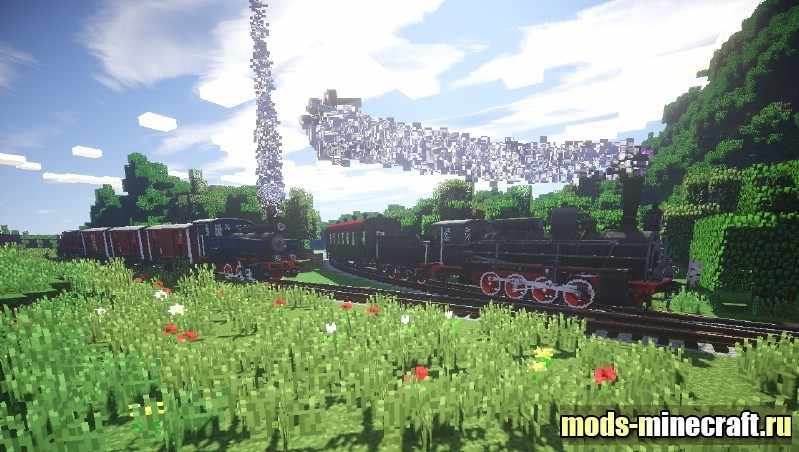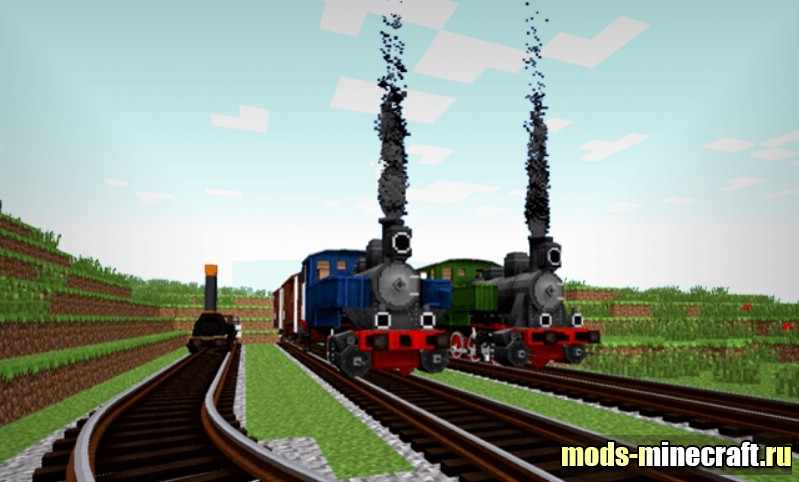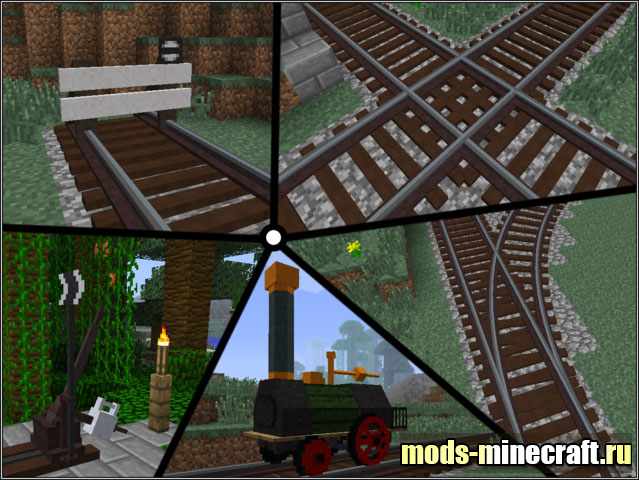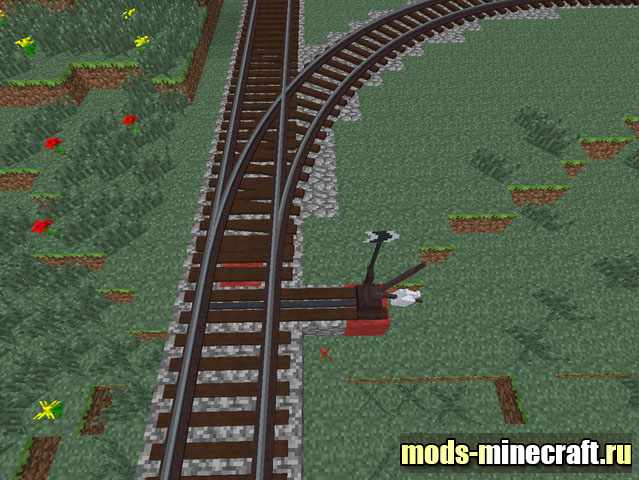 How to install Rails of War
Install Minecraft Forge
Download the mod from the link below
Go to the root folder Minecraft and without unpacking move the file in /mods
All! The mod is installed.

Download Rails of War
Mod Rails of War 1.12.2