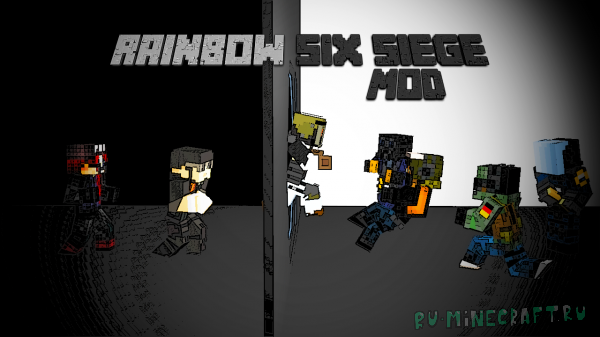 Maud Rainbow Six Siege Mod It will add some weapons and items from the popular e – sports game, several types of onions, hammer, explosives, black glass to the game.
The mod is at an early stage of development and it is too early to declare the quality and possibility of repeating online battles of the original game.
So far there are not many items, but the author promises to constantly release updates.
18.02.2021 Mod with the same name came out, but from another developer, this mod adds some blocks and generation of several cards from the game to the game, as well as the opportunity to choose a player class, this mod does not add weapons, it requires the weapon to install the Vix Modern Warfare mod
List of items (in the old version):
Drywall
ReinForcements
Barricade
Black Mirror
Welcome Mat
Edd
Sledge Hammer
Stim Pistol
ROOK ARMOR
CAP – A – Bow
Fire
Smoke
Ammo Fire
Ammo smoke
[Center]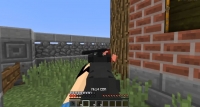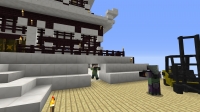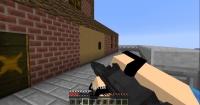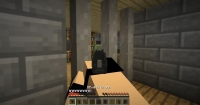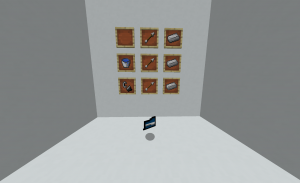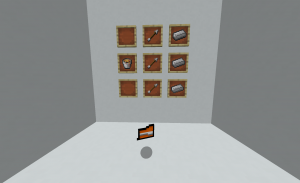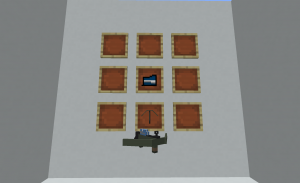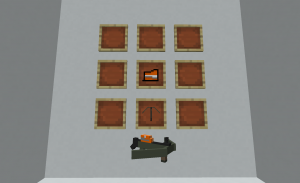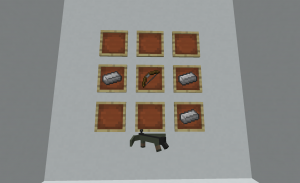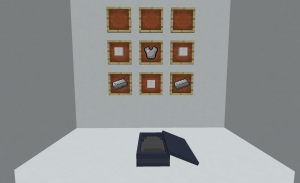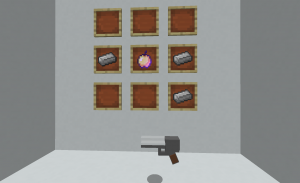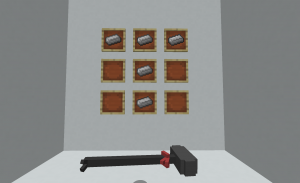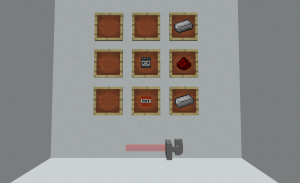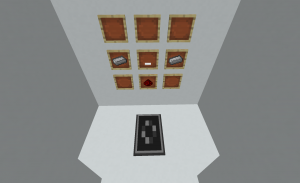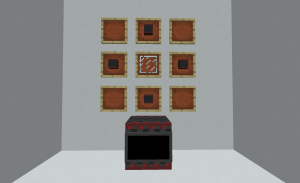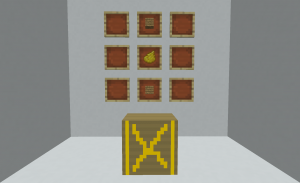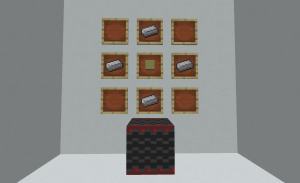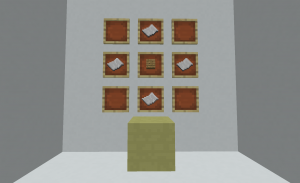 How to install a mod:
Install Forge
Install all additional mods if indicated.
Download the mod and copy in .Minecraft/Mods
In the launcher, start the version of the game with Ford.
Detailed installation instructions
Download mod Rainbow Six Siege Mod Reborn:
1.12.2: RainbowsixSiegemodrebornv0.5.0.jar [429.45 KB]
1.12.2: rainbowsixsiegemod_1.3.jar [5.03 mb]
other author + install Vics Modern Warfare