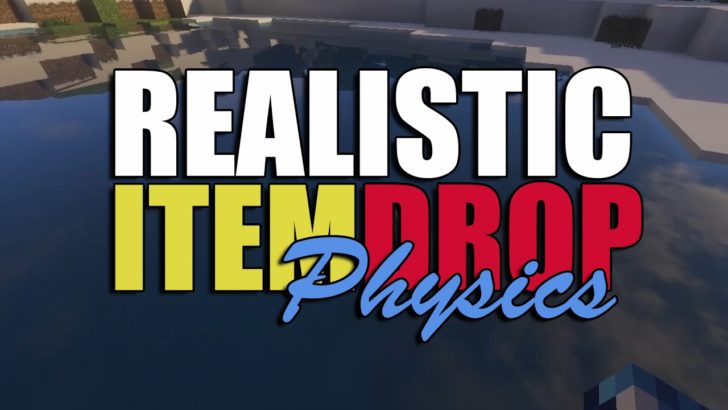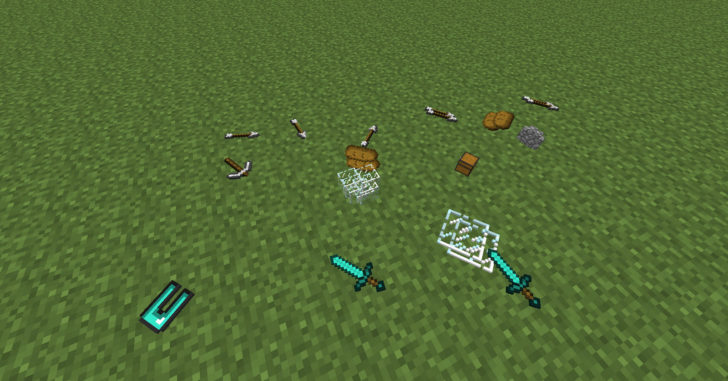 Realistic item drops This is a simple mod that will make a drop of objects more realistic, now objects will lie on the ground, and not hang in the air. You can also turn off the automatic collection of the loot and collect in manually each item clicking on it with the right mouse button. Another interesting opportunity, if you throw the item during a sprint, then it will fly further than usual.
Peculiarities:
Things lie on the ground and swim on the surface of the water
Right mouse button – manually choose the item
Sprint increases the casting range
Configuration in the configuration file
Screenshots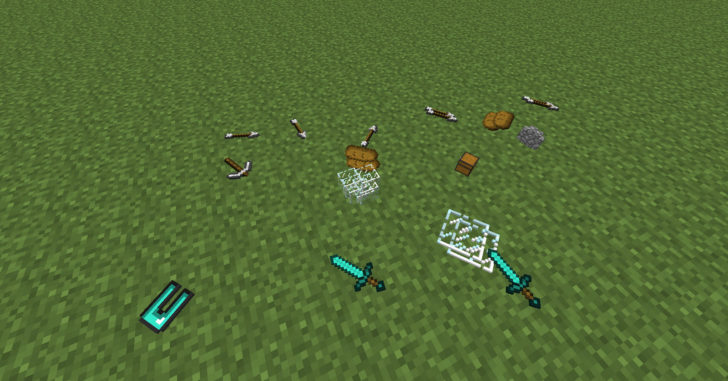 How to install Realistic item drops?
Install Minecraft Forge
Press Win+R (Win button is between Ctrl and Alt)
In the window that appears, write %Appdata %
Go to .Minecraft/mods (if there are no "Mods" folders, then create)
Drag the mod (.zip/.jar) in the Mods folder
Download Realistic item drops