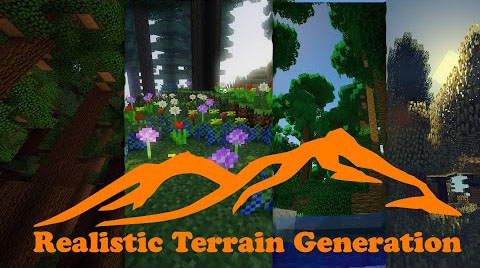 Realistic Terran Generation Mod will add a new type of world to the game that generates the world with a realistic terrain. The modification does not add new blocks, mobs and biomes, but simply gives a realistic type of area for existing biomes. RTG is also fully compatible with popular mods that add new bioms such as Thaumcraft, BuildCraft and others. Most often, RTG is used in assembly with a large number of mods that significantly change the game.
Screenshots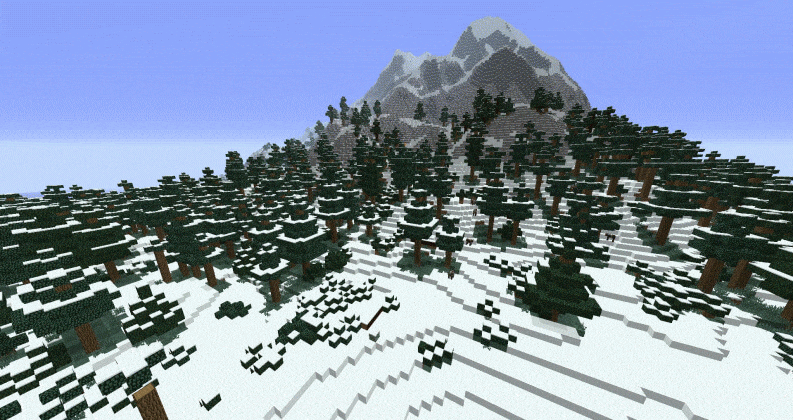 https: // www.YouTube.COM/Watch?Time_continue = 152 and v = 04vyhec4e2s
How to install Realistic Terrain Generation?
Install Minecraft Forge
Press Win+R (Win button is between Ctrl and Alt)
In the window that appears, write %Appdata %
Go to .Minecraft/mods (if there are no "Mods" folders, then create)
Drag the mod (.zip/.jar) in the Mods folder
Download Realistic Terran Generation