Requiem mod changes the revival system after death and adds new adventures of the soul free from the body.
Having set the mod, the player will not be revived after death, but will turn into a ghostly spirit, wandering around the world until he return his body, with the help of a special potion, but for this the player's spirit must move in a zombie or skeleton and continue the game in search of a potion. Having become a zombak, the player will have to avoid sunlight, eat rotten flesh and bypass other players who will take it for a regular zombie. The mod to turn Requiem, the confrontation of zombies Apocalypse is great for role – playing game.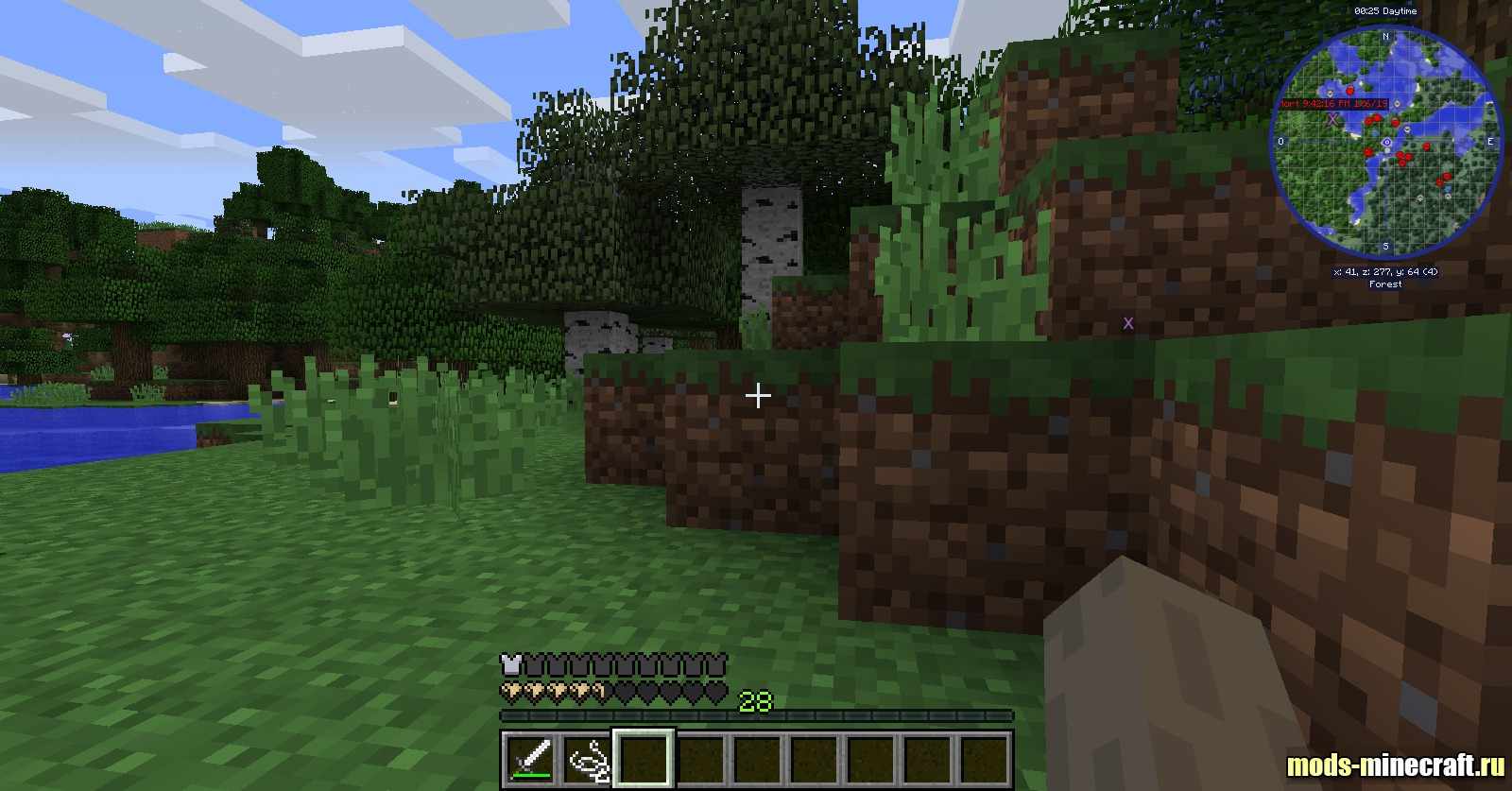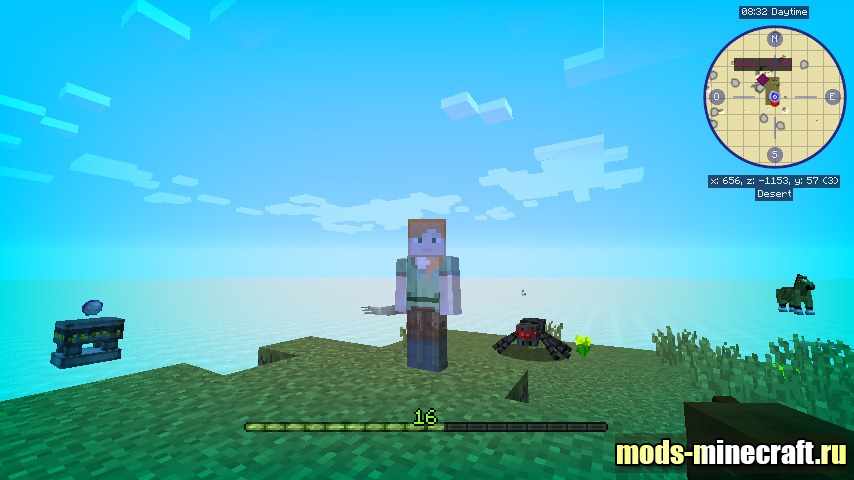 How to install REQUIEM
Install Fabric Mod Loader and Fabric API
Download the mod from the link below
Press the Win + R keys, insert %Appdata %\.Minecraft \ mods and click ok
Without unpacking to move the downloaded file to the opening window
Run the game and play!

Download Requiem
For 1.17.1