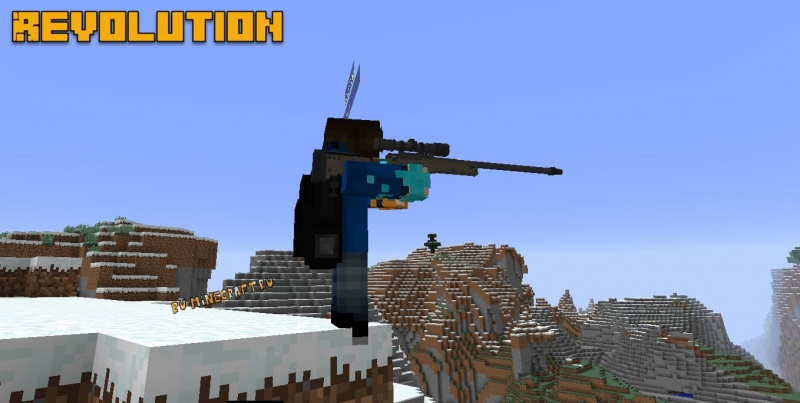 Maud Revolution – This is a very, very early version of the global fashion for zombie apocalypse to Minecraft, the authors want to fill the mod with different items and game mechanics, and then create several official servers where players can enter the clans, scour cities and fight with zombies.
At the time of publication, the mod is in a very damp state, it has several types of weapons, a Five Seven pistol, Kalashnikov assault rifle, Scar, sniper rifle, chainsaw, bat, all are quite beautiful and high – quality, have good physics, sounds and animations.
The mod will change the inventory, display health, adds hunger and thirst systems, and for replenishing them adds various realistic loot like bottles with drinks. You can transfer things in realistic backpacks that can be seen on the player.
A realistic render of the first – person body has been added, and mobs are scattered into parts.
At the moment, in fashion I did not find a natural spavs zombie, and the Spawn of ordinary mobs was disconnected, because it is actually not a played version of the fashion, but if you want to test or participate in its development, you can go into developers discord.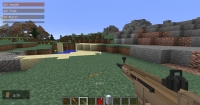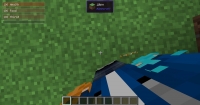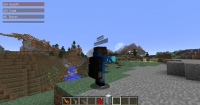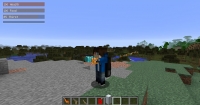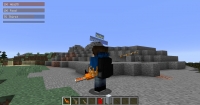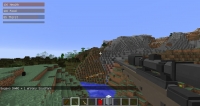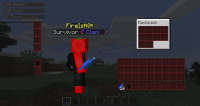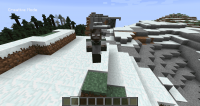 How to install a mod:
Install Forge
Install all additional mods if indicated.
Download the mod and copy in .Minecraft/Mods
In the launcher, start the version of the game with Ford.
Detailed installation instructions
Download mod Revolution:
1.12.2: Download from the site (22mb)