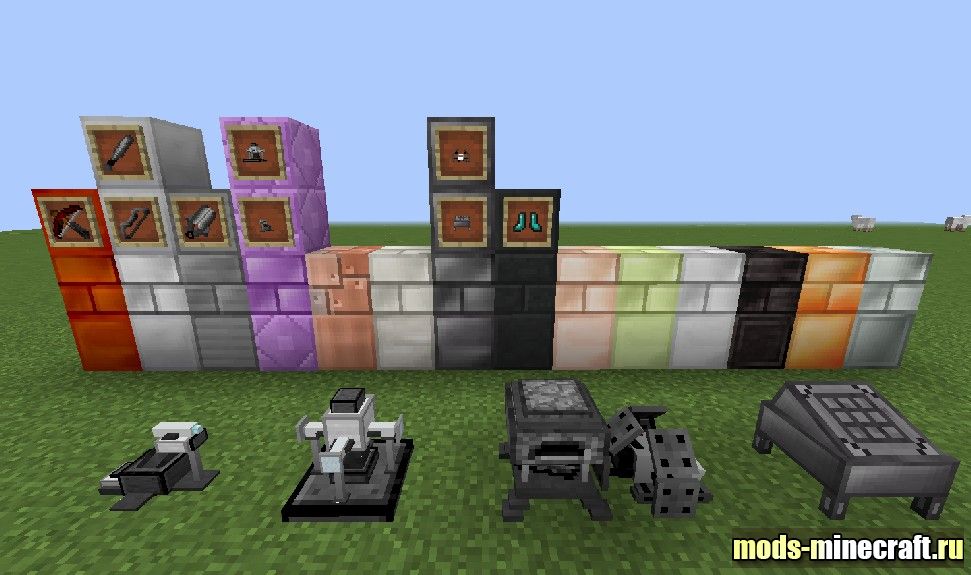 RockHounding: Chemistry adds machine production for the factory of modern materials and several machines processing various types of ingredients (solid, liquid and gaseous). Each machine is integrated with individual recipes, which allows you to freely create a working chain using a set of mechanisms, as part of a unique factory. The mod contains books with a description of each machine and a book of quests with a step – by – step chain of quests for assembling a factory.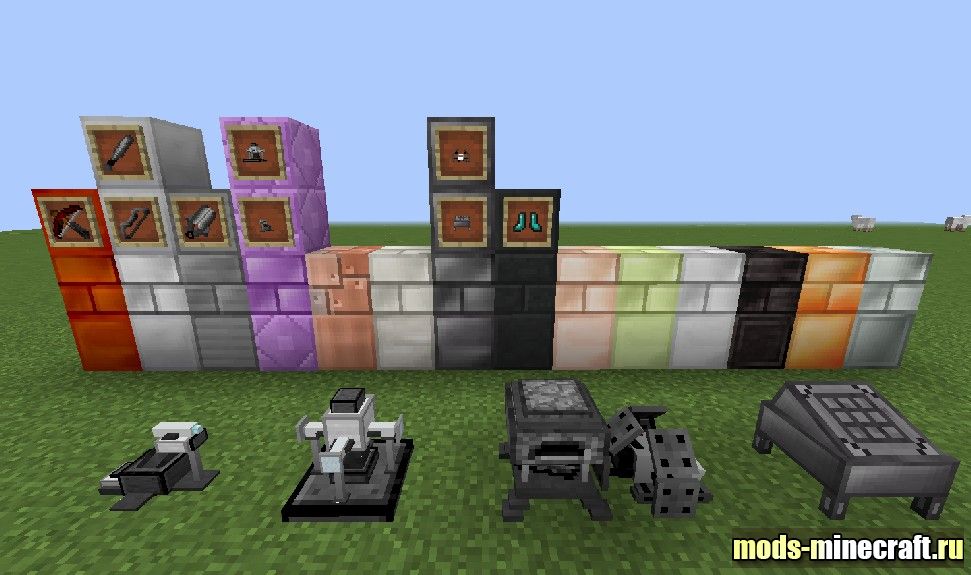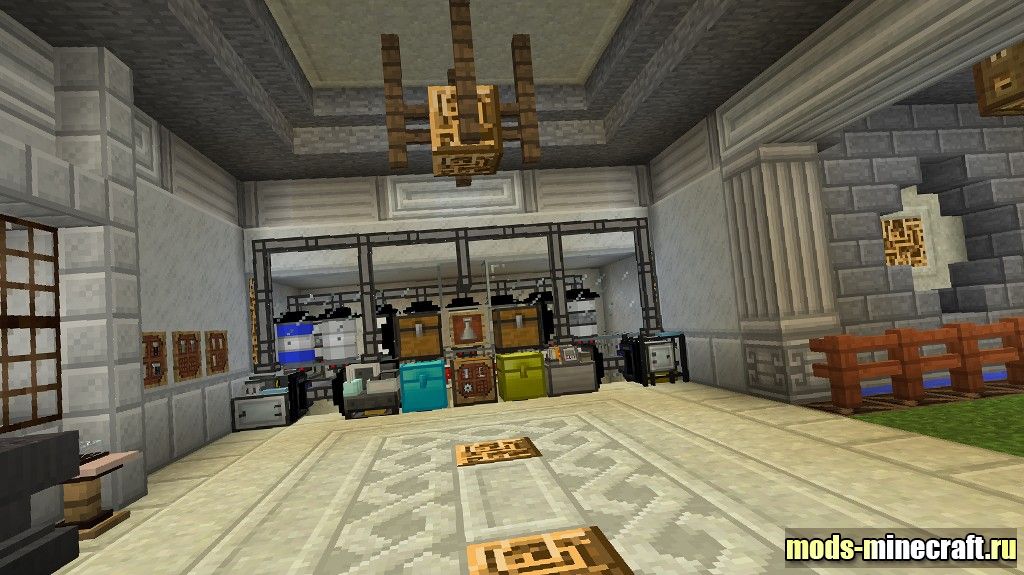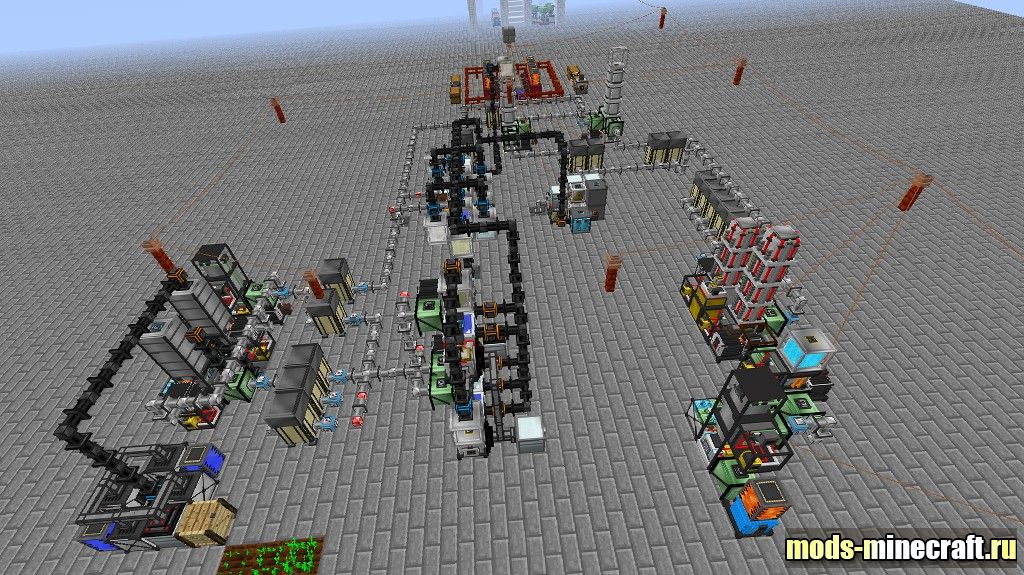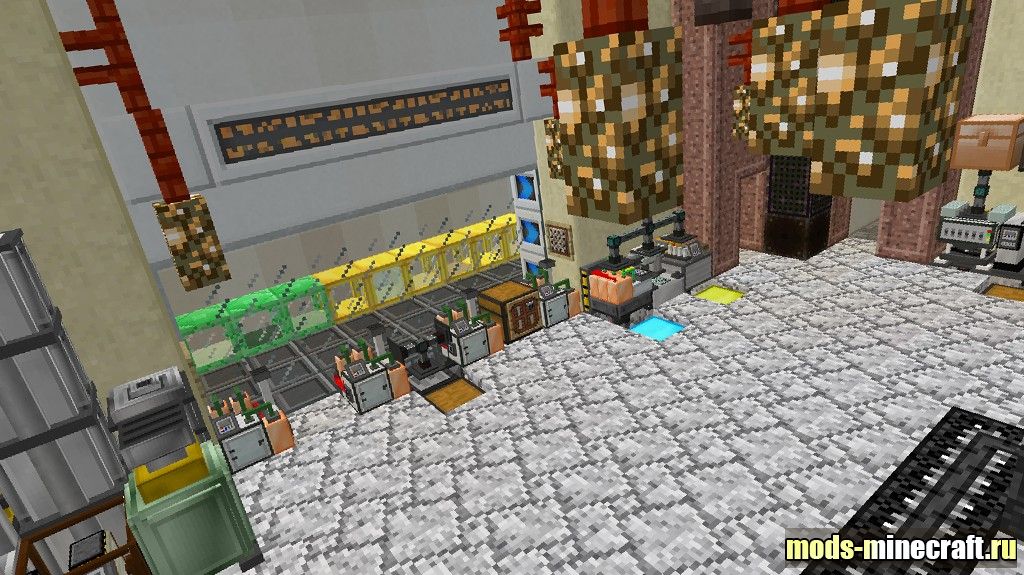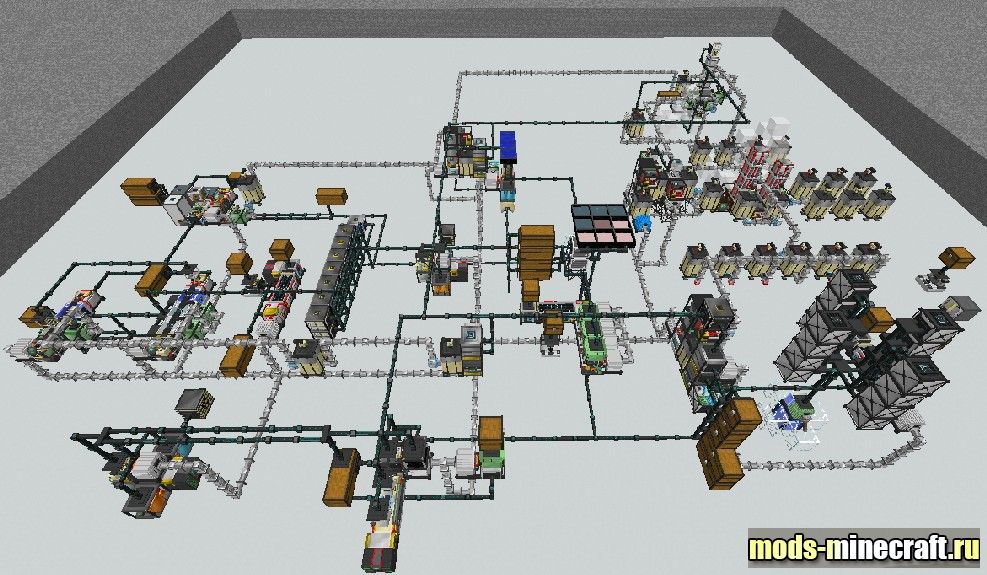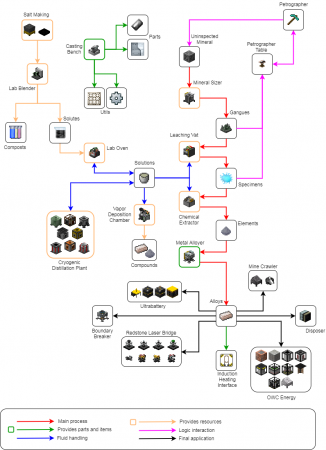 How to install RockHounding: Chemistry
Install Minecraft Forge
Install RockHounding Core
Install Bookshelf
Install Guidebook
Install Redstone Flux
Download the mod from the link below
Press the Win + R keys and insert %Appdata %\.Minecraft \ mods and click ok
Without unpacking to move the downloaded file to the opening window
Run the game and play!

Download RockHounding: Chemistry
For 1.12.2