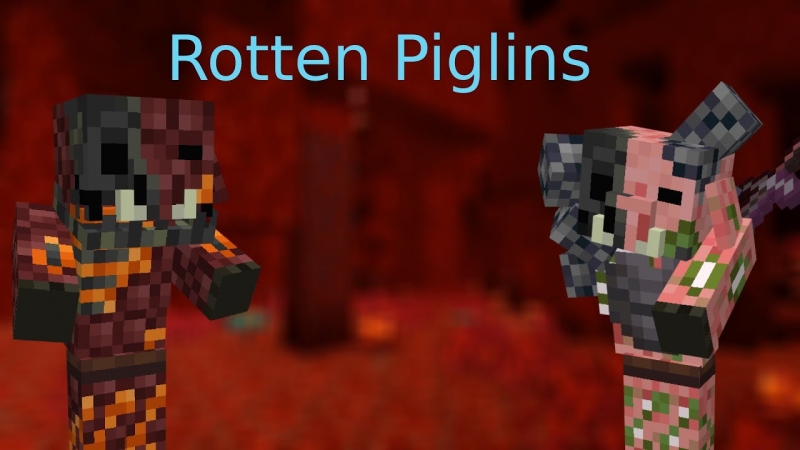 Maud Rotten Piglins Adds two types of new hostile keagons to the Minecraft, both mobs have a good model and animations, will lie in wait for you in different biomes of the lower world, both are not susceptible to fire and are quite dangerous.
Rotten Great Warrior (infected zombie piglgin warrior) – a strong and dangerous opponent, has a lot of health (88hp + armor), a sword is stuck in his back. It will usually be added in biomes of sand of shower and basalt deltes. At death, gold, rotten flesh, non – zero scrap and different hellish lut.
Rotten Burning Piglin (rotten burning keblin) – a long – dead face in the body of which nashed, attacks players and striates (lavomer), sets you up with you, when you are in lava for more than 15 seconds, it becomes stronger. It has 20 health, 4 damage and 6 armor, halves non – zorak, rotten flesh, gold nuggets, gold ingots.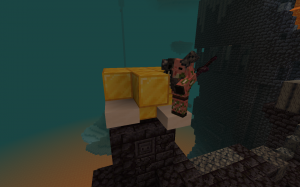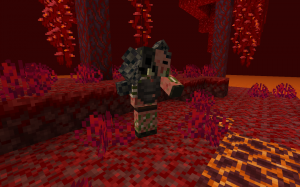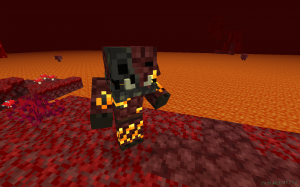 Video:
Great English – language review from the creator of the fashion
How to install a mod:
Install Forge
Install all additional mods if indicated.
Download the mod and copy in .Minecraft/Mods
In the launcher, start the version of the game with Ford.
Detailed installation instructions
Download mod Rotten Piglins:
1.16.5: Rottenpiglins1_2_0.jar [1.32 mb]
1.18.2: Rotten_pilins_1.18_first_alpha.jar [484.26 KB]