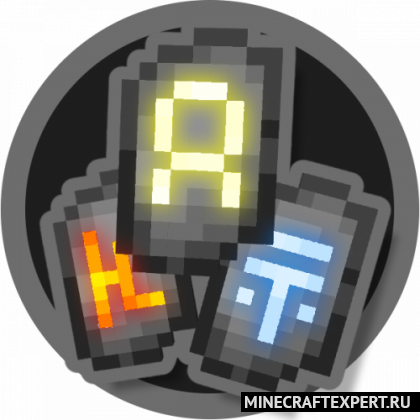 The mod will add 11 magic runes and a special mechanics of creating them. They will work as a totem of immortality, giving your character various abilities that facilitate the passage of the game. Now you will be well prepared for various dangerous situations. The creation of runes is a rather complicated process. First you need to create a charged amethyst (infusion amethyst) using a amethyst fragment and luminous dust. Recipes may vary a little use jei. Then create an empty rune for this you will need: 1 charged amethyst, 1 paper and 1 smooth stone. Next, create a tool drawer, a recipe like a shovel, but replace the lower stick with iron. You will also need a runic altar to apply runes. Also, an encyclopedia of runes, which can be created from a book and an empty rune, is also useful to you.
Ingredients to create runes
The fried fruit of the Horus
Rose Vizer
Neszer – Quartz
Magmus cream
Gast's tears
Smuster Shard
Unprocessed gold
Eye of Ender
Enzyme spider eye
Screenshots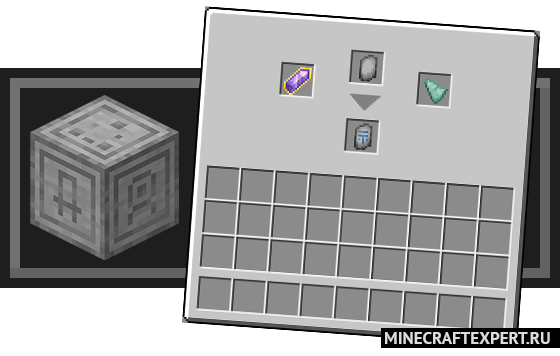 How to install RUNIC?
Install Minecraft Forge
Press Win+R (Win button is between Ctrl and Alt)
In the window that appears, write %Appdata %
Go to .Minecraft/mods (if there are no "Mods" folders, then create)
Drag the mod (.zip/.jar) in the Mods folder
Download RUNIC