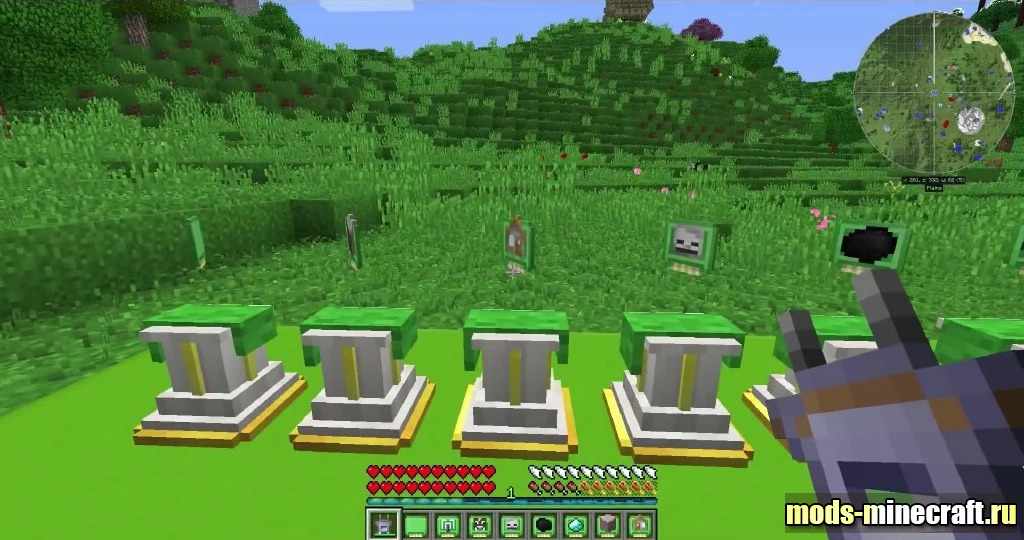 Scannable is Cheatersky mod To scan the card and detect valuable ores, hidden chests, lava, a certain block, portals, villages and mobs using an advanced Xray.Scannable 1.16.4, 1.15.2, 1.12.2 – Search for ore Xray
Scannable mod adds scanner, which scans a nearby area, highlights the necessary objects according to the specified parameters and displays on the screen. In the scanner, you can simultaneously install 3 modules on the search for animals (cows, pigs, chicken), monsters (zombies, skeletons, vines), ores (coal, iron), for the detection of rare ores (gold, diamonds, rubies), liquids (water, water, water, water.lava), any blocks, settlements and mines. The scanner works on the API Forge Energy and consumes the energy of dependence on the installed module, you can charge the scanner from any unit compatible with the FORGE Energia.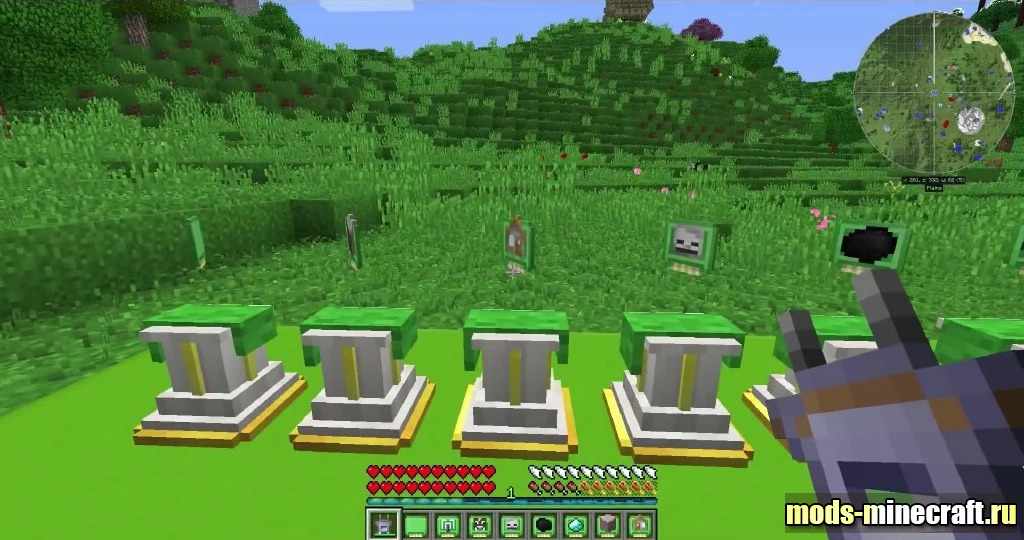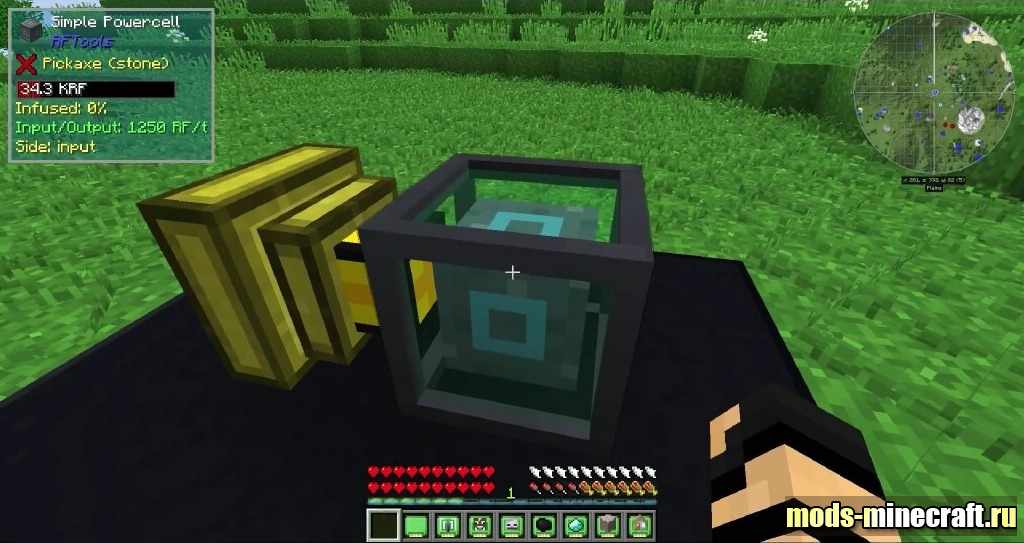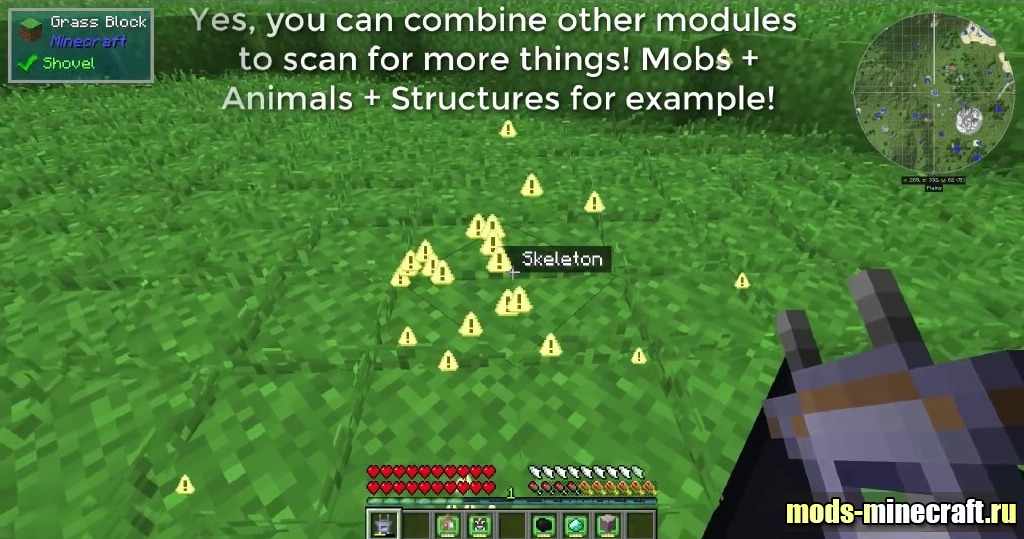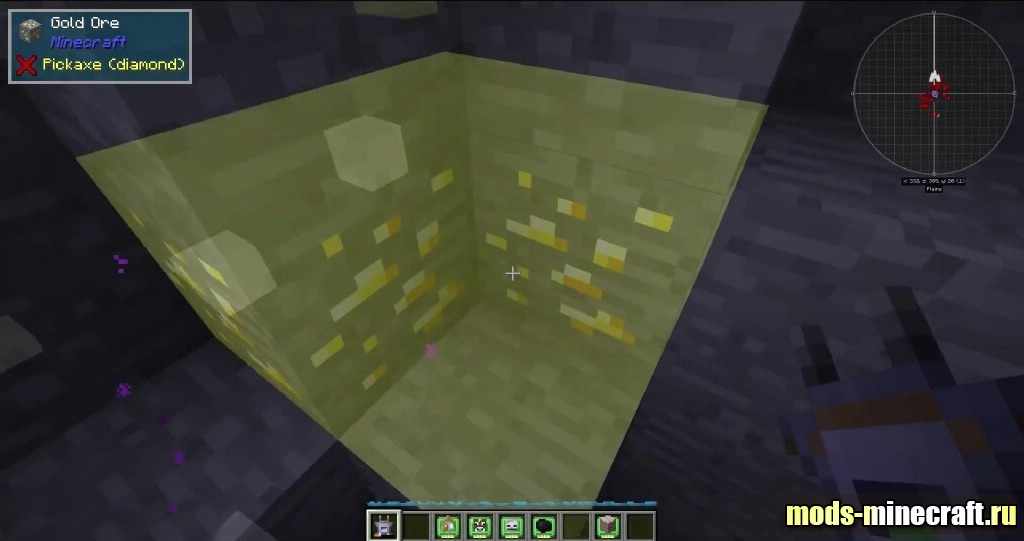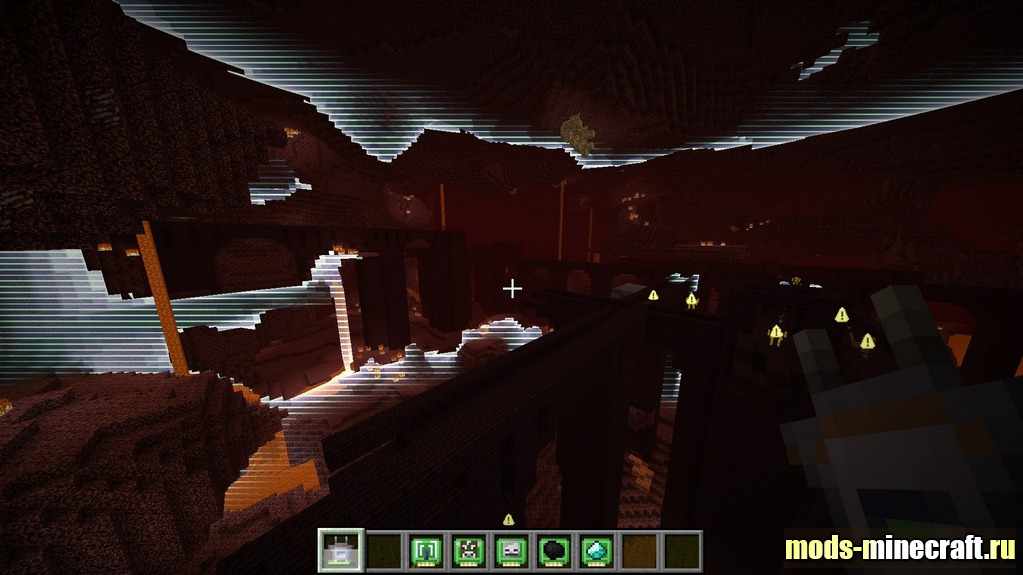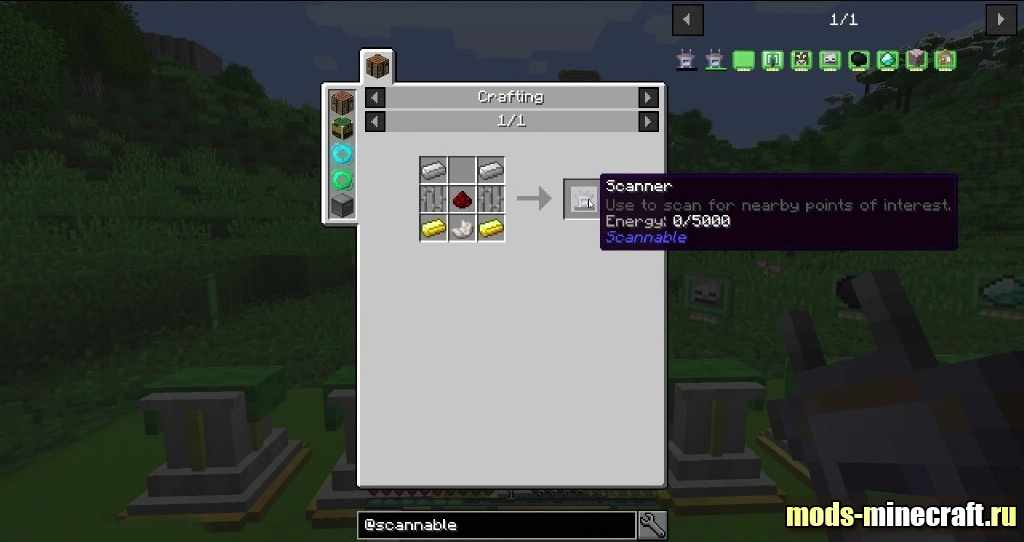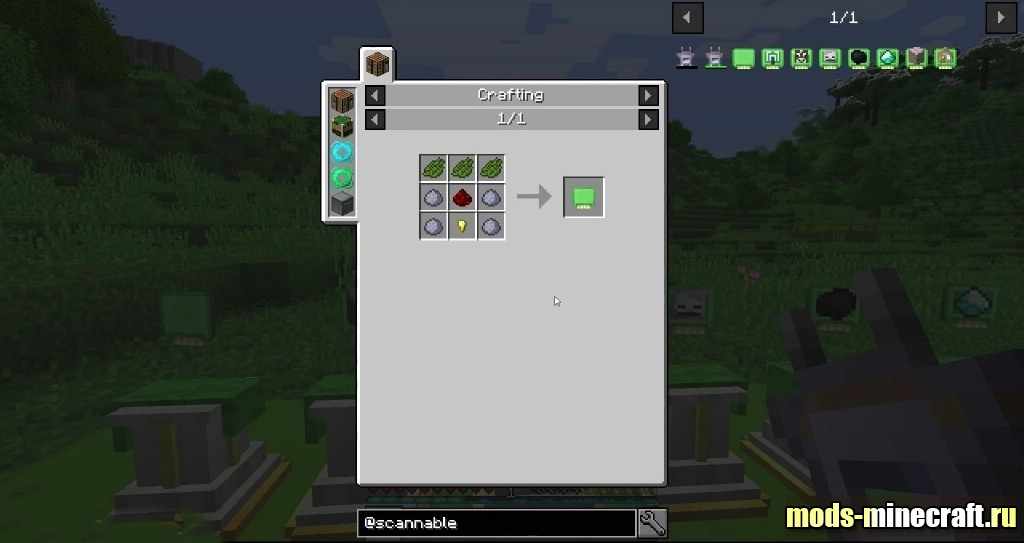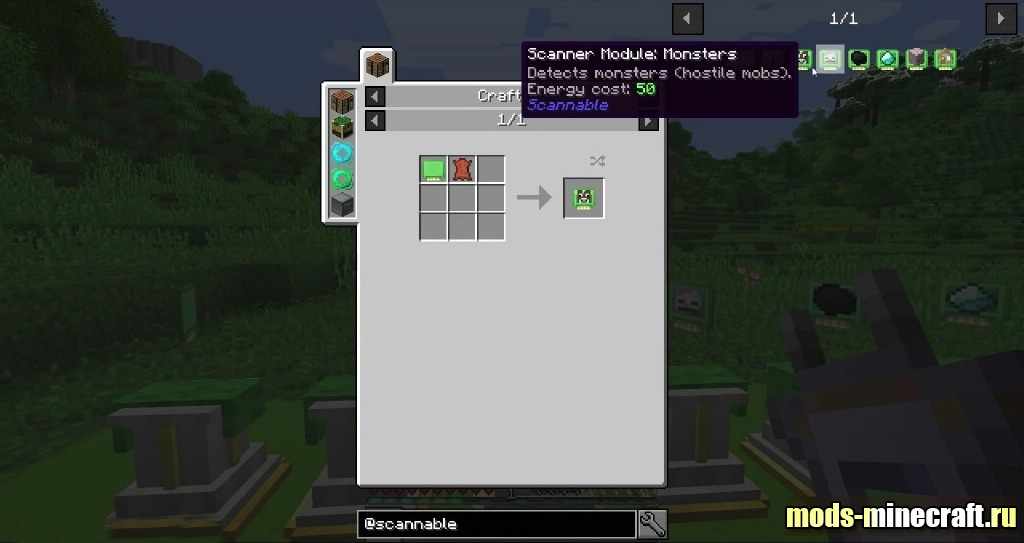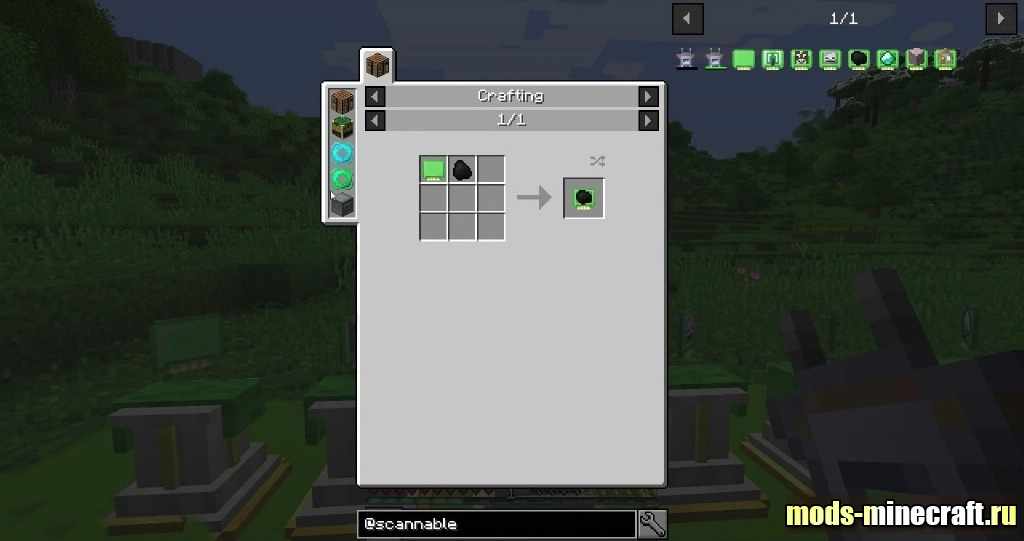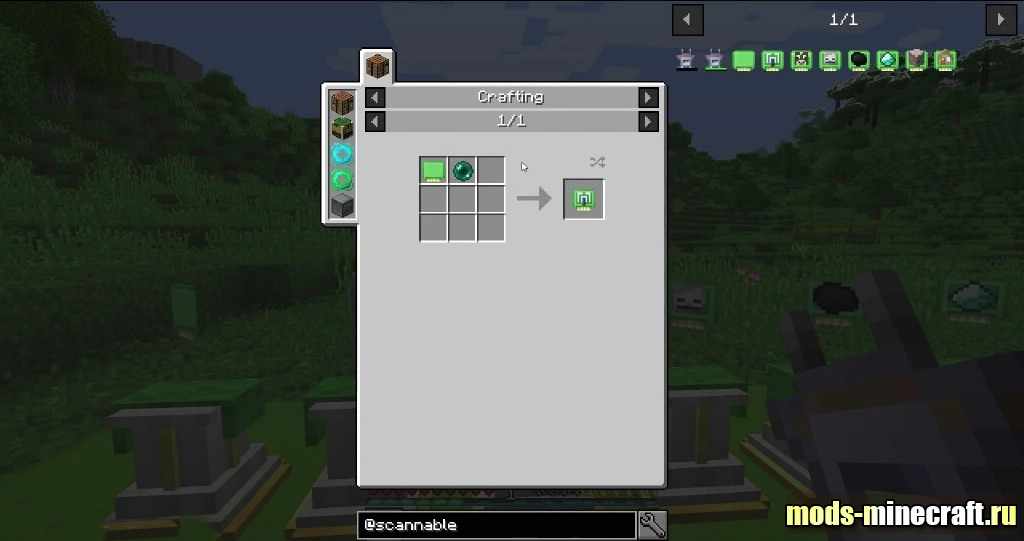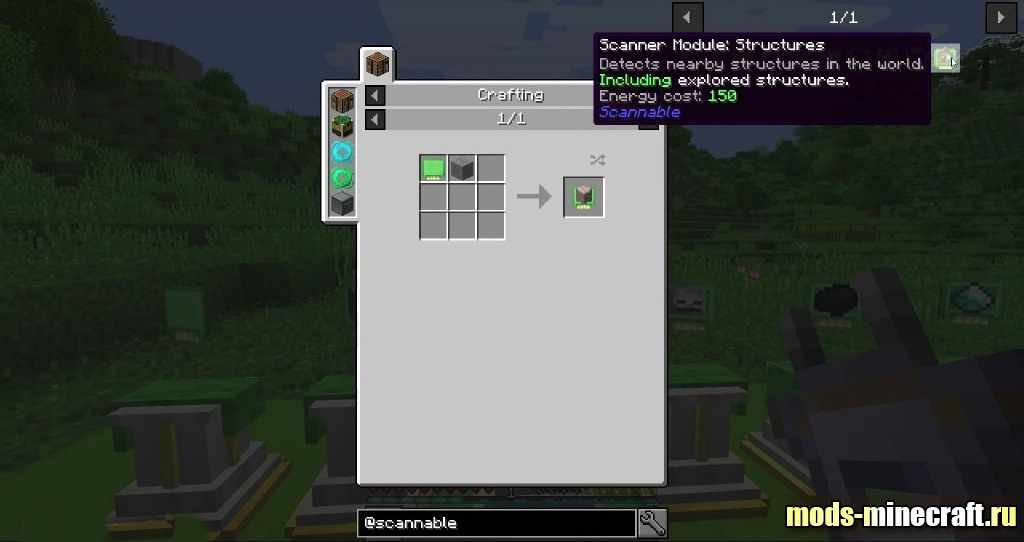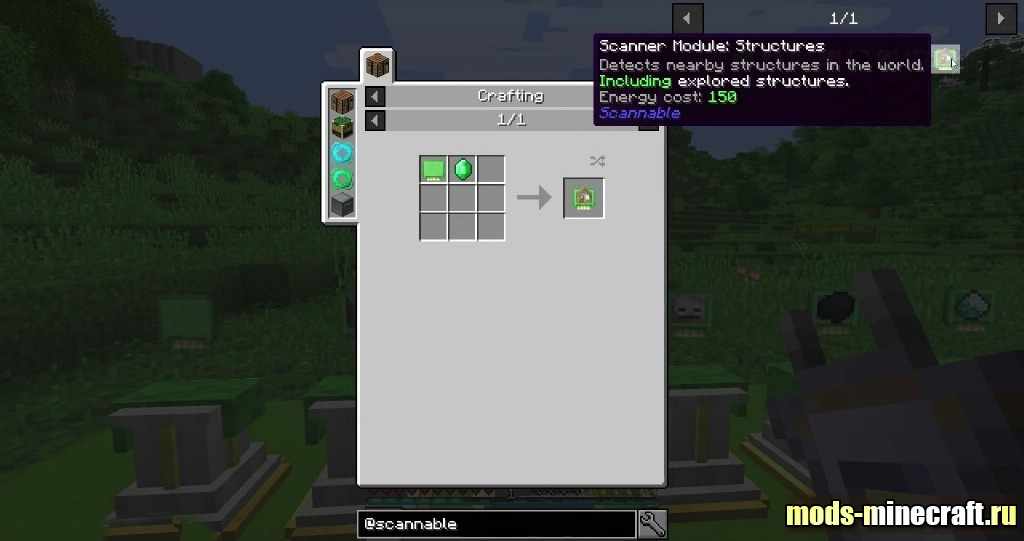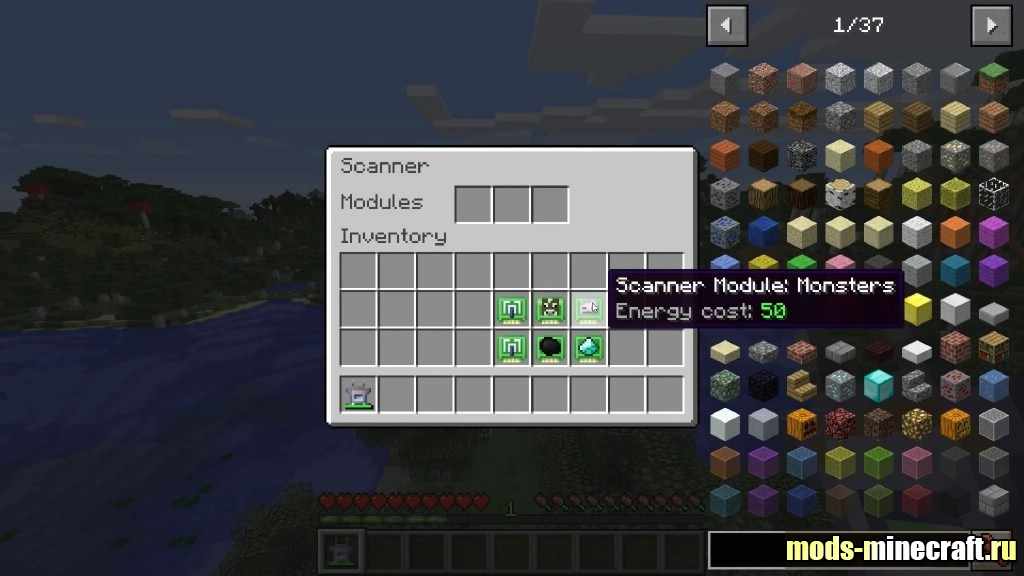 How to install Scannable
Download mod
Install Minecraft Forge
Press the Win + R keys, insert %Appdata %\.Minecraft \ Mods
Move the downloaded file to the opening window
Run the game and play!

Download Scannable
For 1.16.4