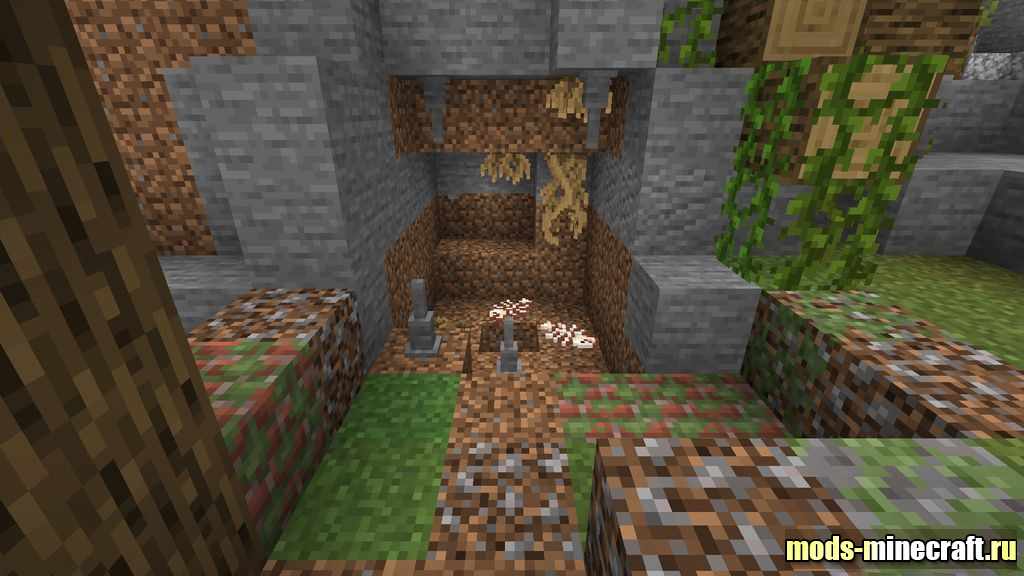 Scenic mod is created to improve landscape design and create beautiful scenery. Extraordinary thematic blocks will be added to the game to create decorative scenes and dilapidated buildings. So you can build an abandoned apocalyptic village from a fragmented brick of a moss overwhelming or an extinct city overgrown with vines.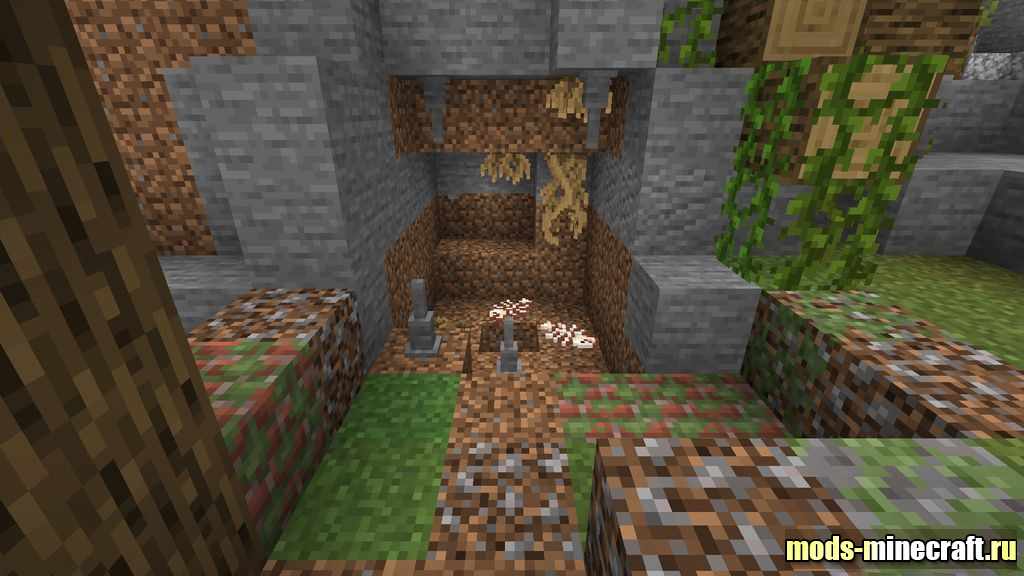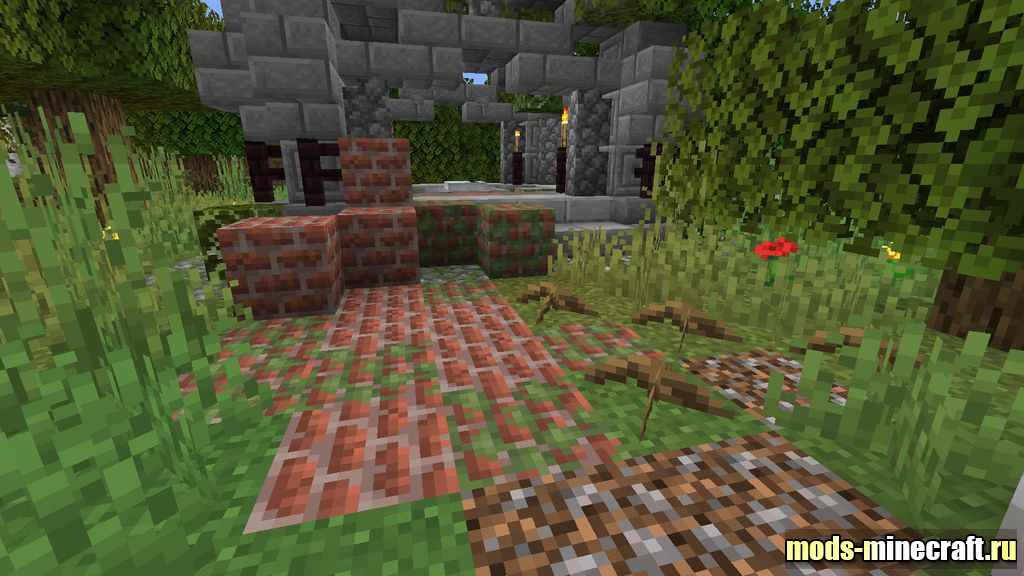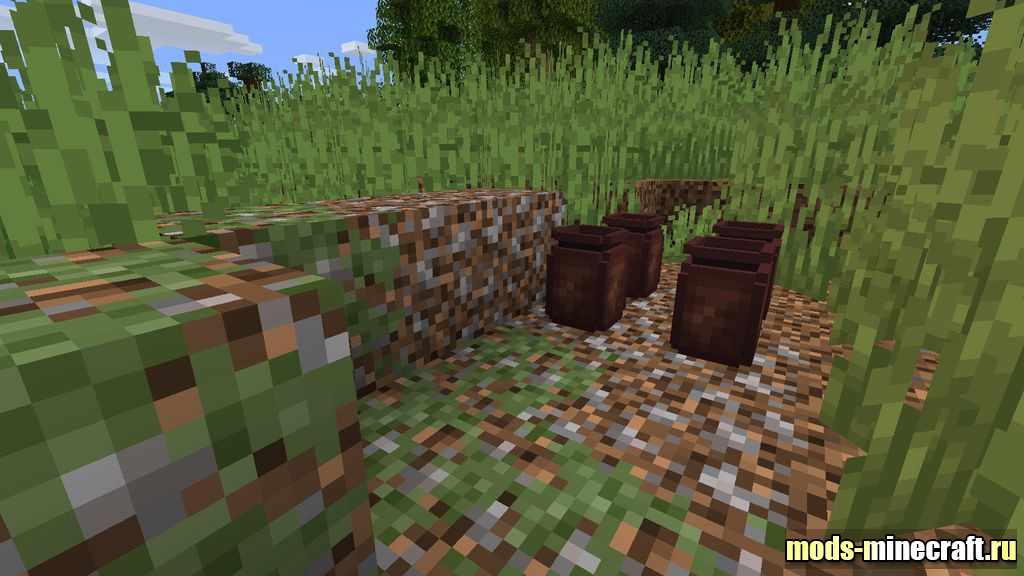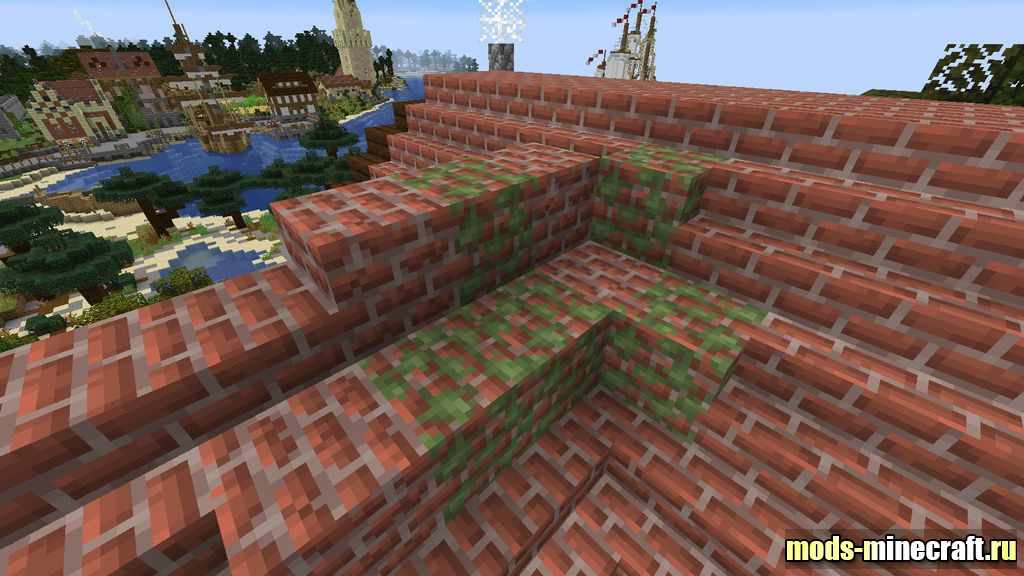 Scenic fashion blocks
Scenic fashion blocks are quite diverse, new blocks with high and short grass, a bunch of various stones of different sizes, rocky ground, cracked stone bricks, dirty stained – glass windows and lanterns 16 colors will be available. Stalagmites and stalactites will appear in the caves, and the roots of trees sticking out of the ground will be found in the forests, which can be cut into sticks, or transferred the entire root to another place.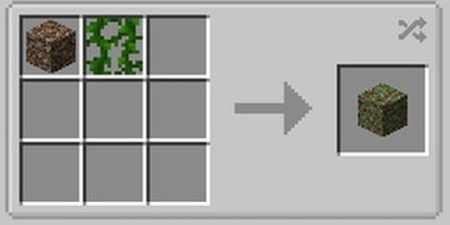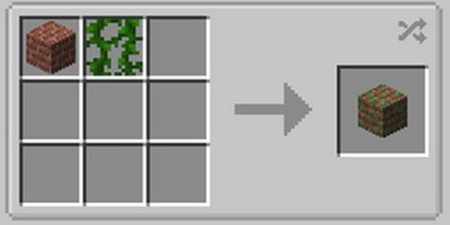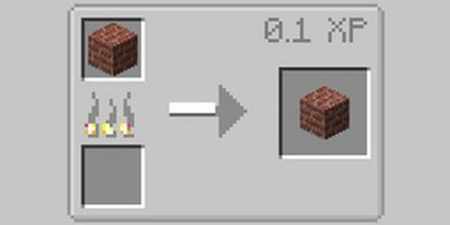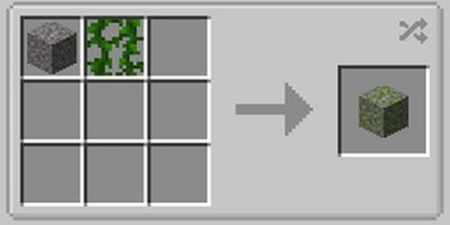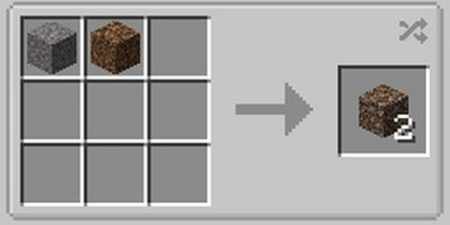 How to install Scenic
Download mod
Install Minecraft Forge
Press the Win + R keys, insert %Appdata %\.Minecraft \ Mods
Move the downloaded file to the opening window
Run the game and play!

Download Scenic
For 1.15.2