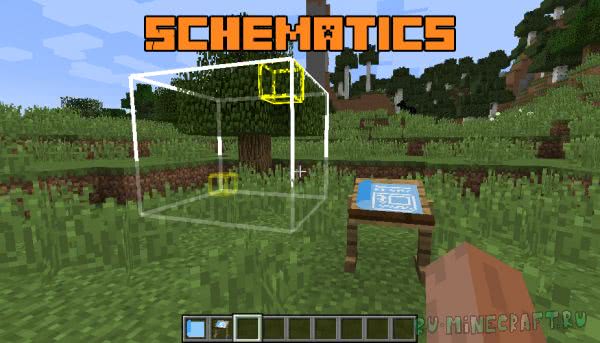 Schematics mod – we save and create ready – made designs (buildings) in Minecraft
The mod will add two items to the game – an empty schematic and a table of the archeatect. With their help, it will be possible to create and save ready – made buildings, this will greatly simplify the game, you can now download ready – made schematics from the Internet and use them in your world, as well as share your cool buildings. The mod is easy to use.
Schematic
The main part of the fashion, using this thing, can convert the schemes into the buildings using the archeatect table. You can also create your own schemes, you just need to press the right button and choose corners to scan the building, and then save.

Archeatect's Desk
The archeatect's table will allow you to adjust the schematic into the building, as well as preserve the schematics you created in the Minecraft folder for further use outside the game. It will also be possible to see the price of building a building in gold bullion.

The table of the archeatect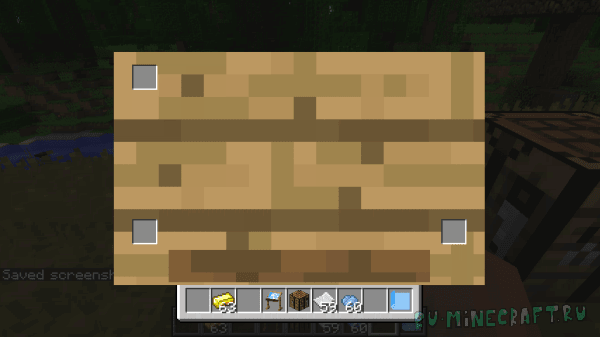 As soon as you put the table, it will be empty. An empty schematic can be put in the left lower slot filled in the lower right, and gold should be placed in the upper left. The inventory will be inaccessible, so all things must be kept in a hotbar.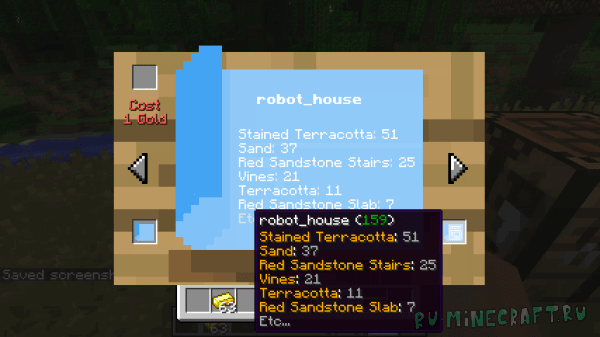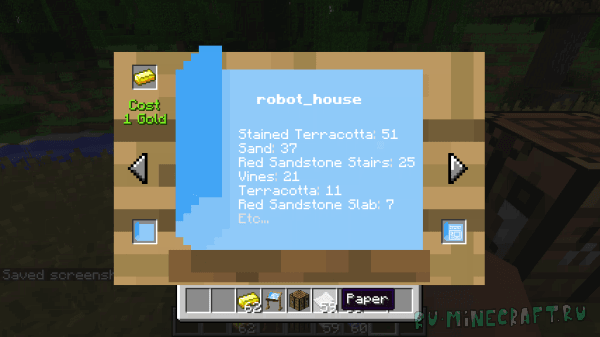 What does the building of the building from the schematic look likeWe take a filled schematic, put anywhere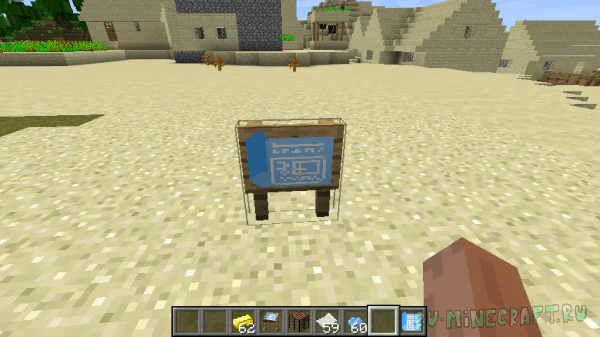 The structure that a schematic can build immediately will come up immediately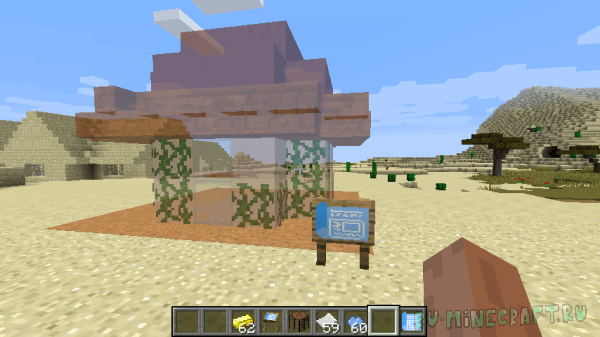 Click with the right button and ready – he will ask to build or not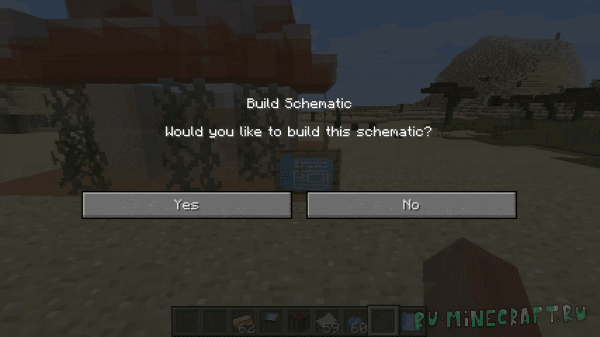 [/url]
What the chosen zone looks like: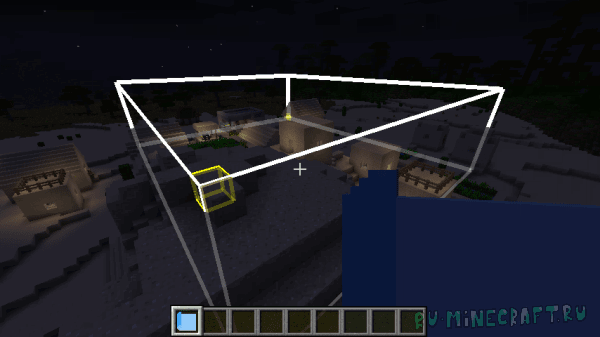 It can be continued in the future in an empty schematic
How to install a Schematics mod
Install the FORDH for Minecraft.
Download the mod and place the file at: C: \ Users \ Your user PC \ Appdata \ Roaming \.Minecraft \ Mods
Open the launcher Minecraft and select in the profile version of Minecraft with Fordzh.
Download Schematics mod
1.12 \ 1.12.1 \ 1.12.2 – Schematics – 1.12.2.2.jar [98,14 kb]
1.12.2 – Schematics – 1.12.2.12.jar [124.59 kb]