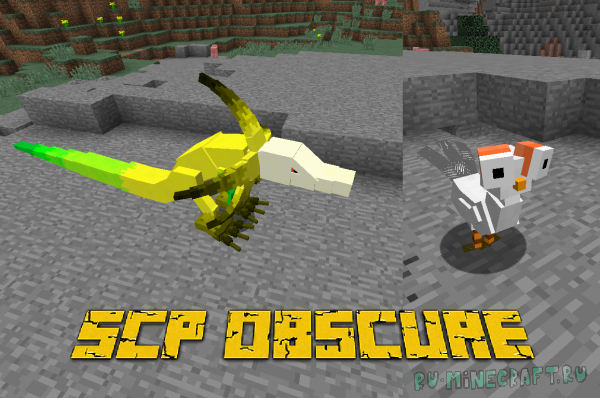 Maud SCP Obscure – adds to Minecraft about 20 SCP objects with contents, as well as some scenery that allows you to design their databases.
Each object appears in the world in its own content, and after death, the corpse remains of it. This mod will be perfectly combined with the SCP: LockDown mod. Below are SCP objects, in total about 20, but the author periodically adds new objects to the mod.
Objects: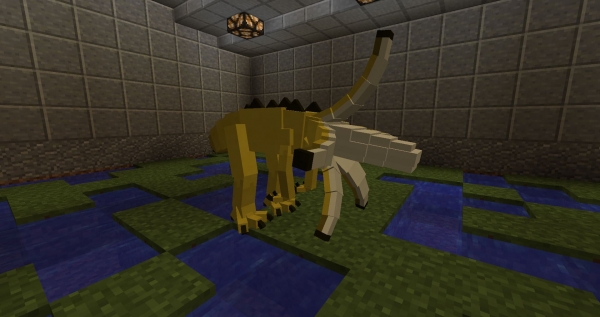 SCP – _41 – J chicken speedster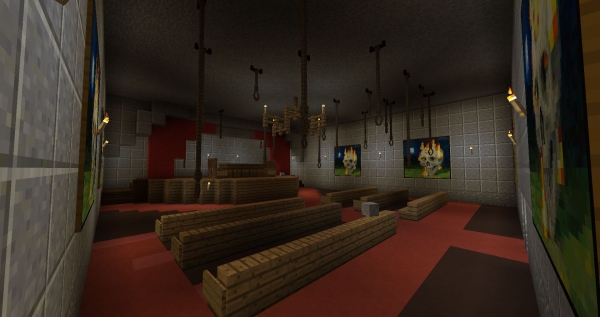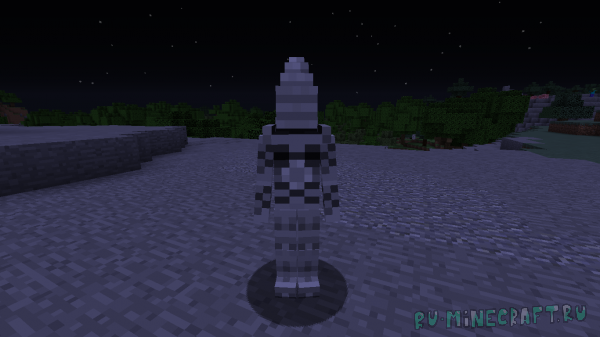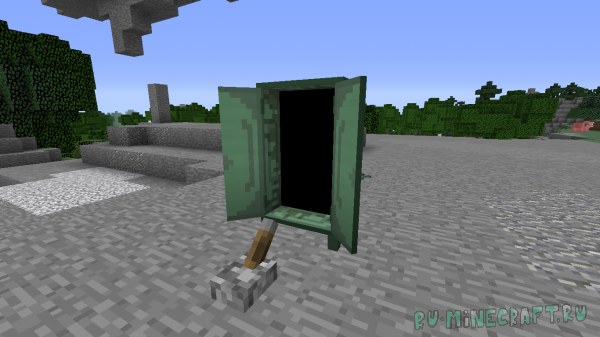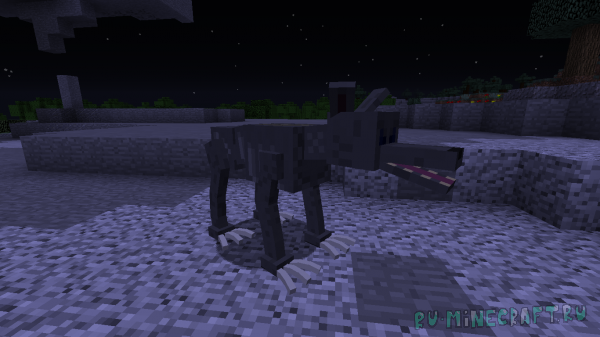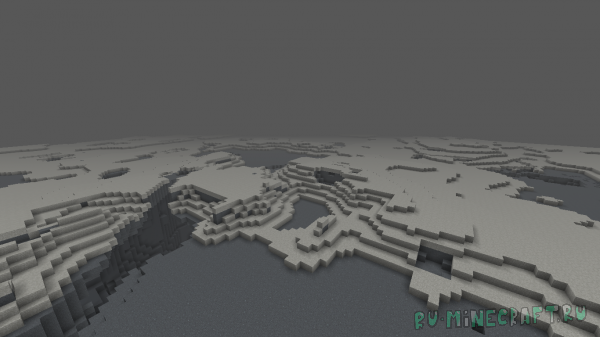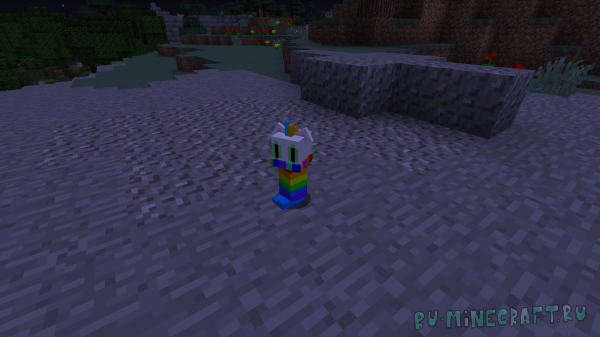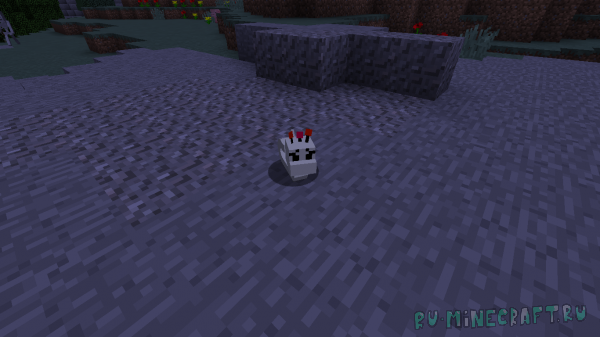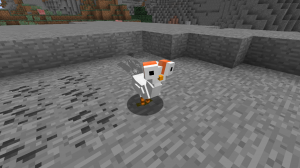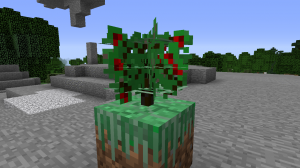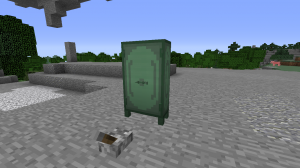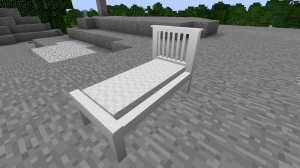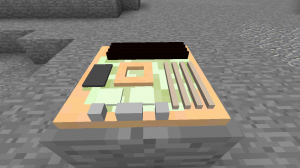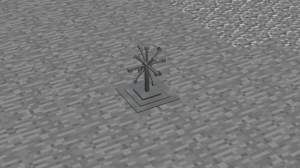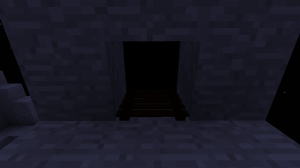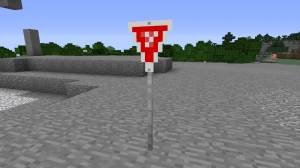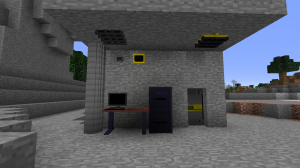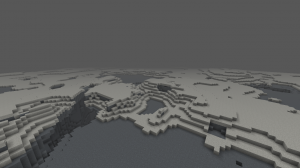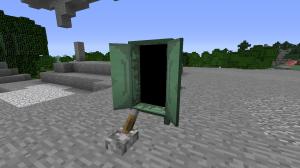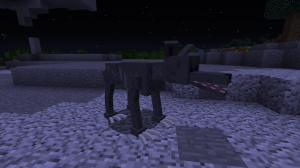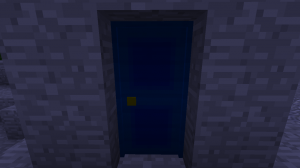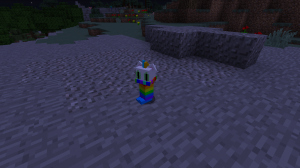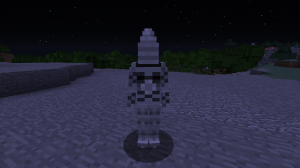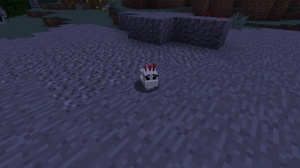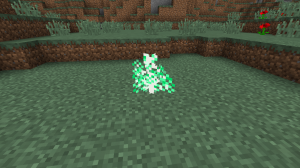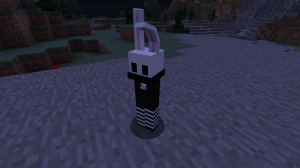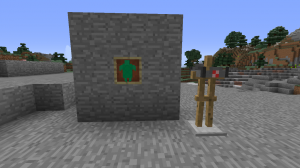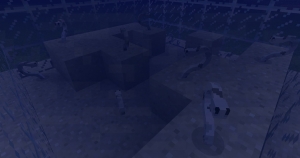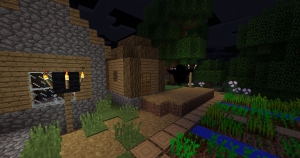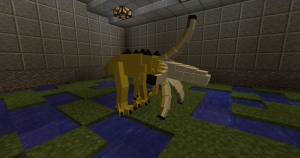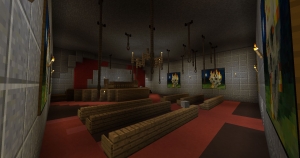 How to install a mod:
Install Forge
Install all additional mods if indicated.
Download the mod and copy in .Minecraft/Mods
In the launcher, start the version of the game with Ford.
Detailed installation instructions
Download mod SCP OBSCURE:
1.12.2: Download from the site (15MB)