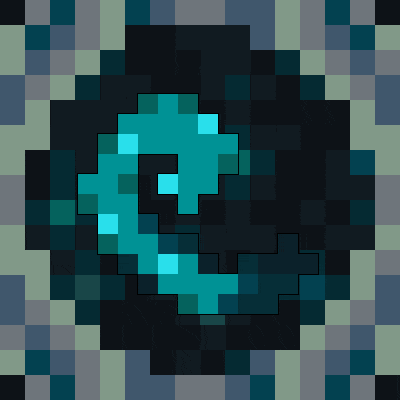 Maud Sculved – adds to Minecraft quite a lot of different blocks in the style of bioma dark depths, these are ordinary game blocks and different decorative variations of blocks that diversify this biom. According to the author of the mod, makes the biomes of dark depths a more living place, while leaving it dead.
Most blocks are decorative and have crafts based on bioma resources, there are new objects, plants, new paintings that protect the helmet from the effect of darkness. The author regularly adds new blocks and objects to the mod, this allows you to expand the influence of the biomes of dark depths in the game.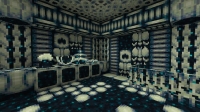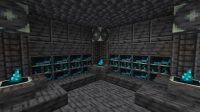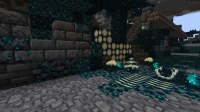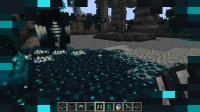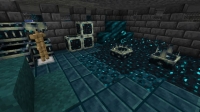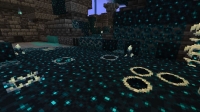 How to install a mod:
Install Forge
Install all additional mods if indicated.
Download the mod and copy in .Minecraft/Mods
In the launcher, start the version of the game with Ford.
Detailed installation instructions
Download mod Sculked:
1.19.2: SculkedV1.4.0.jar [839.67 kb]