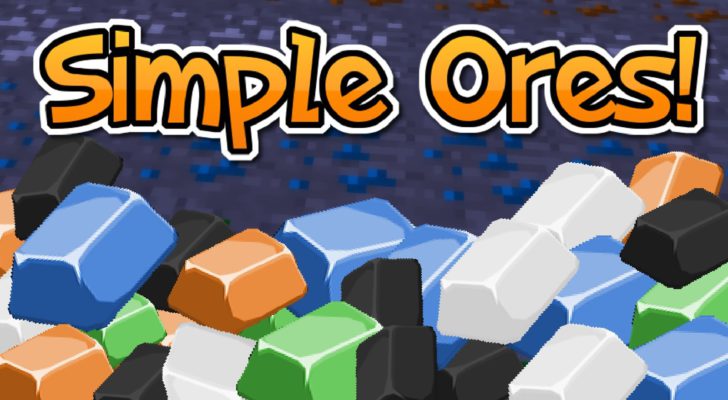 Simpleores Mod relatively small mod for Minecraft that does not affect the gameplay, but only adds new types of ores with unique characteristics with which you can create new sets of armor and weapons. After installing the modification, you will not even feel changes in the game so much well balanced, each ore has its own pros and cons of.
Ores
Copper
Copper can be found at an altitude of up to 90 blocks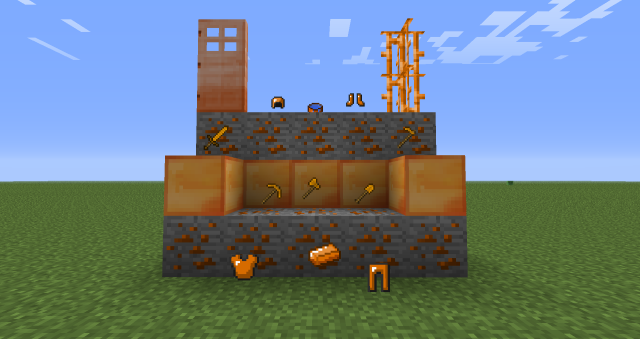 Tin
Tin can be found as copper at an altitude of up to 90 blocks, but the ore generation frequency is much lower than copper.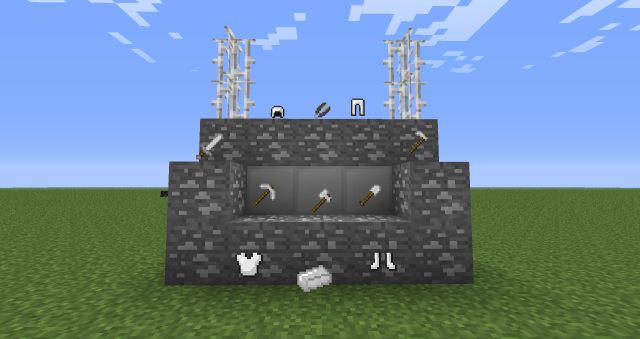 Mifril
Mifril is very rarely generated, it can be found at about a height of 35 blocks.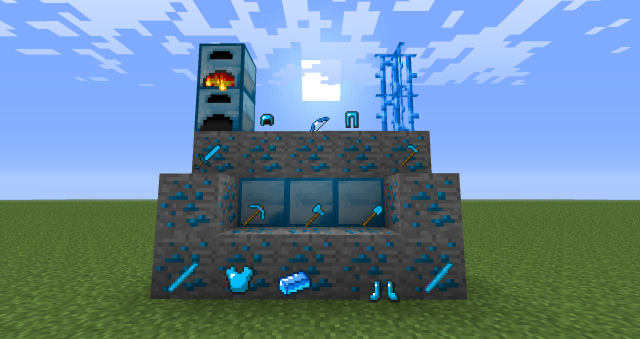 Adamantry
Adamantry is an even more rare ore compared to mythril, you may encounter it at an altitude of about 20 blocks.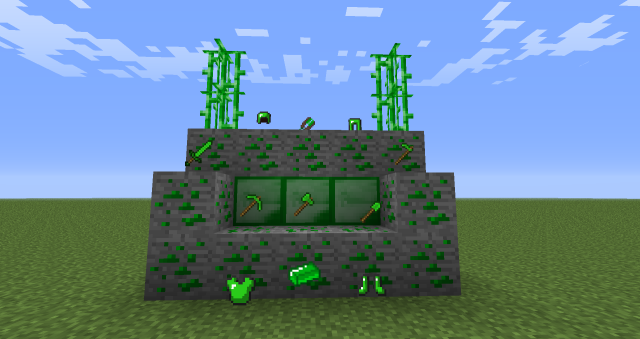 Onyx
Onyx is very rare ore, which can only be found in hell. But thanks to the unique properties of this ore, it should be looking.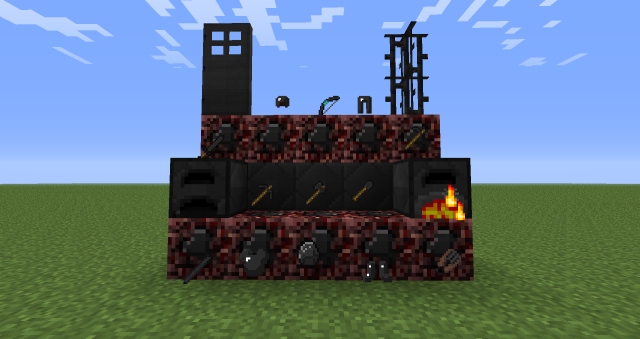 Simpleores 2 recipes
Actual recipes here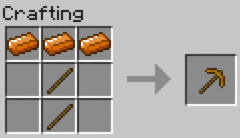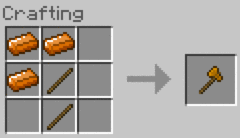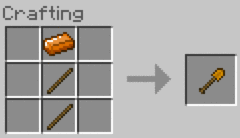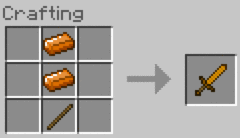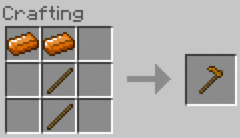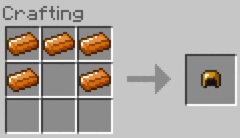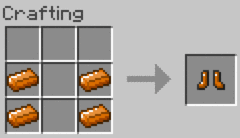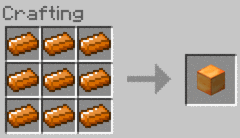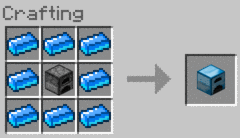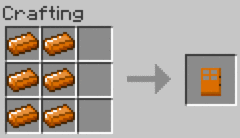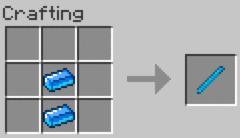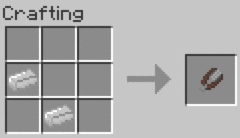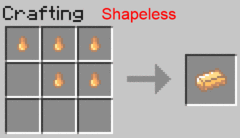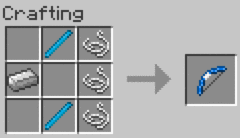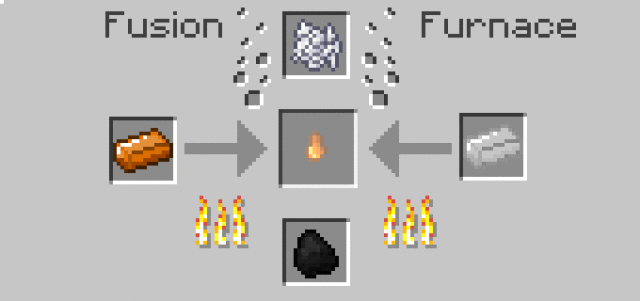 Tables



How to install simpleores 2?
Install Minecraft Forge
Press Win+R (Win button is between Ctrl and Alt)
In the window that appears, write %Appdata %
Go to .Minecraft/mods (if there are no "Mods" folders, then create)
Drag the mod (.zip/.jar) in the Mods folder
Download Simpleores 2