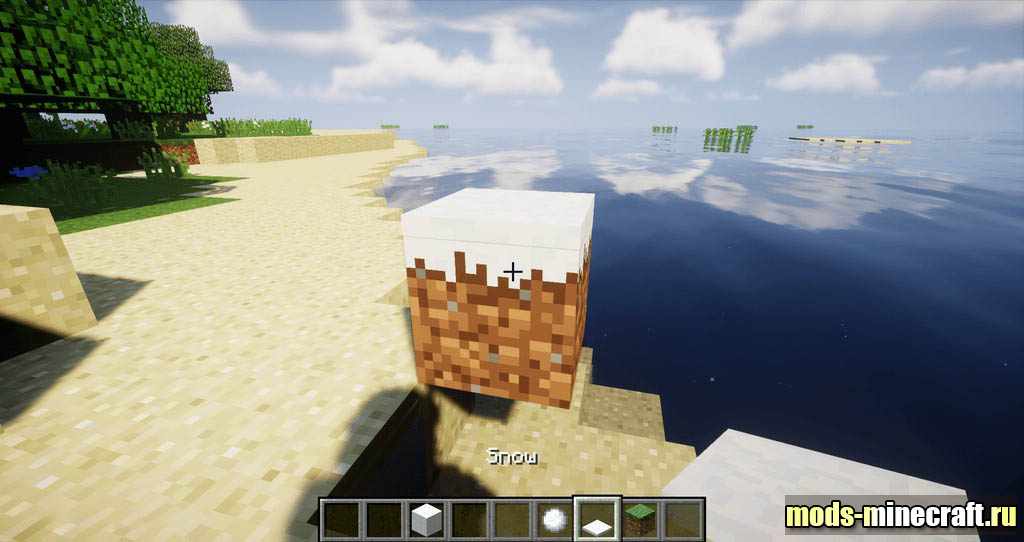 Snow! Real Magic! Mod for realistic snow and graphic effects of snow cover. Snow! Real Magic will change the behavior of snow, snow snowdrifts will appear in the game, which will sweep fences, walls, trees, etc., if you break the block under the snow, snow will fall and will not hang in the air as before, the snow will have visual effects like a thigh.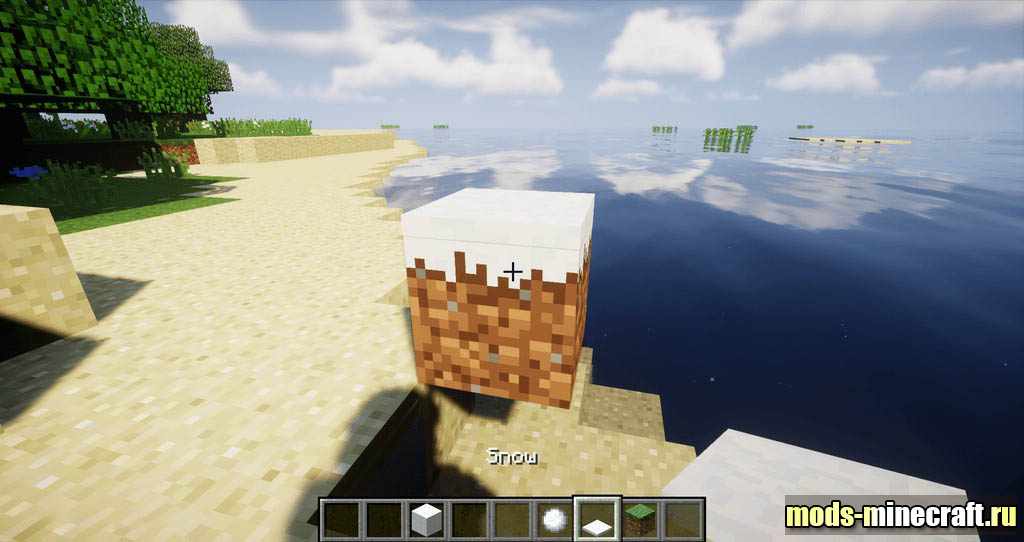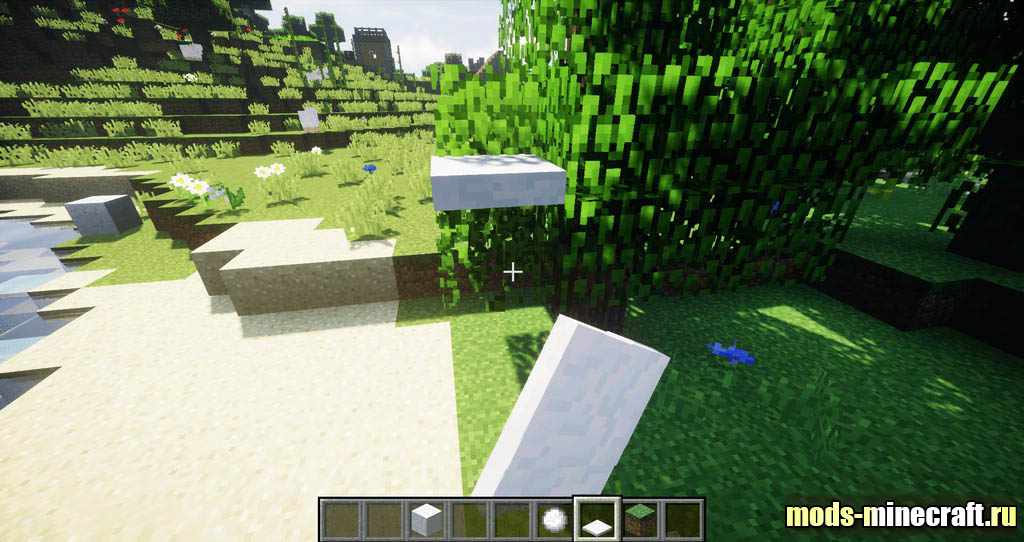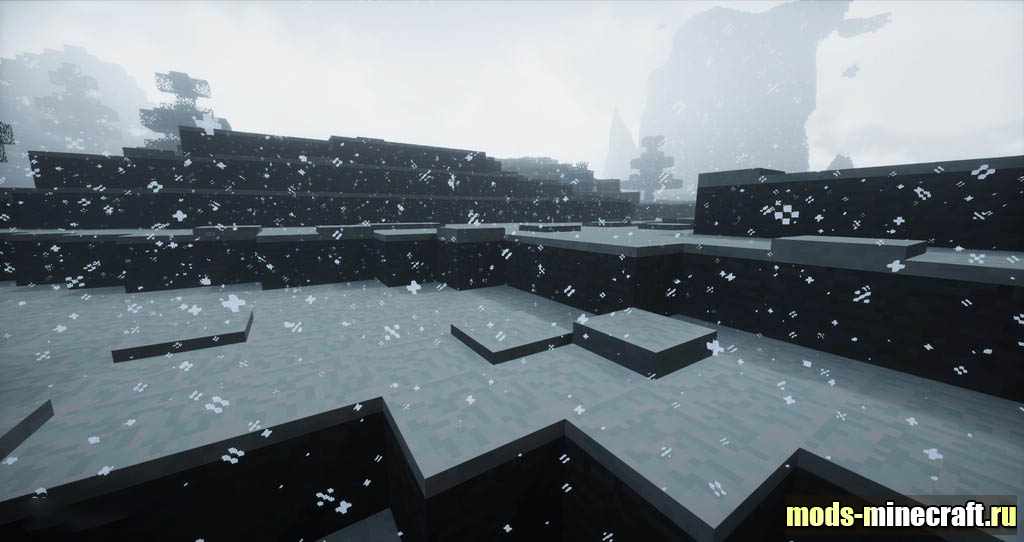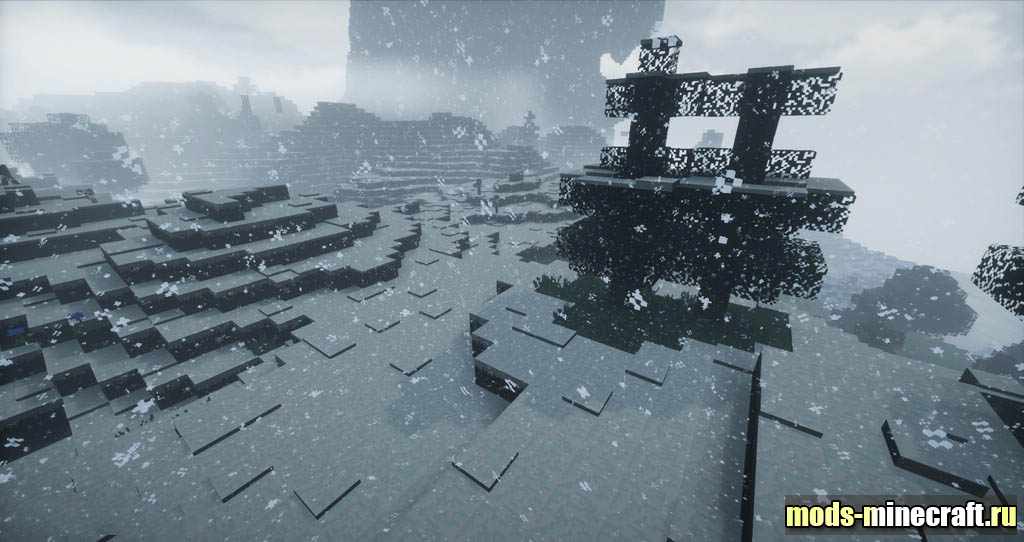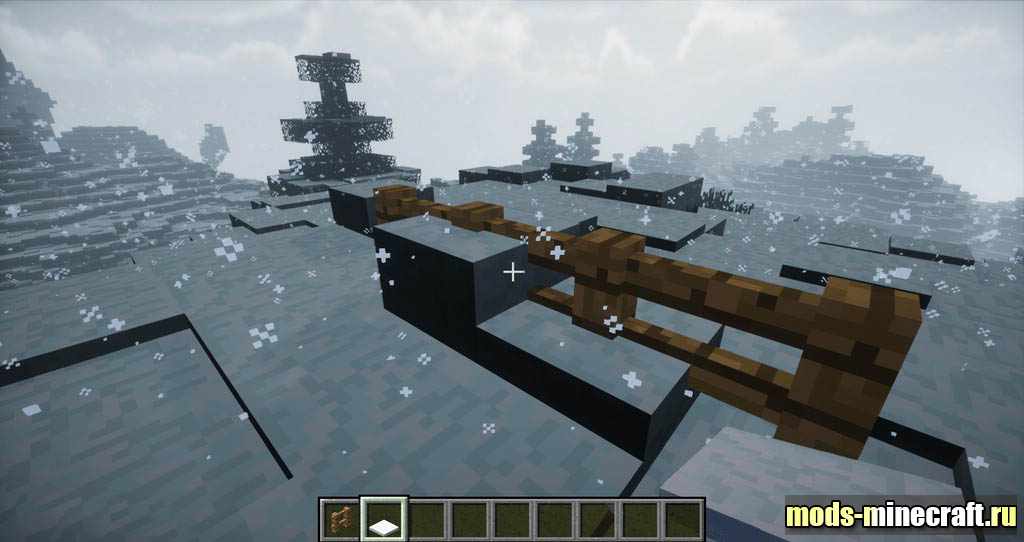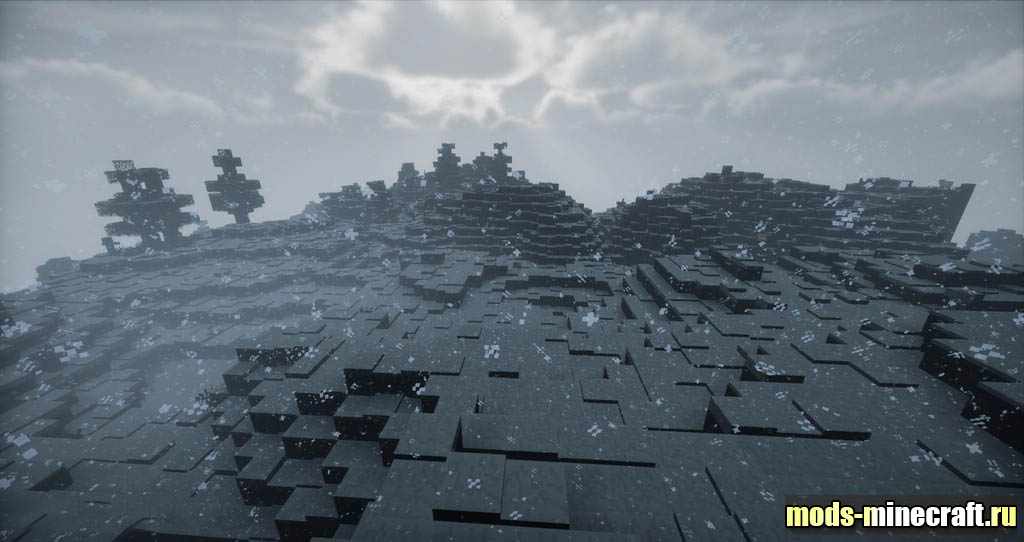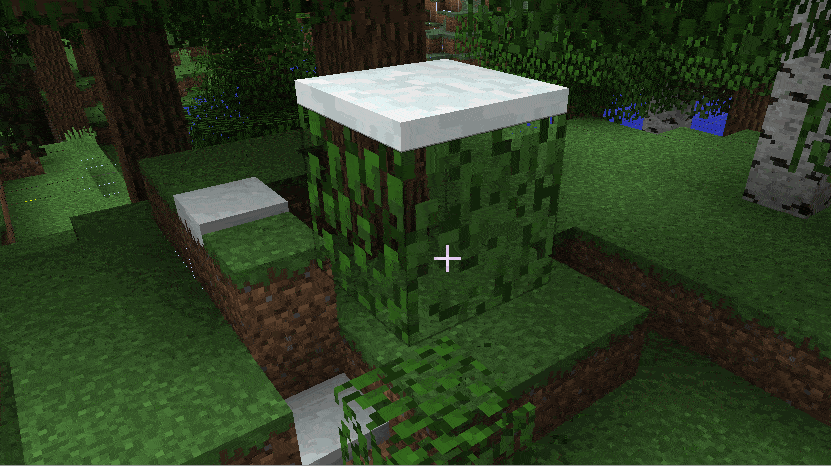 How to install Snow! Real Magic
Install Minecraft Forge
Download the mod from the link below
Go to the root folder Minecraft and without unpacking move the file in /mods
All! The mod is installed.

Download Snow! Real Magic!
For 1.18.1