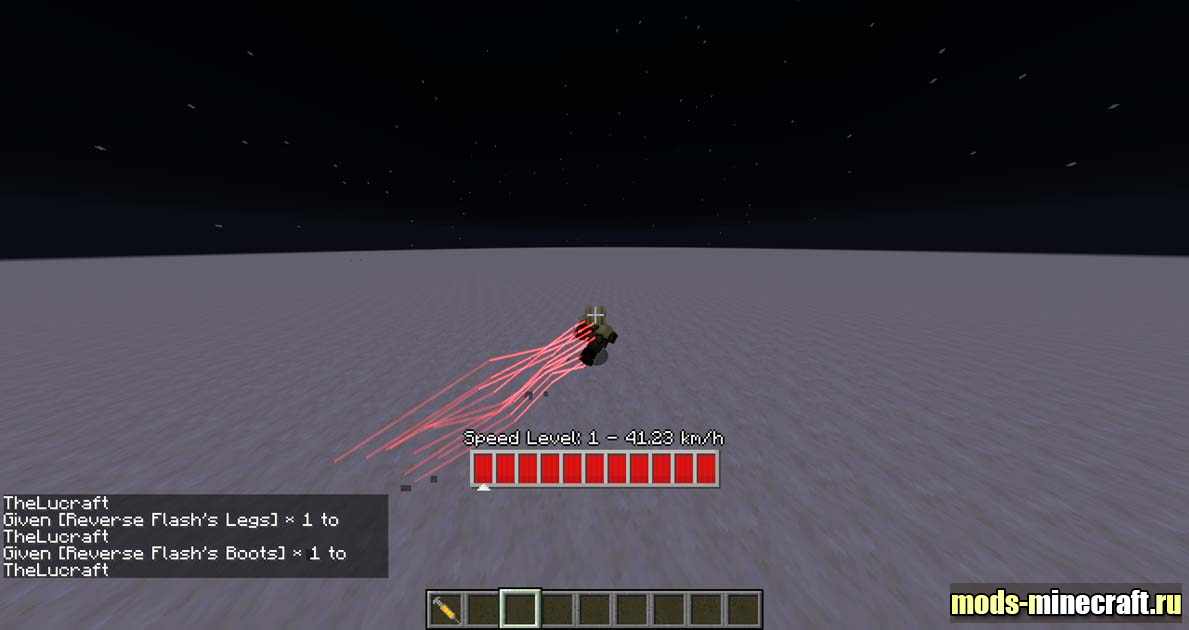 Speedster Heroes adds superheroes with certain abilities (increase in speed, high jumps, etc.D.) and skills. Modification brings several varieties of Speudster costumes. Around the suit flies an appropriate aura with effects that are noticeable to other players.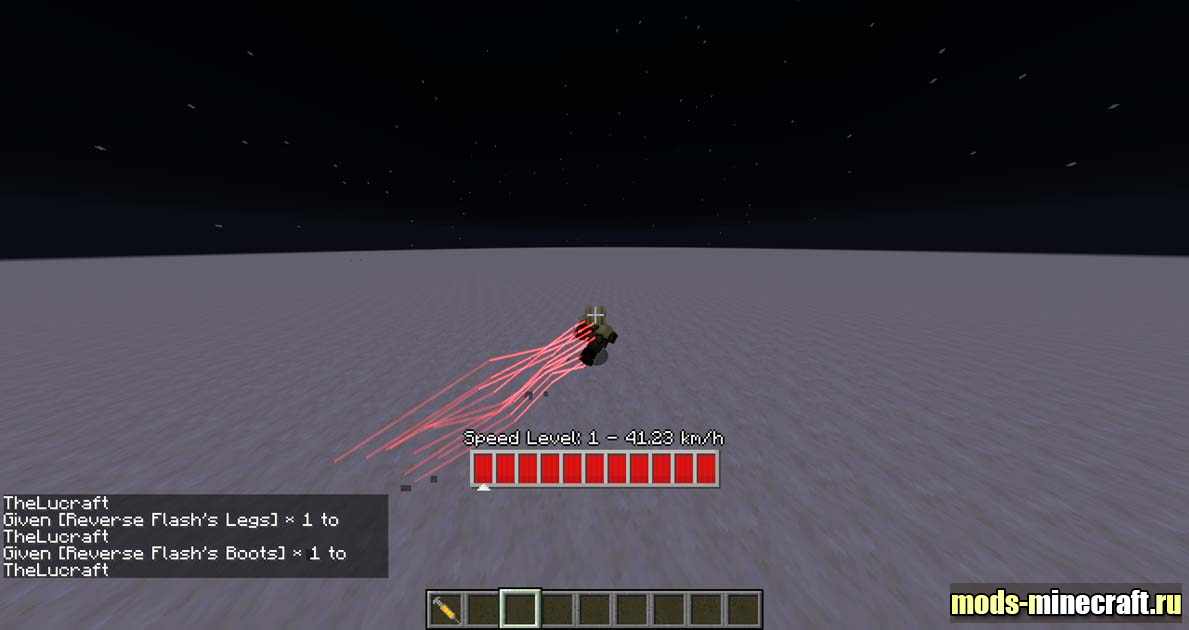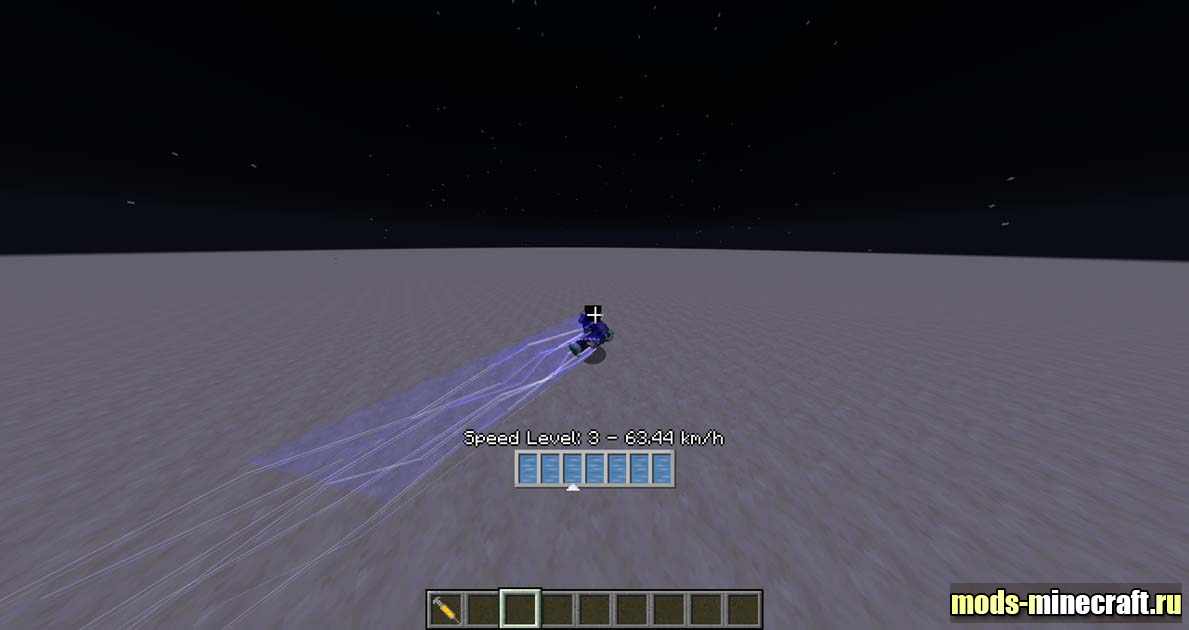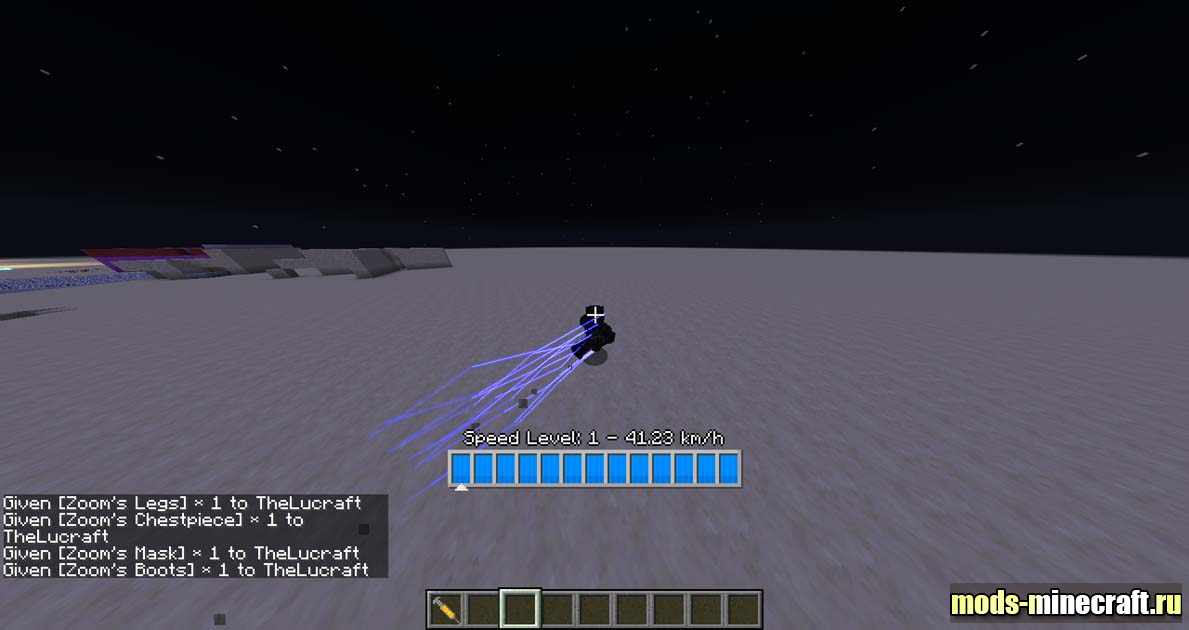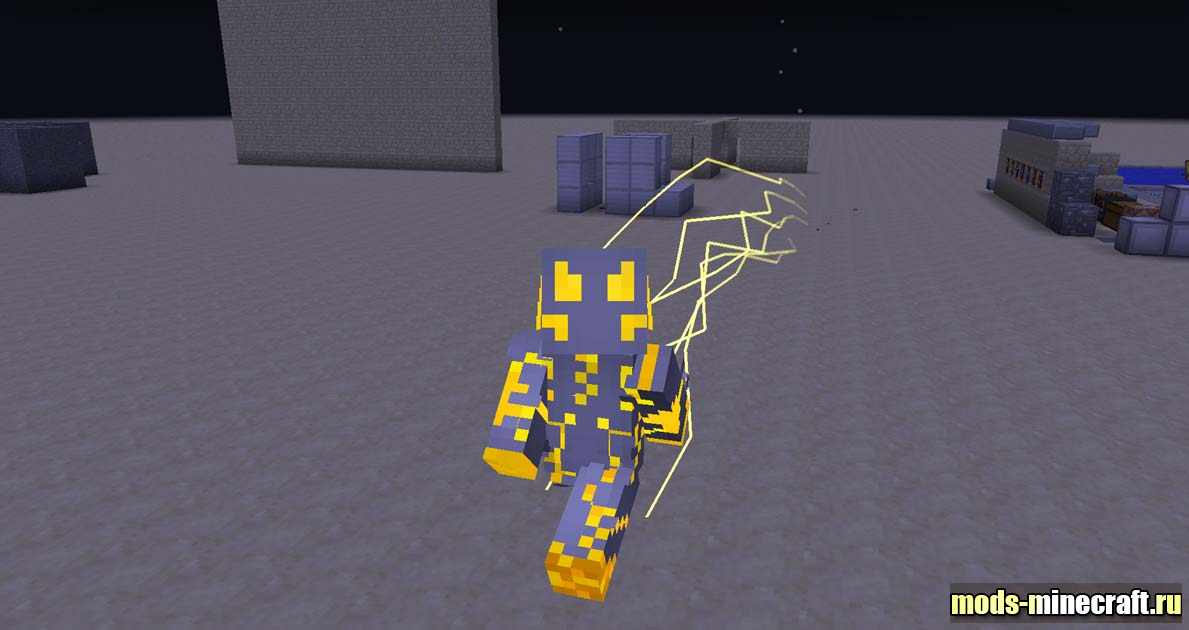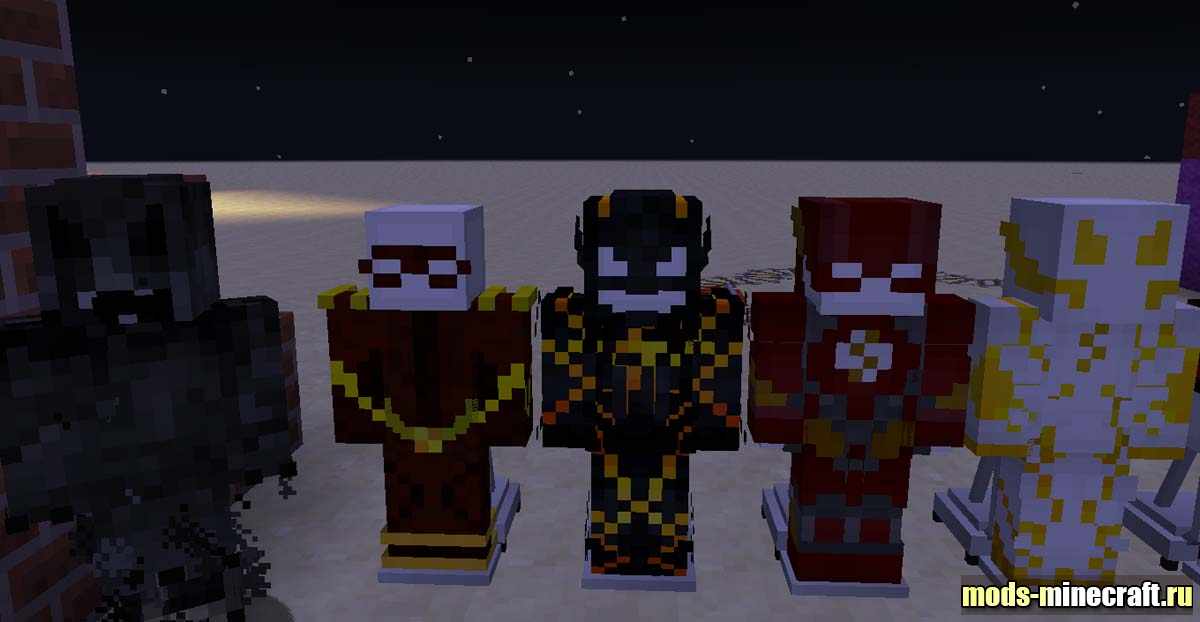 For crafting armor, it is necessary to assemble a "particle accelerator", and a "tree of skills" for pumping will also appear. Skills obtained by crafting are divided into two types: super – capabilities and skills. The first will affect the movements of the character, and the second develops with the help of a tree of skills and depends on the armor. In addition, the mod adds "philosophical stones", which can be found in destroyed temples generated in biomes, due to this it seems possible to unlock unique costumes.
How to install Speedster Heroes
Install Minecraft Forge
Download the mod from the link below
Go to the root folder Minecraft and without unpacking move the file in /mods
All! The mod is installed.

Download Speedster Heroes
1.12.2