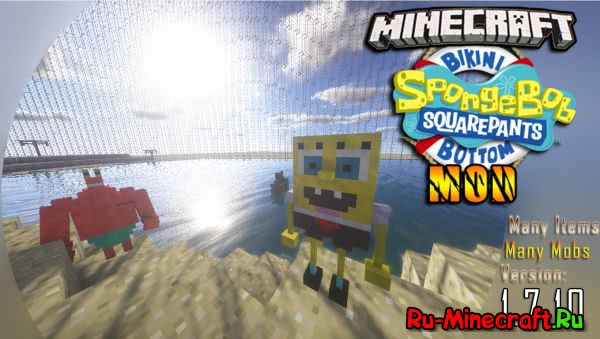 Maud Spongebob Squarepants Adds spangeboba to Minecraft, as well as many different things and mobs associated with the cartoon sponge bean square pants. Food, bosses, and even weapons.
What is added by the SPONGEBOB Squarepants Mod?
Of course, crabsburgers, yes, now in the game there will be a little known food and drinks.
The mod will also add mobs in the form of famous cartoon heroes they can be found in the world, some of them are aggressive.
Many different attributes related to the cartoon.
Weapons shooting crabsburgers, as well as exploding crabsburgers.
Eggs spawn all mobs.
Fashion screenshots: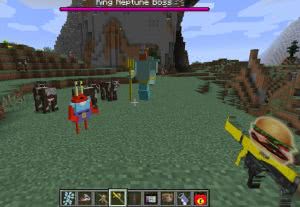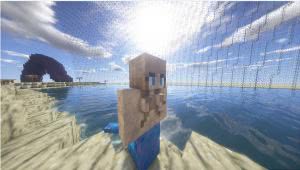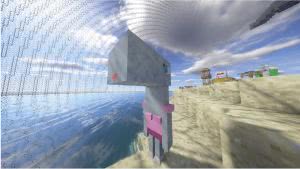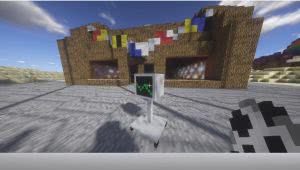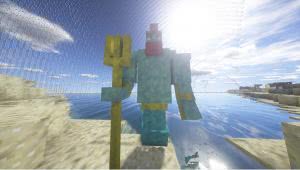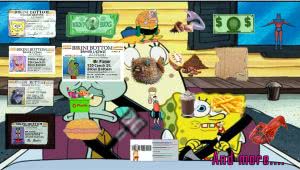 Crafts Fashion: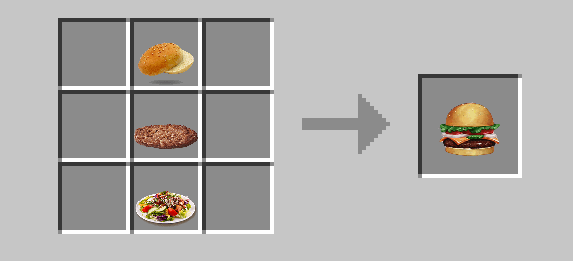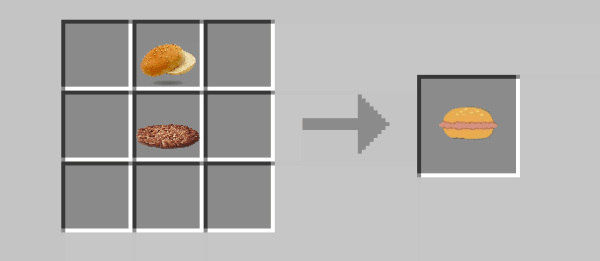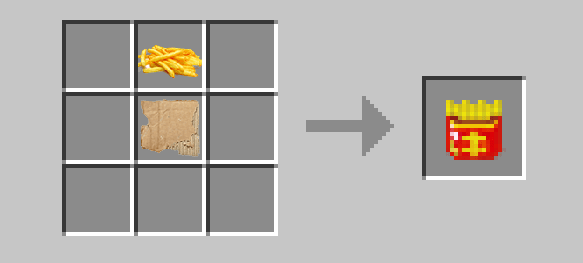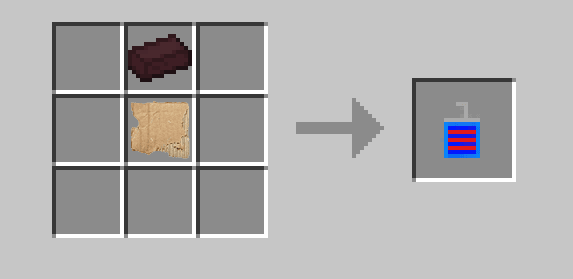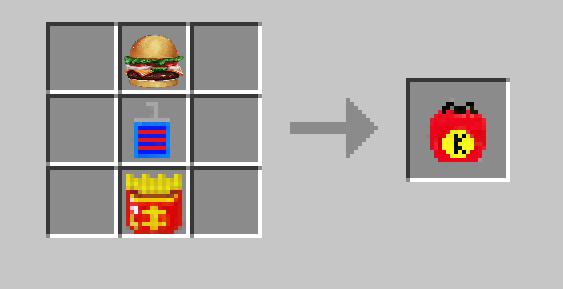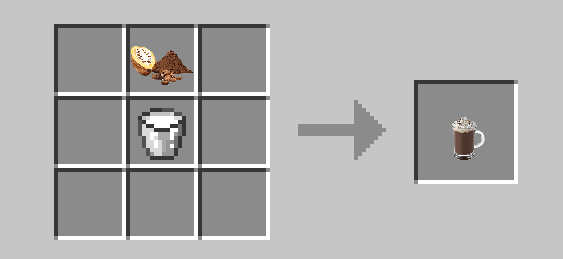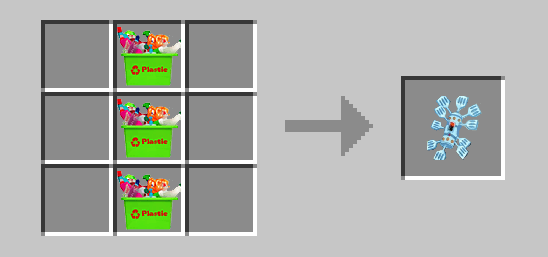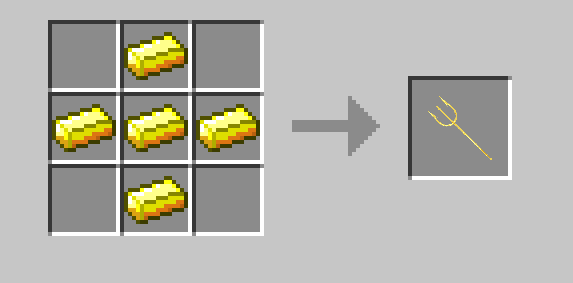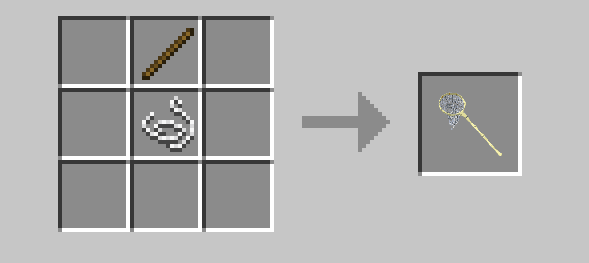 How to install a mod Spongebob Squarepants:
Download Minecraft Forge for your version of Minecraft.
Install forge by launching a downloaded file.
Open the launcher Minecraft and select in the profile version of Minecraft with Fordzh.
The game started? Turn off Minecraft.
Download the mod.
Unpace the downloaded file.
Place 2 files from an archive with a mod B: C: \ Users \ Your user PC \ Appdata \ Roaming \.Minecraft \ Mods
Start the game your version with a shall be posted.
How to find an Appdata folder?
Download mod spongebob squarepants:
Another mod on Bob's sponge
1.7.10 download from the site (10.9MB)
1.8.9 download from the site (16MB)
Mirrors:1.710
1.8.I
Download, unpack both files in the mods folder.