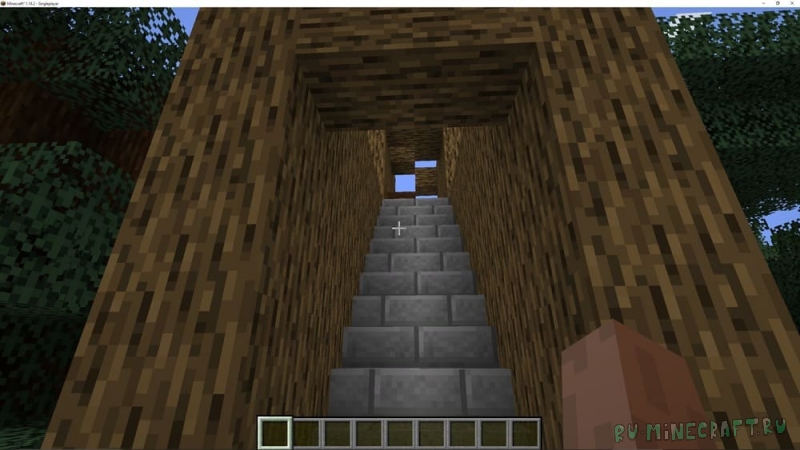 Stars in the woods – stairs in the forests
Atmospheric mod, which will add stairs to Minecraft, which can be found both in forests and in the fields. Sometimes these stairs simply lead to nowhere, as if they had previously led to another dimension, but then it disappeared, sometimes they lead into abandoned structures in which you can find useful things (but not always).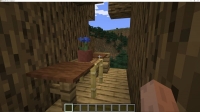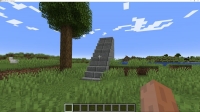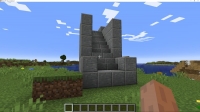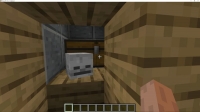 How to install a mod:
Install Forge
Install all additional mods if indicated.
Download the mod and copy in .Minecraft/Mods
In the launcher, start the version of the game with Ford.
Detailed installation instructions
Download mod stars in the wools:
1.18.2: Stairsinthewoods1.18.2 in 1.0.jar [43.02 KB]