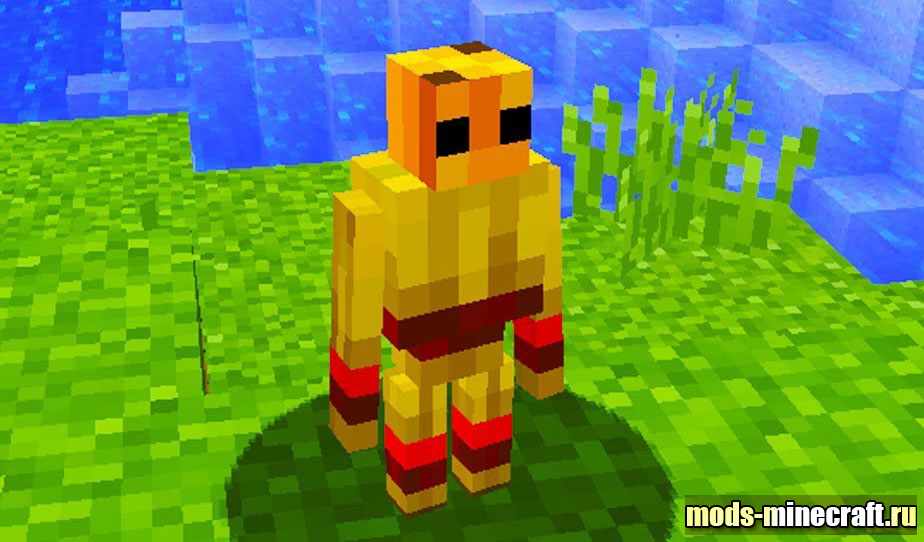 Straw Golem adds straw golem, which will behave like a real farmer, automatically plant and harvest (wheat, potatoes, carrots, pumpkin) to the nearest chest.Straw Golem 1.17.eleven.16.5, 1.15.2, 1.14.4 Solominenny golemus is afraid of all hostile mobs, so it is necessary to carefully protect and illuminate the farm with light sources. If for some reason the golem gets damage, it can be cured by apples.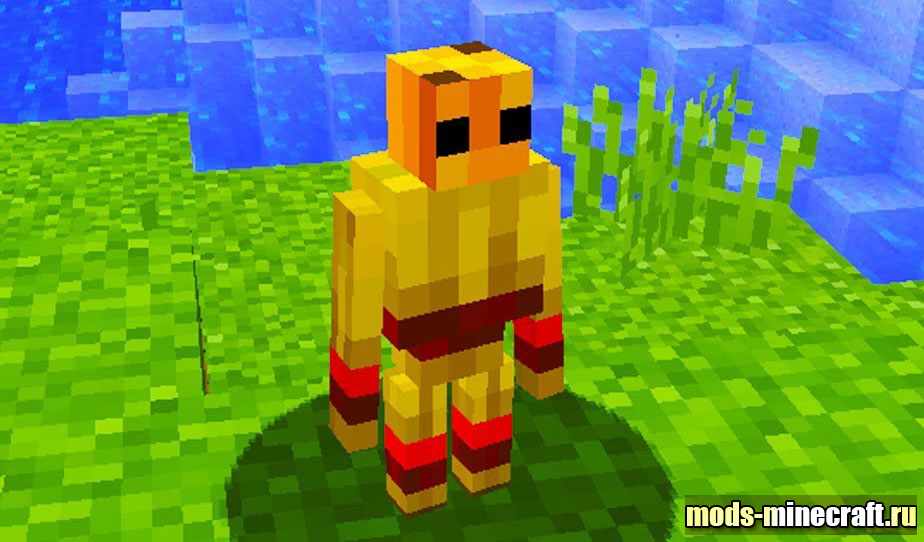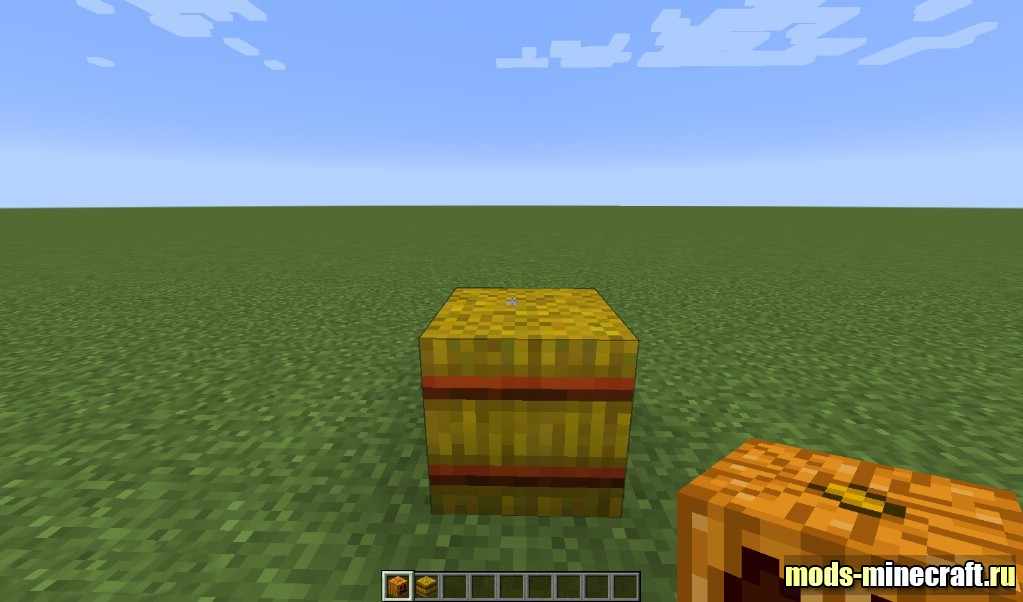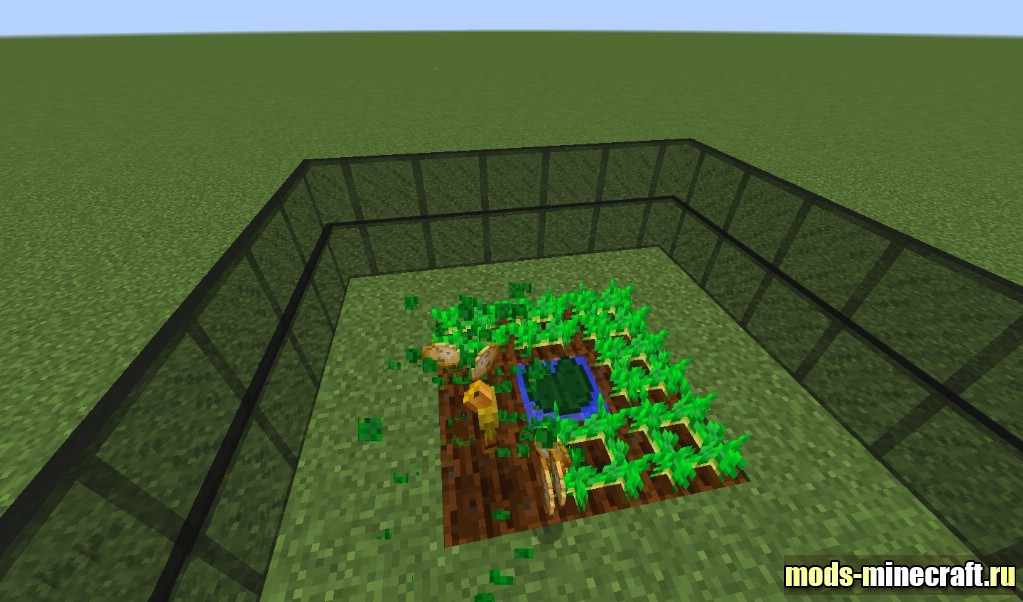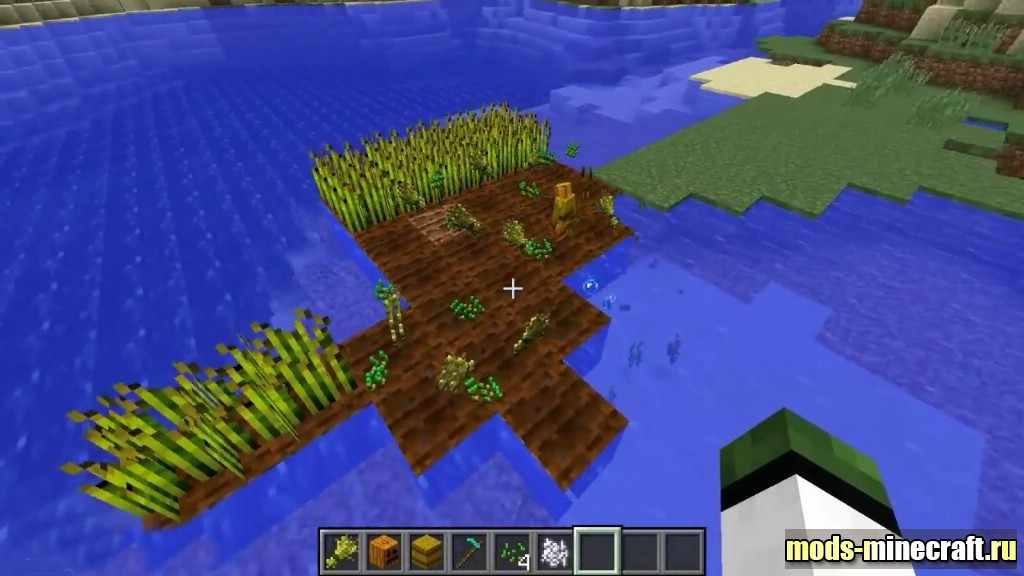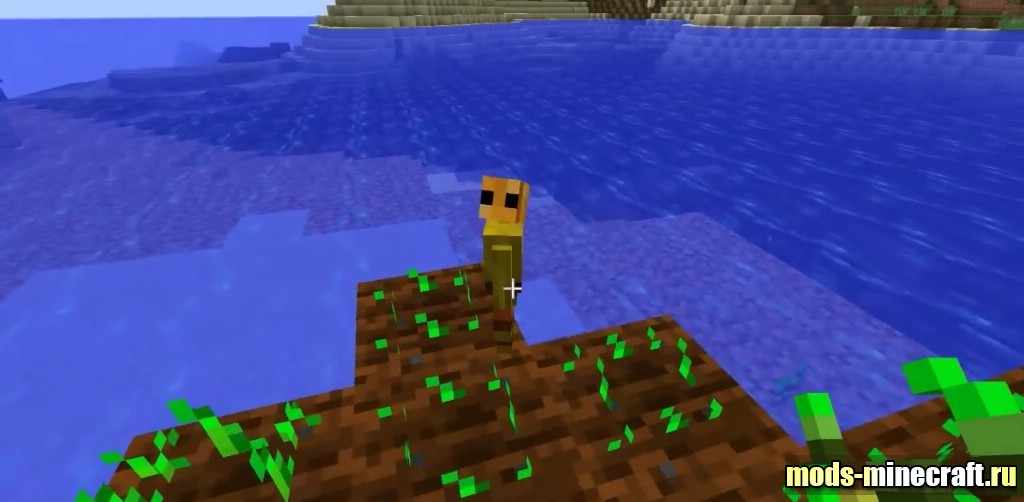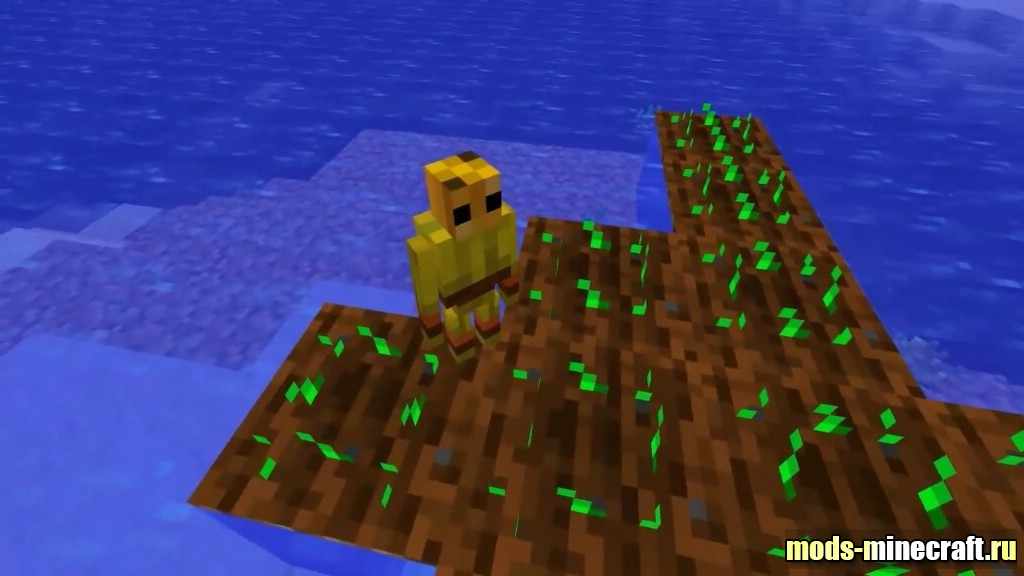 How to create straw golem
To create a straw golem in the fashion of Straw Golem, you need to take a haystack and put it on a pumpkin, or vice versa a pumpkin on a haystack and your little farmer is ready. One golem is capable of harvesting in the territory of 5 × 5 blocks, so the best effect, to get a few assistants.
How to install Straw Golem
Install Minecraft Forge
Download the mod from the link below
Go to the root folder Minecraft and without unpacking move the file in /mods
All! The mod is installed.

Download Straw Golem
For 1.17.1