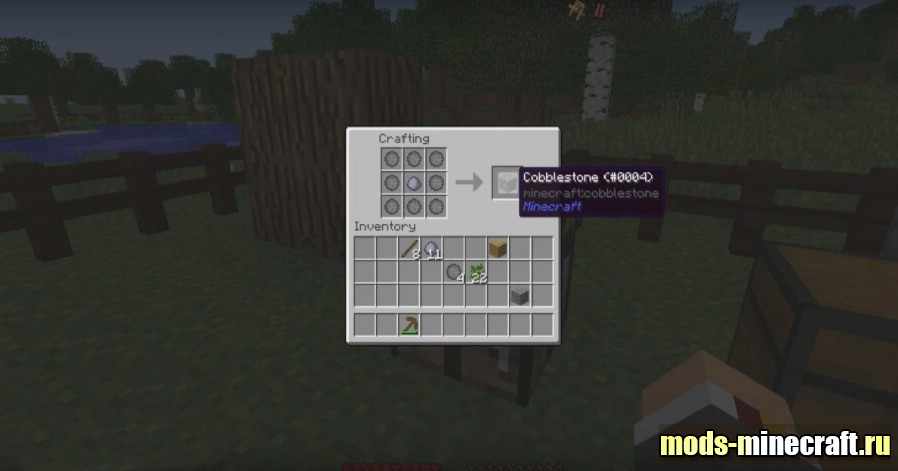 Survivalist will add chordcore to the game, the process of survival will become more complicated, thirst will torment, diseases and other factors will appear. Some familiar things will also change, so the example of obtaining resources in the mine the cobblestone will no longer fall as before and will have to make it yourself, adding Andesitis, diorite and granite to the clay. The mining of ore will also become more laborious, everything will depend on the pick, and when the ore is smelted, get only 1 ingot.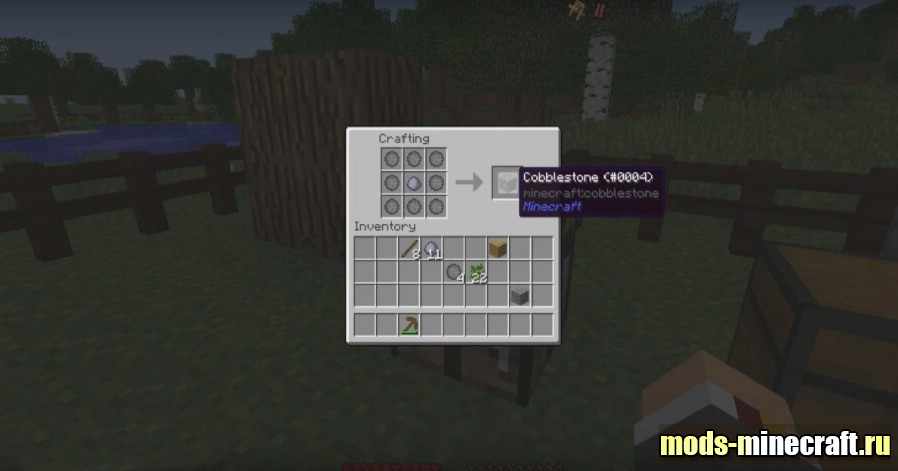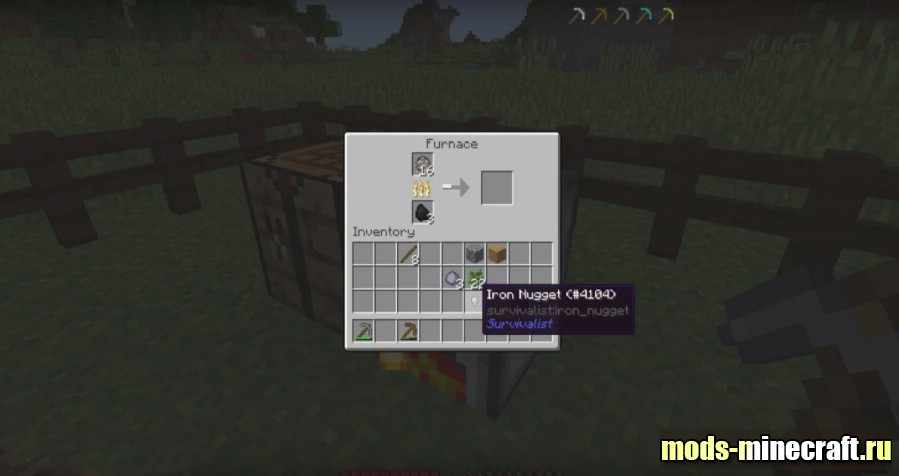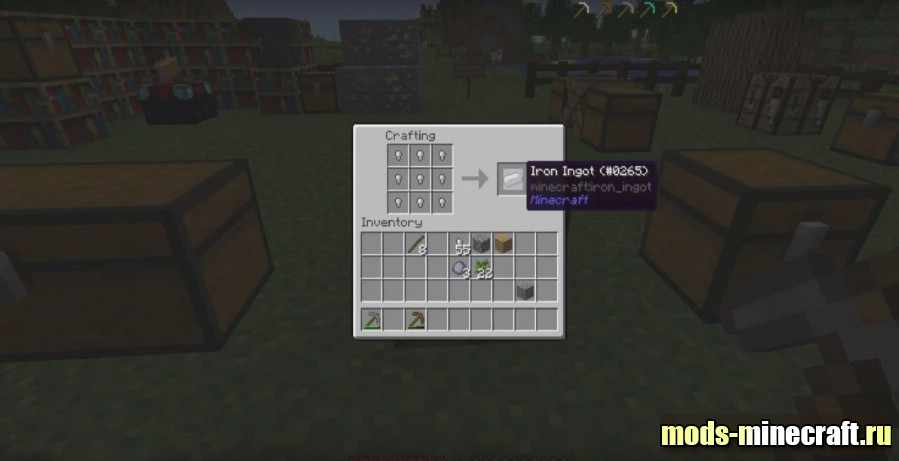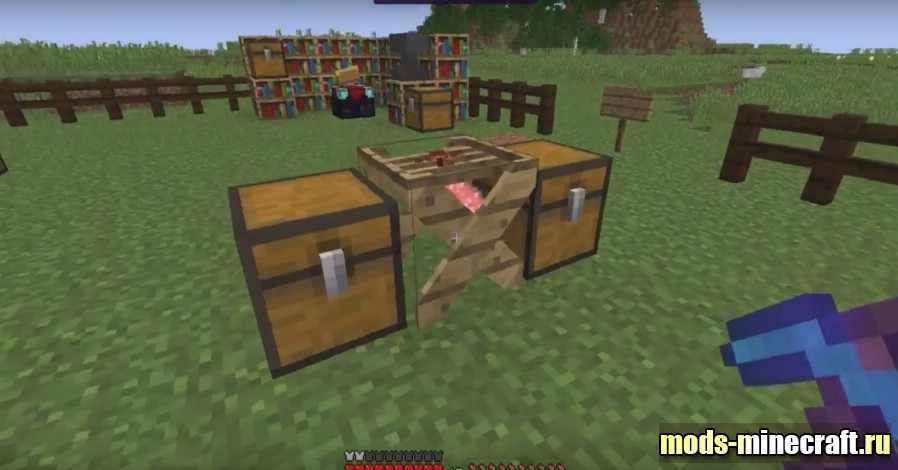 Features of the Survival fashion
After installing Survival, torches can easily set fire to the house with careless handling, and in order to get a stick you will have to put leaves and seedlings in craft. The water will be unsuitable for drinking, so it will need to be filtered, also with the skin, now it will be subject to drying before it is obtained from it. And this is only a small part of the Survival Fashion, which will become more complicated, all recipes for the manufacture of objects can be obtained by installing jei.
How to install survivalist
Install Minecraft Forge
Download the mod from the link below
Press the Win + R keys, insert %Appdata %\.Minecraft \ mods and click ok
Without unpacking to move the downloaded file to the opening window
Run the game and play!

Download survivalist
For 1.16.3