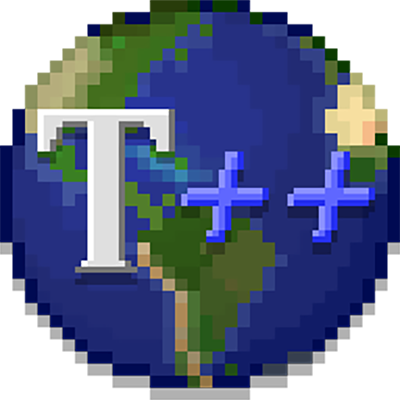 Maud TerraplusPlus – This is the alteration of the Terra 1 to 1 fashion and allows you to create a map of the real world on a real scale. Moreover, this mod creates not only a realistic relief, but also rivers, roads and even outlines of buildings, moreover, it does it very well.
Playing with such a mod will not be very interesting, the distances are colossal, but to recreate a map of some city very much will help. Of course, the mod will not build anything for you, but it will make you a very realistic sketch of the map, even the position, size and outline of the buildings. I teleported to the street in my city and yes, roads and buildings correspond to maps, although I had them mirror relatively real life.
Unlike Terra 1 to 1, this mod builds the main and auxiliary roads, plants trees, marks the contours of buildings. In the world, ores are spawning, there are caves and other standard elements of the game. Mod is better and faster.
Creation of a card:
When creating a new world, select the type of generation – planet Earth.
Teleports in the world:
You can use the mod – Terramap or:
Open https: // www.Openstreetmap.Org/ and find the right place, bring closer and see the coordinates of this place (monitor center), the coordinates can be seen in the address line:
In the chat, write the command /tpll nickname coordinates, coordinates, height.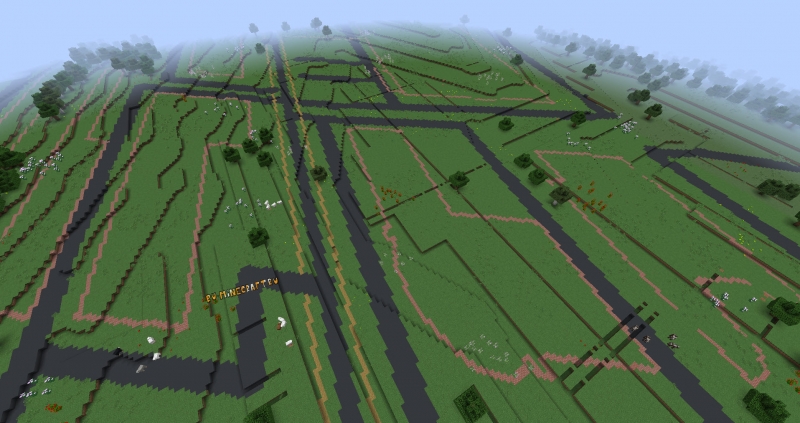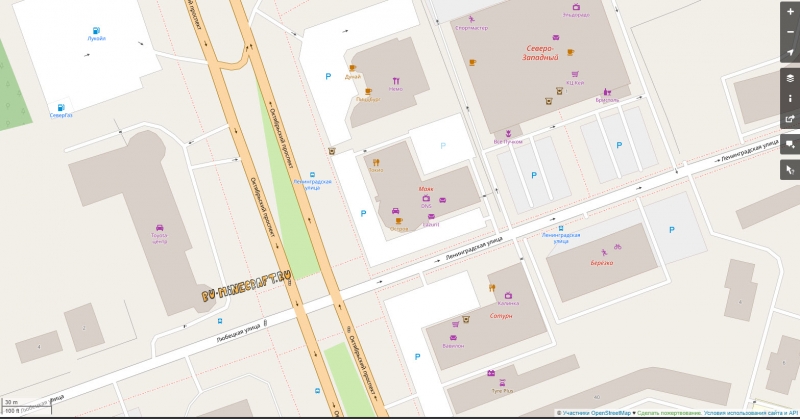 How to install a mod:
Install Forge
Install Opencubicchunks
Install Cubicworldgen
Install all additional mods if indicated.
Download the mod and copy in .Minecraft/Mods
In the launcher, start the version of the game with Ford.
Detailed installation instructions
Download mod TerraplusPlus:
1.12.2: TerraplusPlus – 1.1.0.619 – 1.12.2.jar [5.45 mb]
Install Opencubicchunks and Cubicworldgen