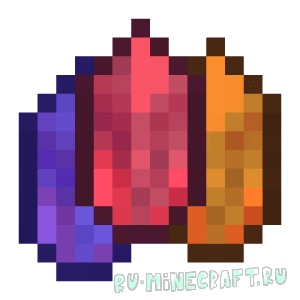 Maud Thaumcraft 6 Aspects for Jei – Search for items by aspect, addon for Jei
This addon for Taumcraft will allow you to quickly find all objects with a specific aspect. Now you do not have to remember objects and their aspects.
Simple and fast mod, now just insert the mouse on the desired item and click the button U, Jei will show all objects with this aspect.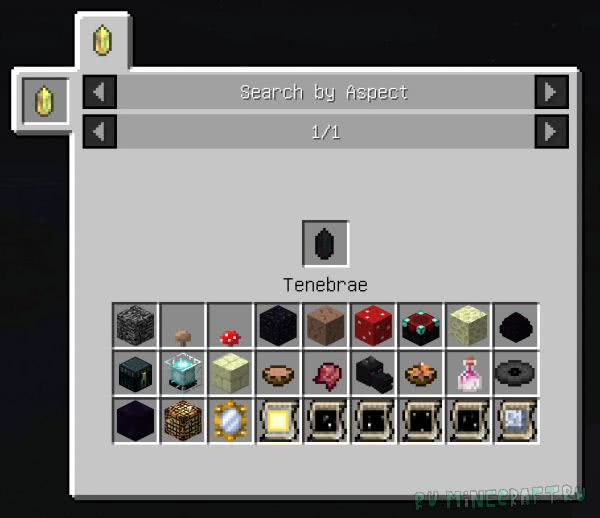 How to install the Thaumcraft 6 Aspects for Jei mod?:
Install the FORDH for Minecraft.
Download the mod and place the file at: C: \ Users \ Your user PC \ Appdata \ Roaming \.Minecraft \ Mods
Open the launcher Minecraft and select in the profile version of Minecraft with Fordzh.
Download mod Thaumcraft 6 Aspects for Jei:
You need to install JeiAnd Thaumcraft
1.12E1.12.1E1.12.2: TC6ASPECTS4JEI – 0.0.2a.jar [14.88 kb]