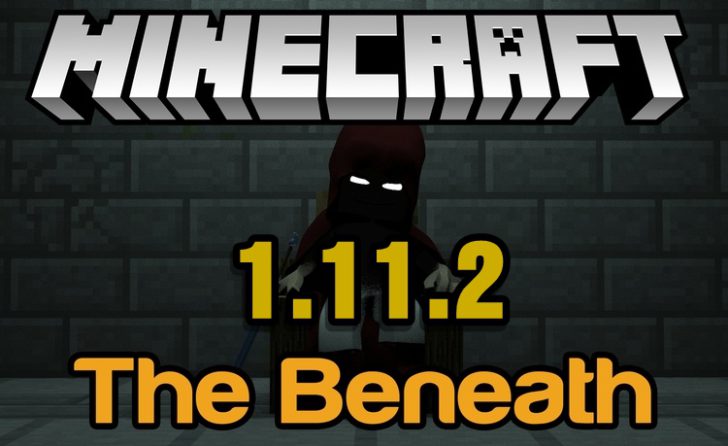 The Beneath will add a dark dimension to the game with many valuable resources, but a terrible monster from the Grue fashion will be hunted for you. Will move to a new measurement, you can use a special
teleport block. Be sure to prepare for a meeting with the monster otherwise it can end with the loss of all things and the obtained resources.
Screenshots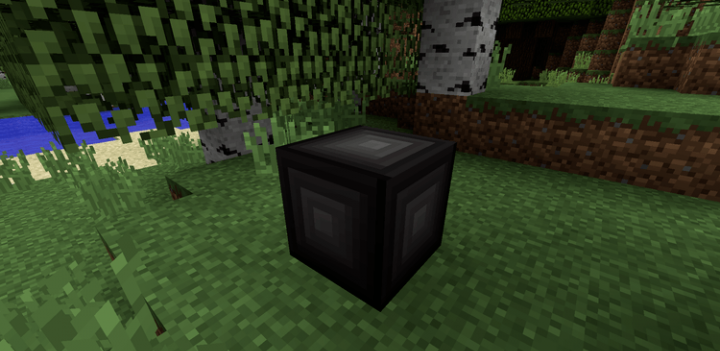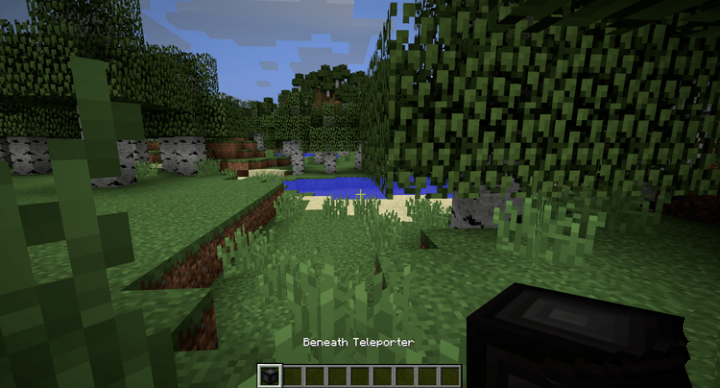 How to install The Beneath?
Install Minecraft Forge
Install Grue
Press Win+R (Win button is between Ctrl and Alt)
In the window that appears, write %Appdata %
Go to .Minecraft/mods (if there are no "Mods" folders, then create)
Drag the mod (.zip/.jar) in the Mods folder
Download The Beneath