This card is based on the game The Binding of ISAAC. This card in the Action – Dventure genre with elements Roguelike and the shooter with first – person view. There are many items on the map that will strengthen your attack, rate of fire, damage, etc.D. There are three floors on the map (ice, earthen and stone). The main thing in this map is to defeat all bosses.
If you lose, you cannot go into the game again, for this you need to restart the card in the settings room to start playing again.
OU, and yes the card in the trial version.
Screenshots: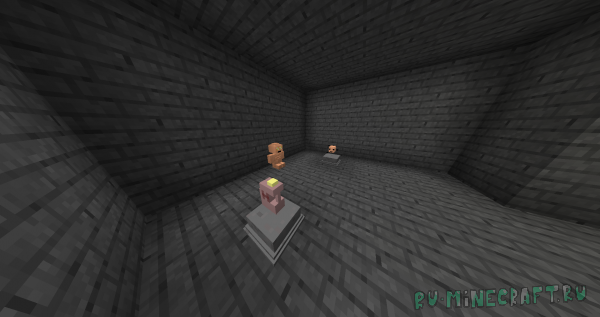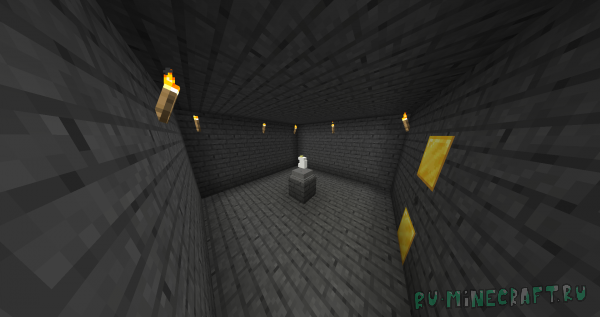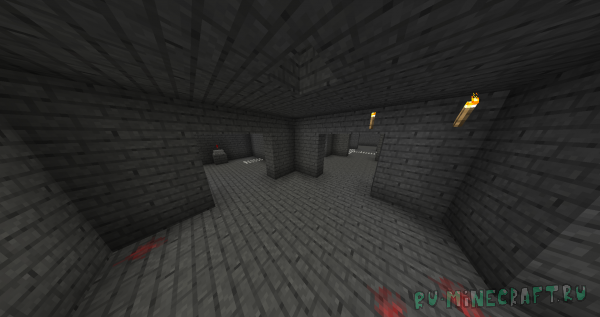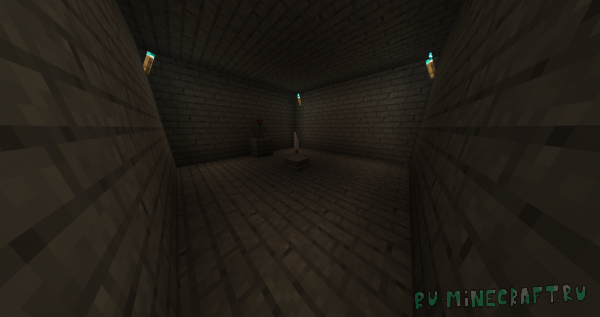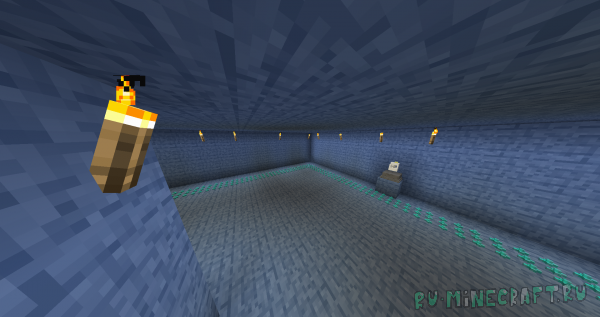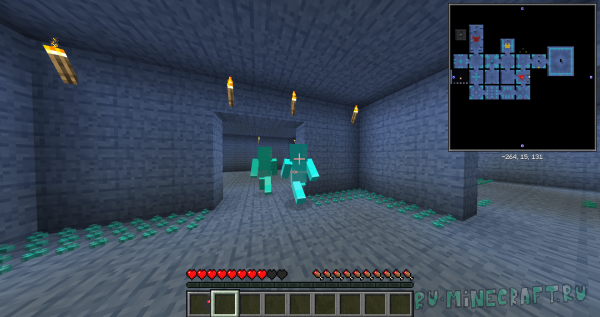 Video:
card + mod 1.16.5: The – Binding – OF – SIAC – SUBMERSIBLE.zip [6.68 mb]