The Long Dark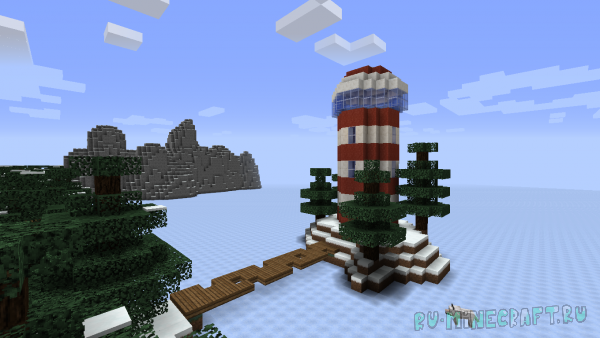 Description: The card was made based on the game The Long Dark.In this card there is a plot and an additional task. There are popular buildings from the game on the map, only 10 locations, you can find and tame a dog as a bonus. This card supports fashion, in total 40.
Screenshots: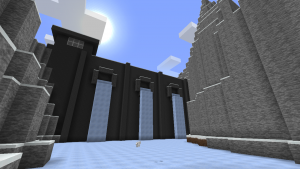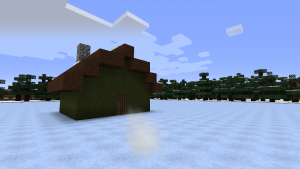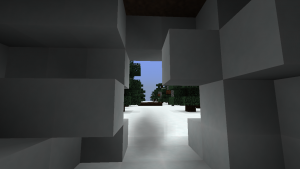 How to install the Long Dark card
Download and unpack the archive
1) Copy the files in the folder C: \ Users \ Name of_Polizer \ Appdata \ Roaming \.Minecraft
2) Ready.
(How to find the Appdata folder? )
Download The Long Dark:
Link (1)
Link (2)