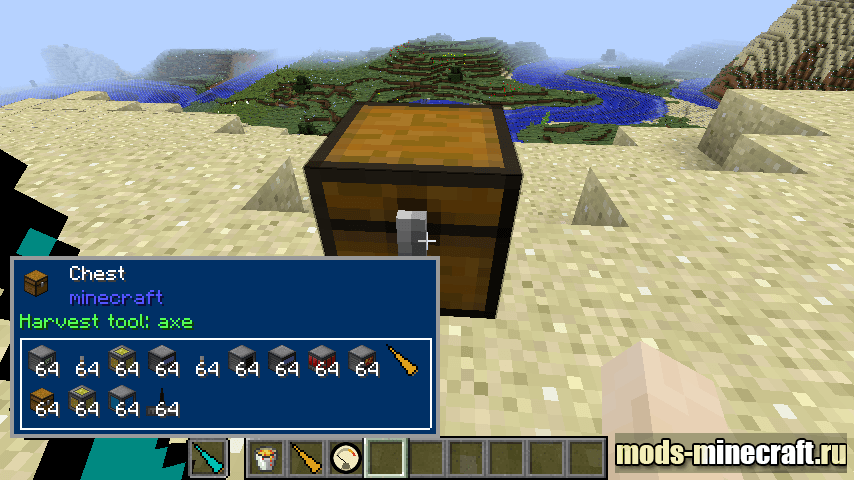 The One Probe displays information about the block or the subject of which is facing a look, or if he is in his hand. The mod shows complete information about the blocks of all mods, the name of the block, which it consists of, the ID of an object or device, and in technological mods the amount of radio frequency energy, a list of the used elements, information about liquids, the effects of the potion, information about mobs, and if you look atThe chest of that One Probe will show all its contents and this is only a small part of the Wikipedia fashion functions in Minecraft.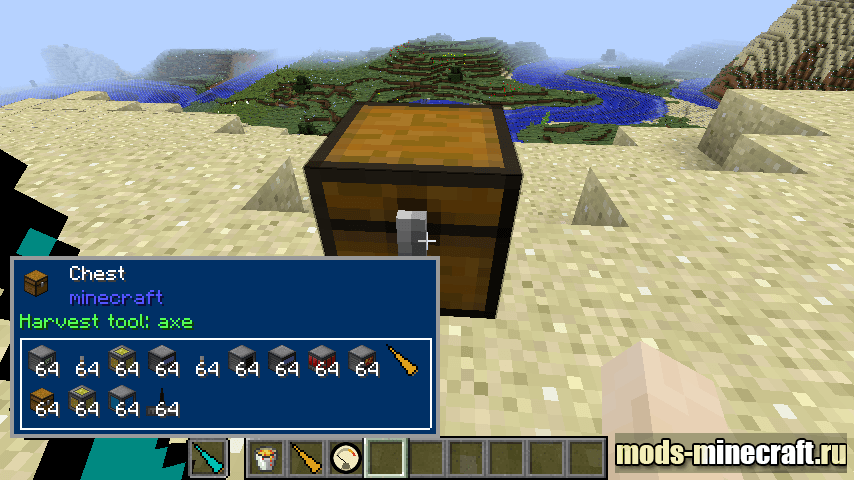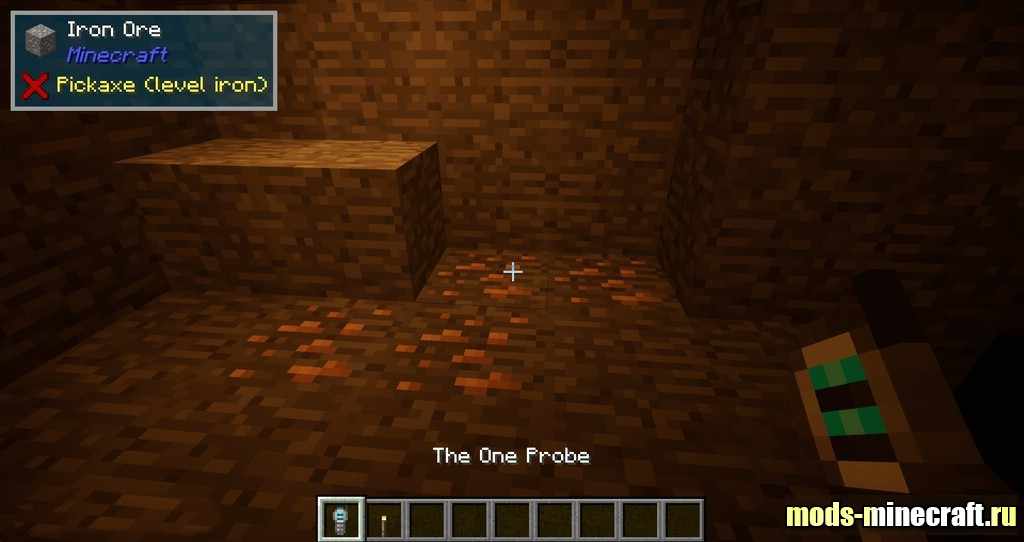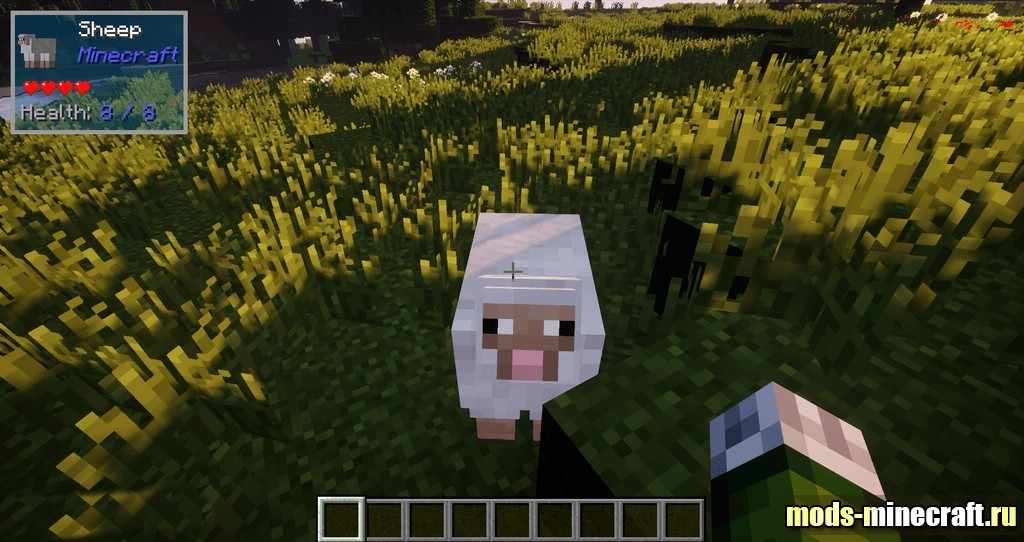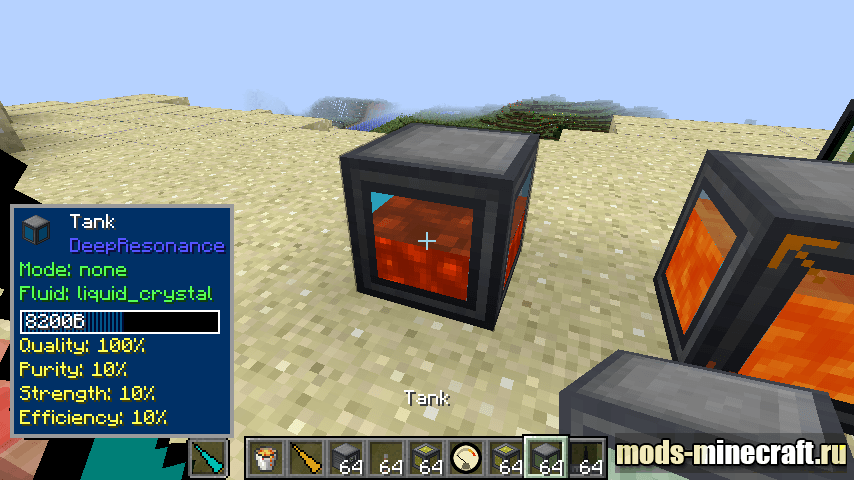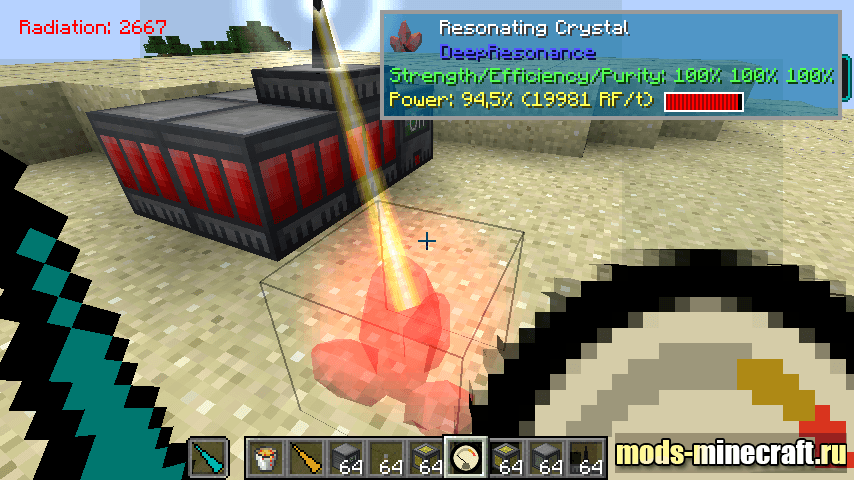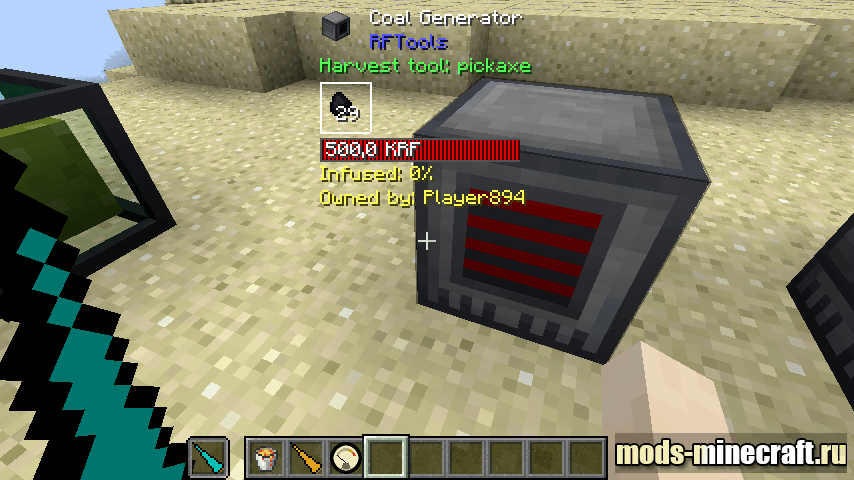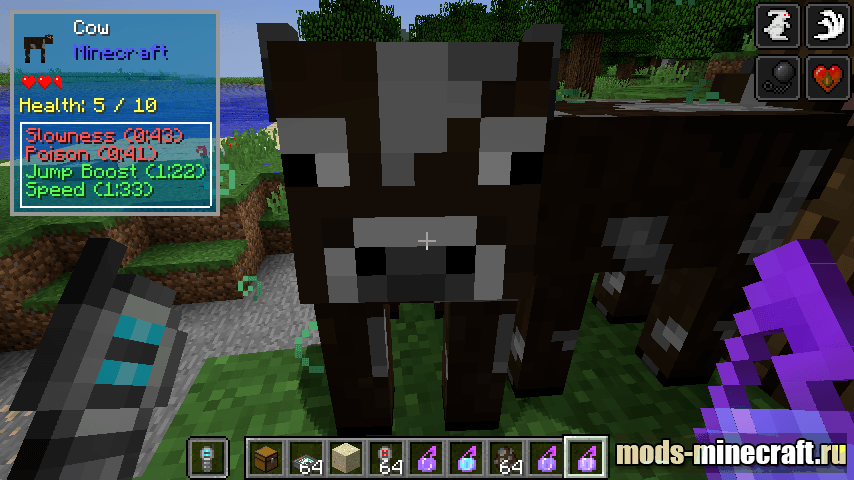 How to install The One Probe
Install Minecraft Forge, or Fabric
Download the mod from the link below
Go to the root folder Minecraft and without unpacking move the file in /mods
All! The mod is installed.

Download The One Probe
For 1.18.1