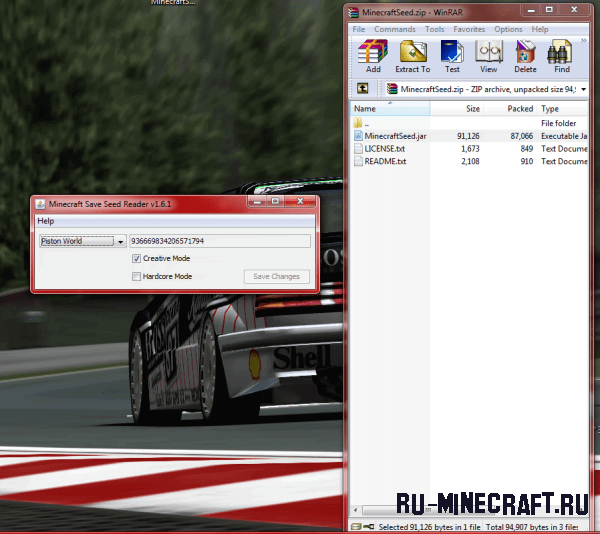 Very useful program, it allows you to change the game mode in the world Minecraft.
Suppose you created a mode of survival game, but I wanted to play creative mode. What to do? How to change the complexity of the game for the existing world?
This program allows you to change the mode for creative or hardcore.
Name: World Switcher
The version of the game: 1.0
Over 100%
Installation is not required
How to use: close the world (go to the main menu) start the program, choose the world, and put a checkmark for the desired game mode, save, go into the world and enjoy 🙂
Works, I checked personally.
Download program:
From our server: Minecraftsed_891359.zip [87,17 kb]