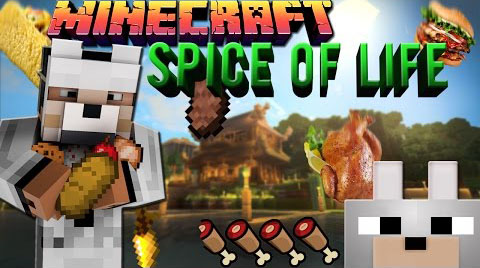 The Spice of Life improves hunger mechanics, now the more you consume the same food food, the less effective it quenches hunger. Now you will need to cook several different dishes at once to get enough. The saturation penalty will disappear over time, so do not worry if you have prepared too much certain food. This modification will make the game a little more realistic and diversify the gameplay.
Screenshots



Recipes
Food Journal – wheat+paper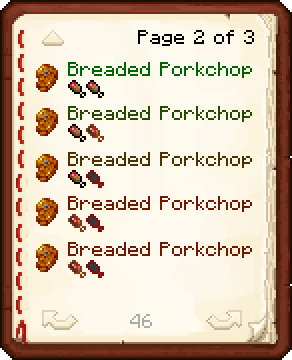 How to install The Spice of Life?
Install Minecraft Forge
Install Applecore
Press Win+R (Win button is between Ctrl and Alt)
In the window that appears, write %Appdata %
Go to .Minecraft/mods (if there are no "Mods" folders, then create)
Drag the mod (.zip/.jar) in the Mods folder
Download The Spice of Life