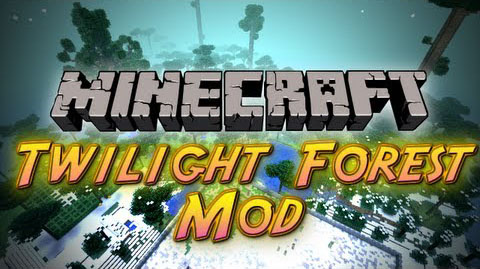 The Twilight Forest Mod adds to the game Minecraft New World – Twilight Forest. He is endless, like an ordinary world, and almost all of the trees. In the Twilight Forest, it is constantly dark, which gives it a mysterious atmosphere. The flat area prevails, but sometimes you may meet hills with caves. New structures, terrible mobs and strong bosses await you. The modification should appeal to those who love the gloomy atmosphere of hopelessness.
Screenshots
Recipes
Portal at Twilight Forest – Dig a 2x2x1 hole, fill it with water and plant any vegetation around the pit. Throw diamond into the water (Q key).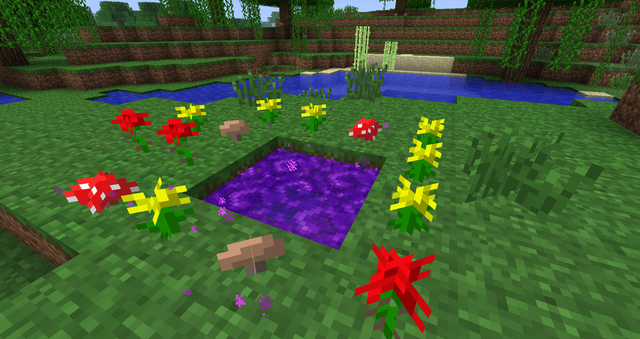 How to install The Twilight Forest?
Install Minecraft Forge or Fabric
Press Win+R (Win button is between Ctrl and Alt)
In the window that appears, write %Appdata %
Go to .Minecraft/mods (if there are no "Mods" folders, then create)
Drag the mod (.zip/.jar) in the Mods folder
Download The Twilight Forest
Forge
For Minecraft 1.19.3d Minecraft 1.19.2 days Minecraft 1.18.2 days Minecraft 1.17.1 for Minecraft 1.16.5d Minecraft 1.12.2 days Minecraft 1.7.10
Fabric
For 1.19.2 days 1.18.2