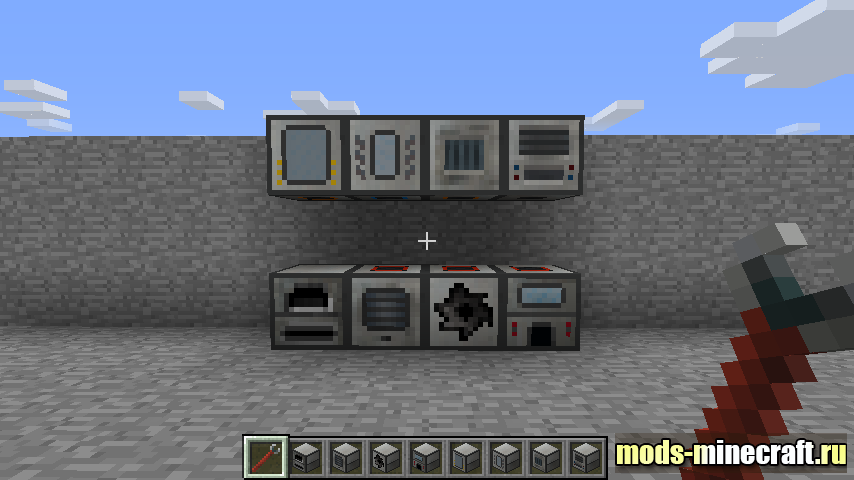 Thermal Expansion – a large technical mod of the industry, adds mechanisms for automatic processing and transportation of various resources, melting new materials, creating elements for production purposes.
Thermal Expansion added tools, various cars and a bunch of other buns based on technology and magic, most of which work on Redstone Flux.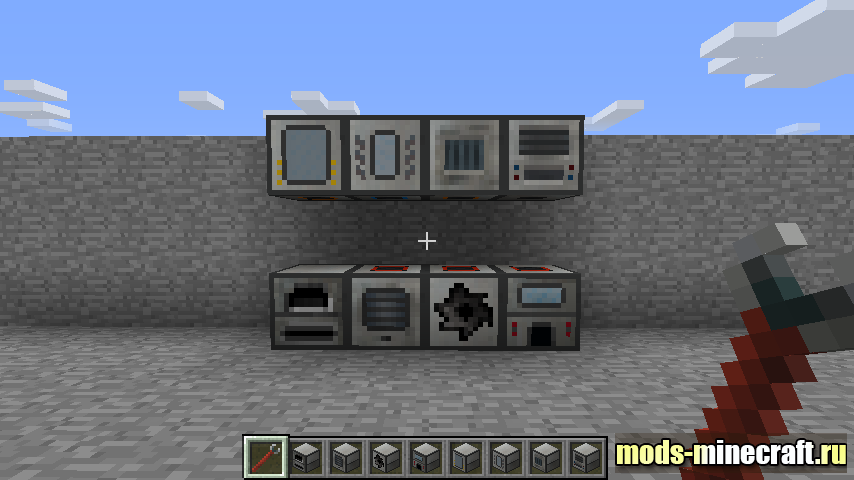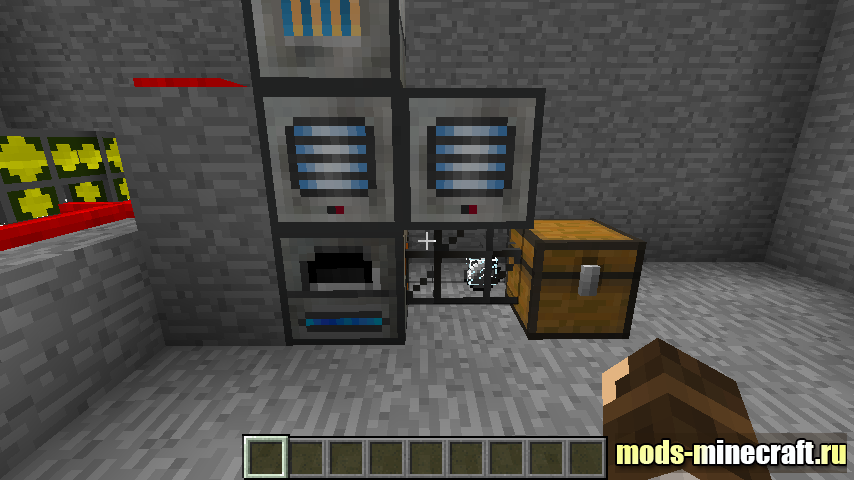 Thermal Expansion Review of Mechanisms in Russian
How to install Thermal Expansion
Download mod
Install Minecraft Forge
Install Cofh Core
Install Codechikenlib
Install Thermal Foundation
Press the Win + R keys, insert %Appdata %\.Minecraft \ mods click ok
Without unpacking, moving the downloaded file to the opening window of the Mods folder
Run the game and play!
Download Thermal Expansion
For 1.19.3