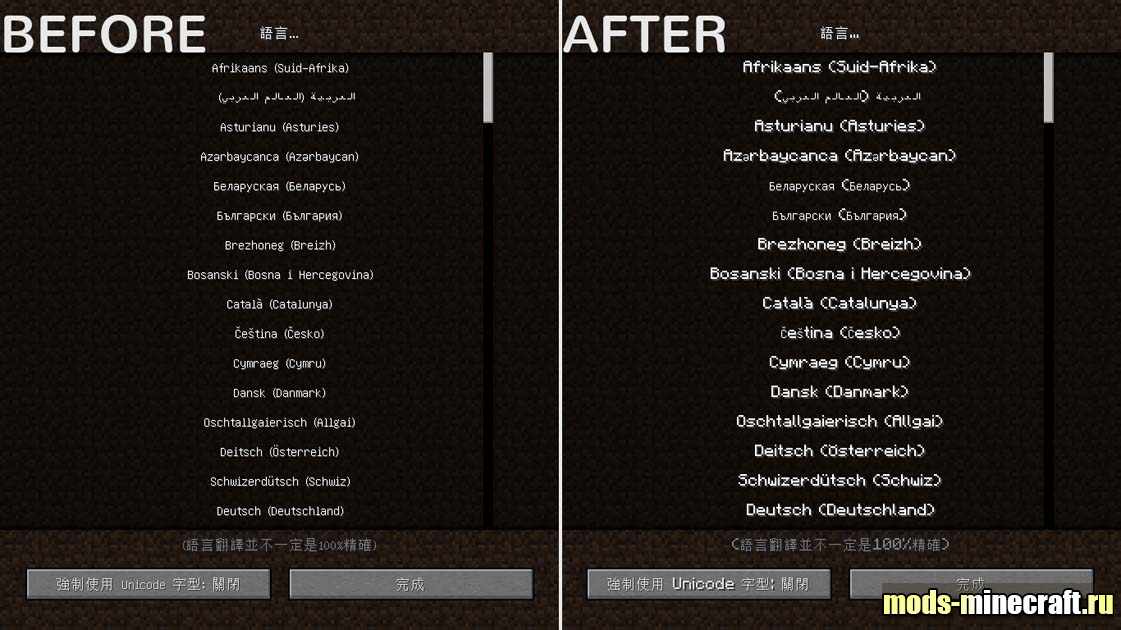 Thick Font Fix corrects a long – standing problem associated with Unicode. Surely, everyone noticed: when you turn on Unicode – the font becomes thin and less readable, which causes some discomfort. So, the mod just thickens the font. P.WITH. The bug was corrected from the Minecraft version 1.13.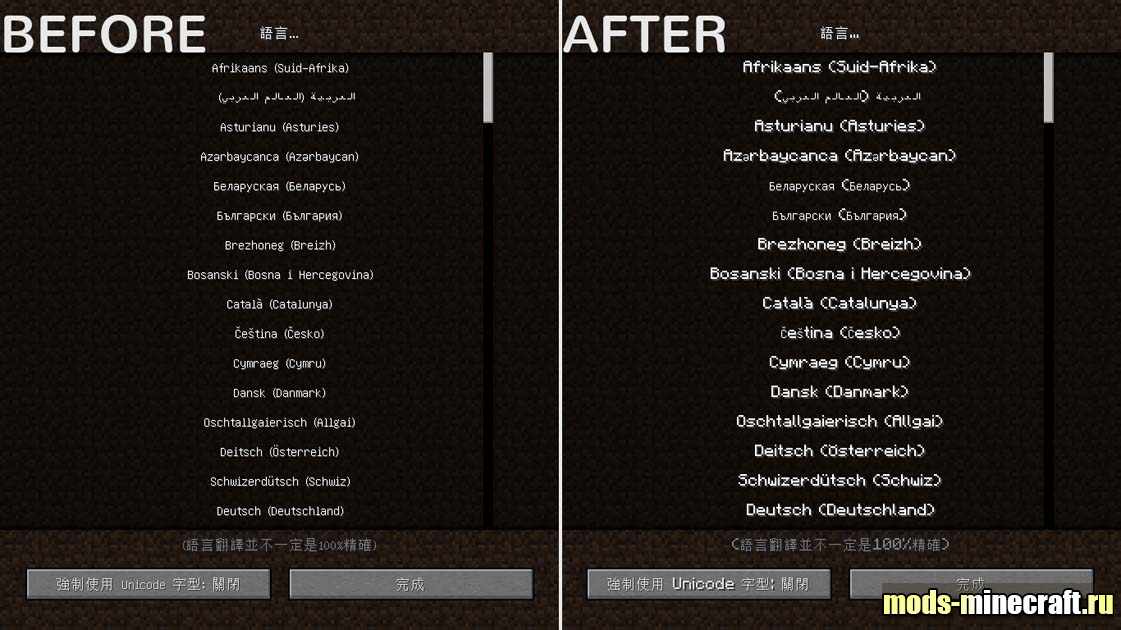 How to install Thick Font Fix
Download mod
Install Minecraft Forge
Press the Win + R keys, insert %Appdata %\.Minecraft \ Mods
Move the downloaded file to the opening window
Run the game and play!

Download Thick Font Fix
For 1.12.2