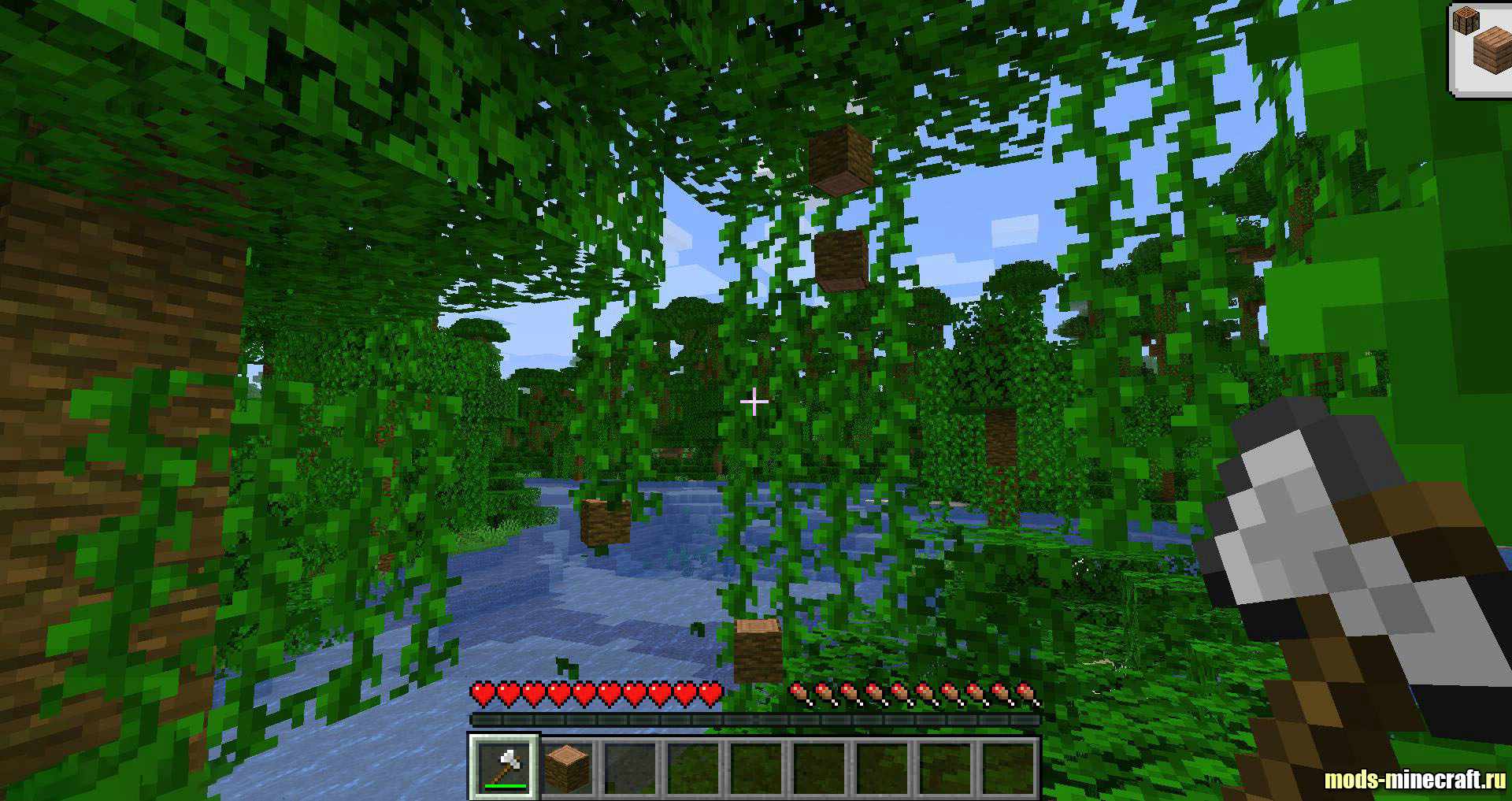 Pizzaatime's Timber is a mod created for lumberjacks! The cutting of one block will split the whole tree in an instant, which will allow you to quickly extract wood blocks. Open source timber mod, and can be used in any modpaks, a bunch of binding keys is already built in fashion to turn off and turn on the function of quick cutting of trees for need.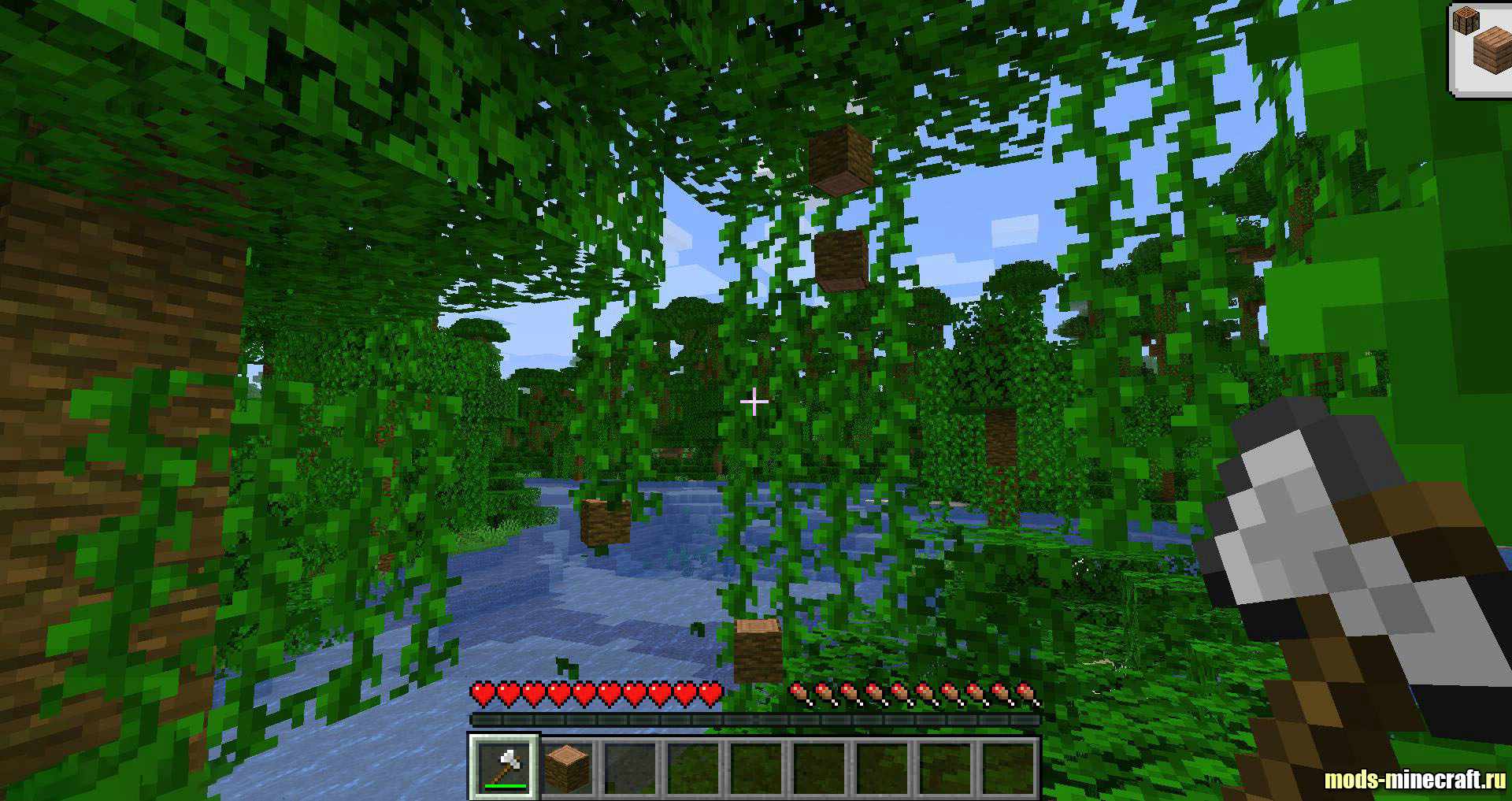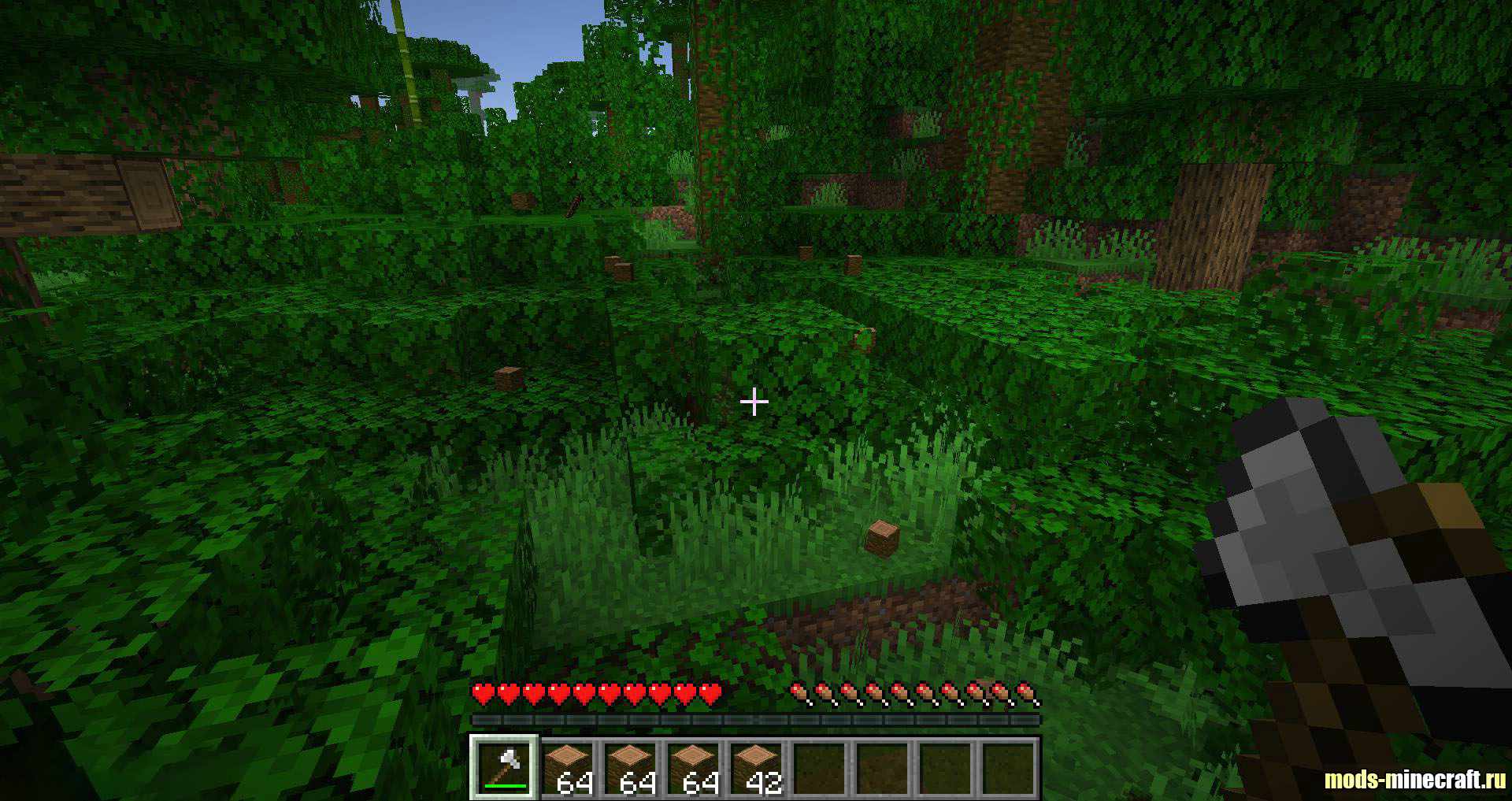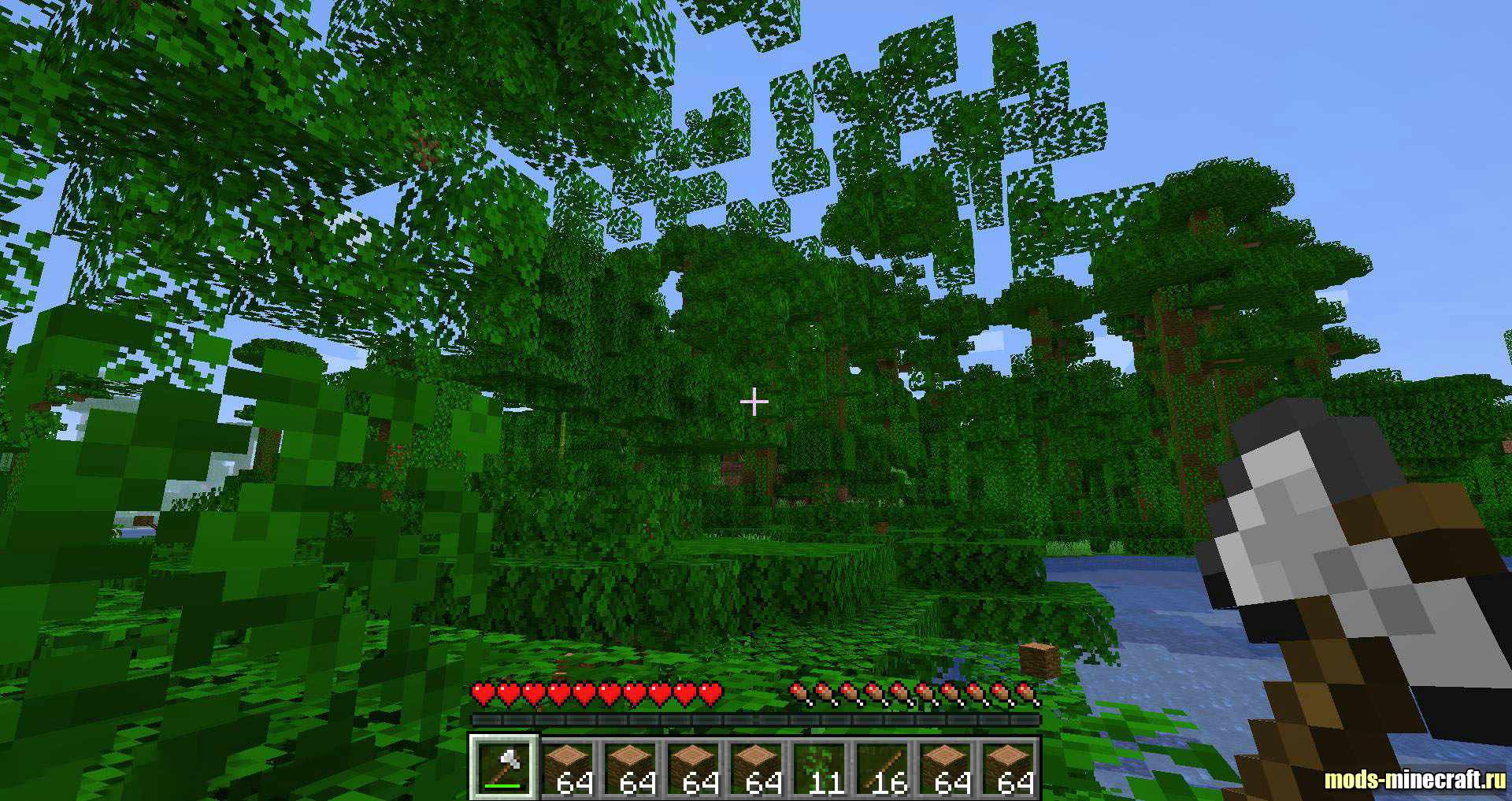 How to install Pizzaatime's Timber
Download mod
Install Minecraft Forge
Press the Win + R keys, insert %Appdata %\.Minecraft \ Mods
Move the downloaded file to the opening window
Run the game and play!

Download pizzaatime's timber
For 1.15.2