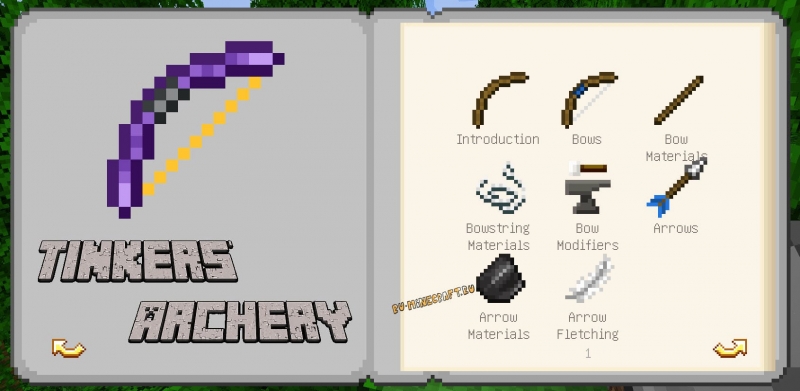 Maud Tinkers' Archery – This is an addition to Tinkers Construct mod, it will add the opportunity to create bows, crossbows and arrows with the help of Tinkert Contrac and Fashion Models.
Starting from the version of Tinkers Construct 3, Lukes, crossbows, the author of the fashion decided to return them in fashion, and also tried to change them a little and finalize them, depending on the material of the onion and arrows, you can get unique properties, unusual trajectories of IT trajectories. Mod adds its own book with recipes and properties of bows, crossbows and arrows, it is made in the style of the Gaid book from Tinkert Constant.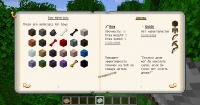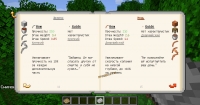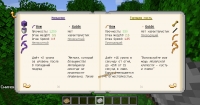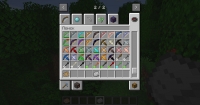 How to install a mod:
Install Forge
Install Tinkers Construct
Install all additional mods if indicated.
Download the mod and copy in .Minecraft/Mods
In the launcher, start the version of the game with Ford.
Detailed installation instructions
Download mod Tinkers' Archery:
1.16.5: Tinkersarchery – 1.2.0.jar [1.82 mb]
+ Install Tinkers Construct