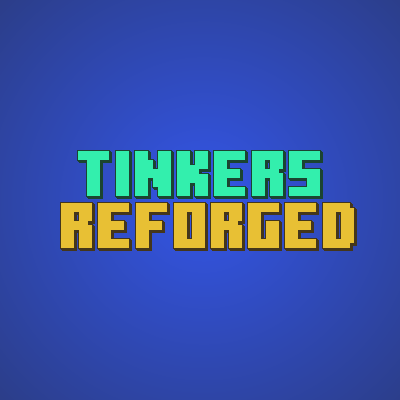 Maud TINKERS 'ReForged – This is an addition for the Tinkers Construct mod, the mod will add several new materials to the game to create weapons and tools, and will also allow the use of resources from other mods to create fashion items Tinker Contrac. Mod is perfect for assembly with the Mod Tinker Contract.
The mod itself adds several new materials to the game: Qivium, Lavium, Kovar, all other materials will be available when installing the appropriate mods. The mod also adds a new type of weapon – Gladius.
The mod is currently supporting order 25 other mods:
Thermal Foundation
Nature's aura
Applied Energistics 2
Extreme Reactors
Mystical World
Roots
Astral Sorcery
Actoally Additions
Atum 2: Return to the Sands
Mekanism
Blue skies
Botania mod
BIOMES O PLENTY
Cavern II
Pixelmon
Dark Utilities
Project Red Base
Project Red Exploration
Advanced Rocketry
Thaumcraft
ENVIRONMENTAL TECH
Railcraft
Tech Reborn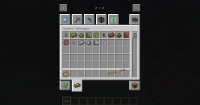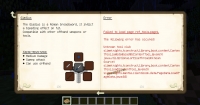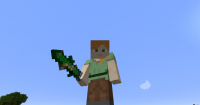 How to install a mod:
Install Forge
Install all additional mods if indicated.
Download the mod and copy in .Minecraft/Mods
In the launcher, start the version of the game with Ford.
Detailed installation instructions
Download mod Tinkers' Reforged:
1.12.2: Tinkers_reforged – 1.5.6.jar [327.4 KB]
+ Install Bio Library and Tinkers Construct
1.16.5: Tinkersre_forged1.16.5 – 0.0.6.jar [603.39 KB]
+ Install Tinkers Construct
1.18.2: Tinkersre_forged1.18.2 – 2.0.5.jar [2.67 mb]
+ Install Tinkers Construct