Tiny Progressions to blocks and objects for automation of functions in the game, bumy generators, growth crystals, mycelium seeds, emerald apple, diamond apple and more than 100 objects are added, watering stoves accelerate growth on crops and seedlings, growth crystals are used to increase plant growth in radius9 blocks. They do not require fuel and help increase productivity, there are many things in the config that can be configured to obtain the maximum effect of the gameplay.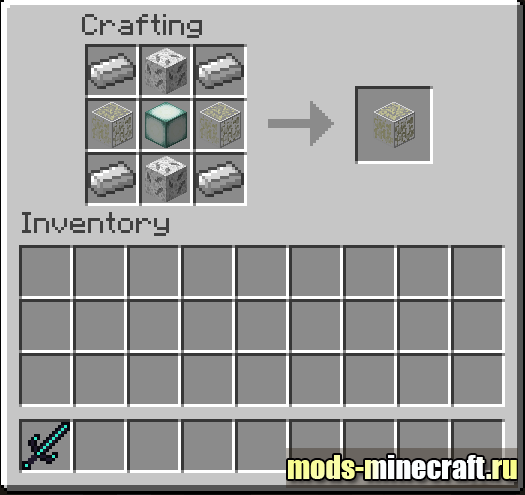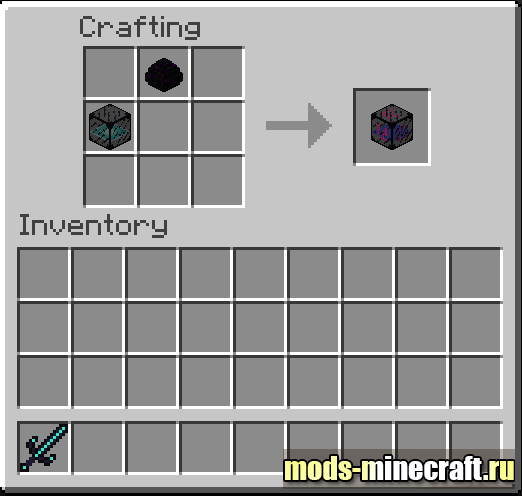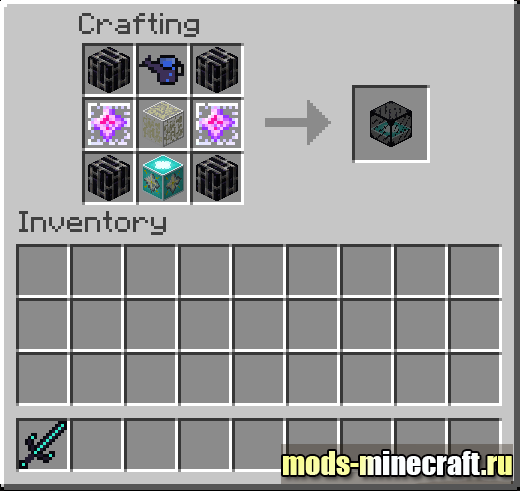 How to install Tiny Progressions
Download mod
Install Minecraft Forge
Press the Win + R keys, insert %Appdata %\.Minecraft \ Mods
Move the downloaded file to the opening window
Run the game and play!

Download Tiny Progressions
1.12.2